Triumph has revealed it has joined forces with Indian motorcycle manufacturer Bajaj to develop a series of mid-capacity motorcycles, news of which has left us asking if we'll be seeing a Triumph Tiger 300, or similar, put into production soon?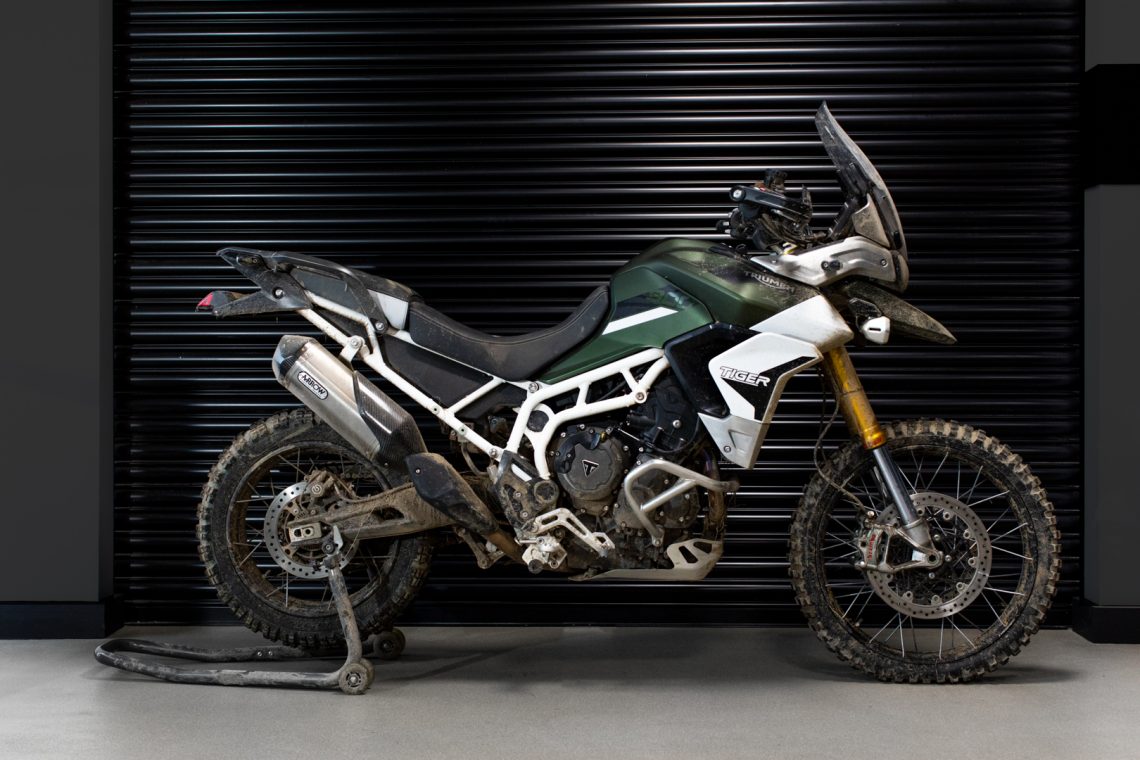 The Triumph Tiger 900 Rally
Combining expertise
The iconic British firm has teamed up with Bajaj, India's second largest motorcycle manufacturer, to expand their brands globally and combine their strengths in design and technology to move into the growing mid-capacity (200-750cc) motorcycle market.
Triumph CEO, Nick Bloor: "As well as taking our brand into crucial new territories, the products that will come out of the partnership will also help attract a younger, but still discerning, customer audience and is another step in our ambitions to expand globally"
Crucially, that stated aim to attract a younger audience could suggest we see a mid-capacity Triumph Tiger on the market before long. With the success of competitors in this sector, the BMW G 310 GS and the Kawasaki Versys-X 300 come to mind, we may now see Triumph entering the market to equip those looking for smaller capacity adventure bikes, or the A2-restricted adventurers of the future.
Triumph or Bajaj?
The bikes produced under the partnership are set to be badged as Triumphs. The move will grow the British manufacturer's brand in India, as well expanding the model range for customers throughout the rest of world.
There's no word yet on what mid-sized models will be created from the new partnership, but I reckon we could be seeing a mid-sized Triumph adventure bike hitting the dealership floors sooner rather than later.