The September/October edition of Adventure Bike Rider is out now and you can get your hands on it by heading to our online store or by heading into your nearest WHSmith store.
This issue sees adventure inspiration in abundance with riding features both at home and abroad as well as all the practical advice and gear reviews you could want.
Kicking off the travels of this issue, David Allen rides the length of the USA as he follows the Continental Divide Trail.
Sticking with our cousins across the pond, those with a penchant for fancy photos will no doubt enjoy a stunning photo feature from Lisa Morris and Jason Spafford as they take us on a visual journey depicting their travels in the Americas.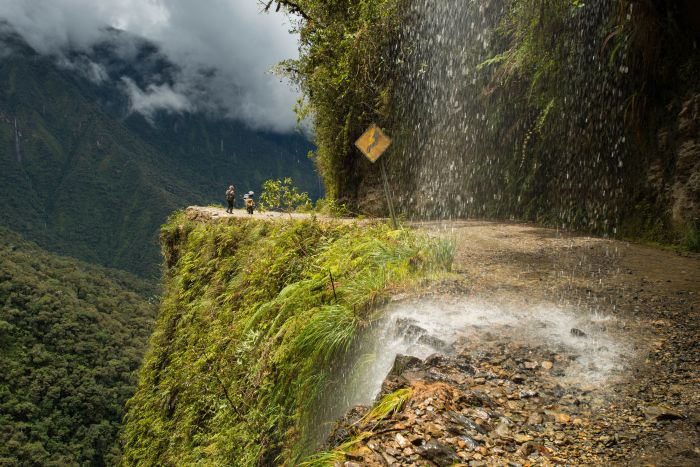 Elsewhere, Bettina Höbenreich and Helmut Koch head off the beaten track in Cuba while Cass Jenks and Jim Russell take to the trails in Iceland for a few days of adventure riding heaven.
On the Continent, Bryn Davies has been exploring the Italian Dolomites and details three little known passes that you absolutely need to incorporate into your next European tour.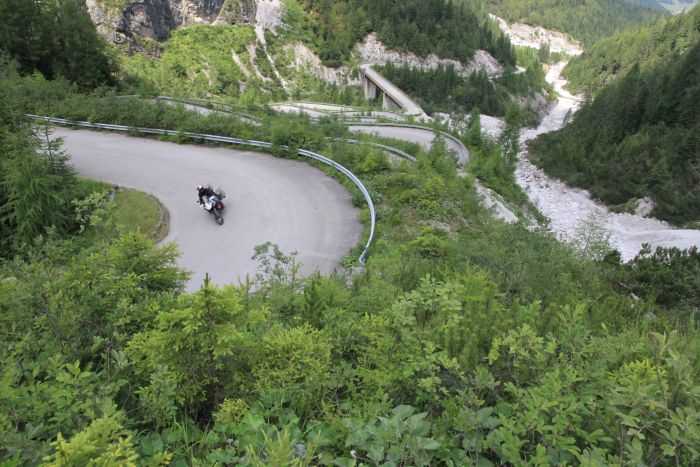 Turning our focus back onto the British Isles for a moment, we carry on our Discover Britain series as Bryn Davies forges a weekend route across the north of England and realises just how much Northumberland has to offer motorcyclists.
Issue 36 also sees us put two of the industry's most comprehensive sports tourers through their paces. The question is, can a single bike deliver on both the 'sport' and 'touring' aspects? Alun Davies gets to grips with the Yamaha FJR  1300 and the Kawasaki GTR 1400 to find out.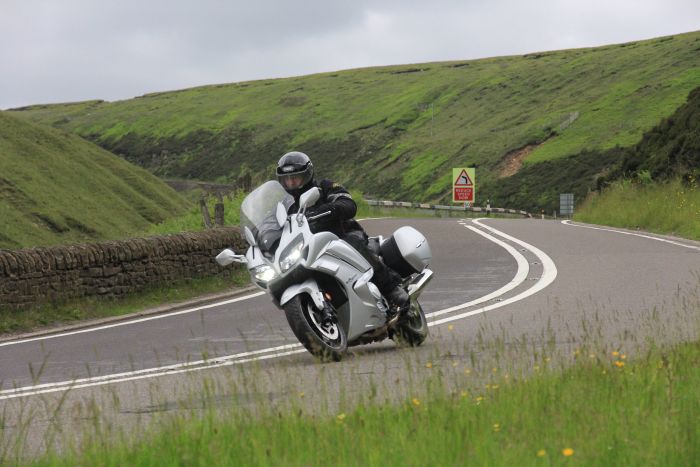 Following on from issue 35's budget helmet group test, the latest issue sees us test out nine lids over £200 in a bid to find out which delivers the best results for the money.
Plus, you won't want to miss:
•    Learn to get it right on your next adventure with the ABR Masterclass
•    Mike Beddows details two exceptional green lanes in the Pennines and the Yorkshire Dales
•    We reveal our latest thoughts on our long-term bikes including the Honda Africa Twin, Triumph Tiger Explorer, KTM 1190 Adventure R and the Ducati Multistrada Enduro
•    Spencer Conway talks to us ahead of his next big adventure, a circumnavigation of South America
•    Jon Thorne-Taylor talks us through the making of his dog-friendly panniers
Sound like your sort of thing? You can get your hands on issue 36 (Sept/Oct) of Adventure Bike Rider by heading to our online store, checking out the Adventure Bike Rider app or by popping into your nearest WHSmith Store. Remember, you can save 25% on the cover price by subscribing for the year.