Do you want to be a pin-up star of the 2020 Adventure Bike Rider calendar? Each year we produce a calendar filled with 12 spectacular images submitted by ABR readers that show adventure biking at its very best.
Once again, we're asking you to trawl through your camera phones and SD cards in order to send us photographs from your travels. The winning images will adorn the walls of garages, offices and kitchens across the world on the ABR calendar, immediately turning you into an adventure biking icon!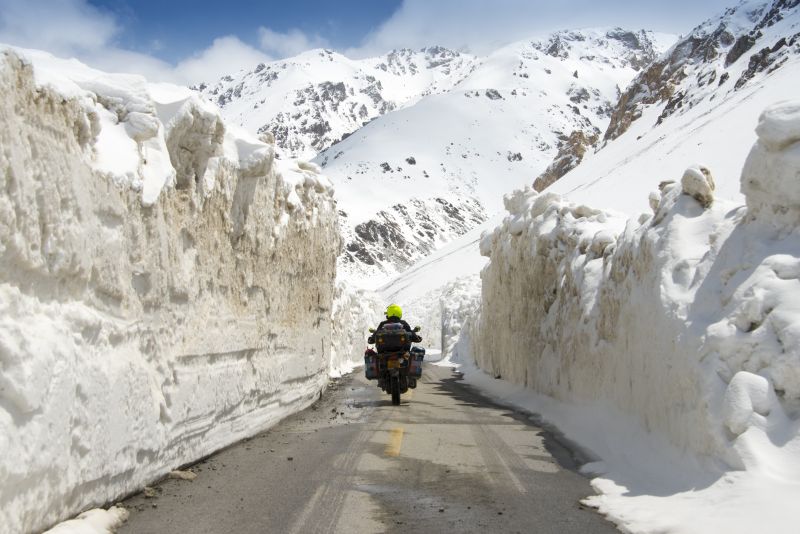 Send us your photos via Facebook Messenger
We'd like to feature a variety of pictures from home and abroad, on and off road. So, whether you have a cracking photo of you riding up Cumbria's Hardknott Pass, or you have a drone shot of you and your mates conquering the Road of Bones, we'd love to see them.
And don't think just because the weather was bad when you rode up the Stelvio this summer, it won't make the calendar. We're just as interested in atmospheric Alpine passes for the autumn and winter months, as we are in sun-soaked photos for spring and summer.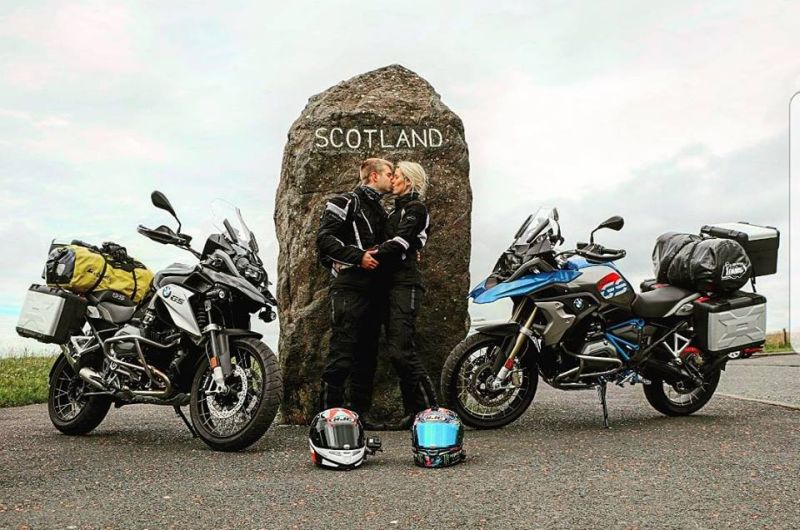 Images from home and abroad
So, whether your adventures took you across deserts, over mountains passes, through country lanes, down fire trails, along spectacular coastal roads, or through green lanes, please do send them to us via Facebook Messenger.
The photographers behind the winning images will receive a free ABR digital membership, a free copy of the calendar, and free ABR stickers.
How to enter:
Send us your entry photo via Facebook messenger titled 'entry for 2020 calendar'. The closing date for this competition is 21 October 2019 at 11:59pm.
Terms and conditions:
In entering your photo to our 2020 calendar competition, you are agreeing for your photo to be used (should it be chosen) to be printed in the 2020 ABR calendar. We will contact the winners directly after the closing date of the competition to gain further written permission for the use of their images. All winners will be sent a free copy of the calendar, free ABR stickers and a free digital membership will be set up in their name. Prizes cannot be exchanged for money. Photos entered into the competition will also be shared to our social media forums with a credit to the owner.