One of the best-selling adventure bikes on the market is the much loved (and much hated) BMW R1200GS. Those who love the GSs have been eagerly waiting for the manufacturer to release an updated model to get their hands on, while the haters have been, well, jesting about trips to Starbucks as per. Whatever your thoughts are on the bike, stop what you're doing, because the new BMW R1250GS is on its way.
The old internet world has been aflutter with talk and hearsay for a little while, but we've now seen confirmed reports that BMW is beefing up the R1200GS and will be bringing out its all new big brother in 2019 – the BMW R1250GS (with a GSA version following several months after). Cue pure childlike excitement from all of us here in the ABR office.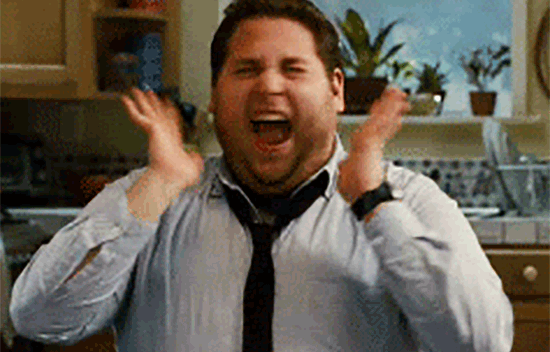 Not only this, but the technical specifications for the new adventure machine have been leaked too – ladies and gentlemen, Christmas has come early this year! From the reports we have read, it sounds like BMW won't be making a whole load of the changes to the bodywork of the new GS (why fix something that isn't broken, am I right?). Instead, they will be enhancing it with their full concentration on the bike's engine and power capabilities. So, in other words, making it one heck of a pumped-up adventure beast on steroids.
It's believed that the new BMW R1250GS will feature a new and improved boxer engine that will produce between 140-150 horsepower, making it the most powerful engine as of yet with an added Brucey bonus of 84cc than the previous model. As well as being juicier in the throttle department, the new GS is also going to see changes when it comes to weight and sound levels.
The new BMW R1250GS is likely to be carrying a little extra holiday weight than its brother, as it's believed to weigh in at (a curb weight of) 249kg – this is an extra 5kg on the existing R1200 models. Though it's not much to add, some already say that the R1200 is heavy enough – will the engine improvements be worth the additional weight? We can't wait to find out when we test ride the new machine next year.
It's also said that the BMW R1250GS will be slightly quieter than the previous model, and apparently, we can expect to see its decibel levels drop from 92dB to a purring 88dB. This will most likely be due to an all new exhaust system and perhaps changes to both the cylinder head and cam covers, but we shall wait patiently and see.
We are yet to see the final designs of the BMW R1250GS (and the GSA), however, there are rumours that we can expect to see BMW's grand reveal of the bike at Intermot in Cologne at the beginning of October this year. Although, we're kind of hoping to set eyes on some new spy shots before then – our fingers are crossed.