Enjoy a bargain? Relish sweet feeling of grabbing something at a low price that you or your friends can't possibly believe? Well, Bonhams Auction House has an upcoming event where you can check out hundreds of classic bikes that are up for sale.
The two-day event takes place on 13-14 October and will feature an impressive 477 lots, including 281 motorbikes and 196 lots of motorcycle-related spares and memorabilia. Bonhams regularly sees some real gems pass appear at auction, including some very special celebrity bikes that have gone under the hammer before.
Below, we take a look at some of the items you can expect at the company's Classic Motorcycle Mechanics Show.
The Adrian Reed Collection
Over 40 pioneer and vintage machines, including some of the finest unrestored examples still in existence.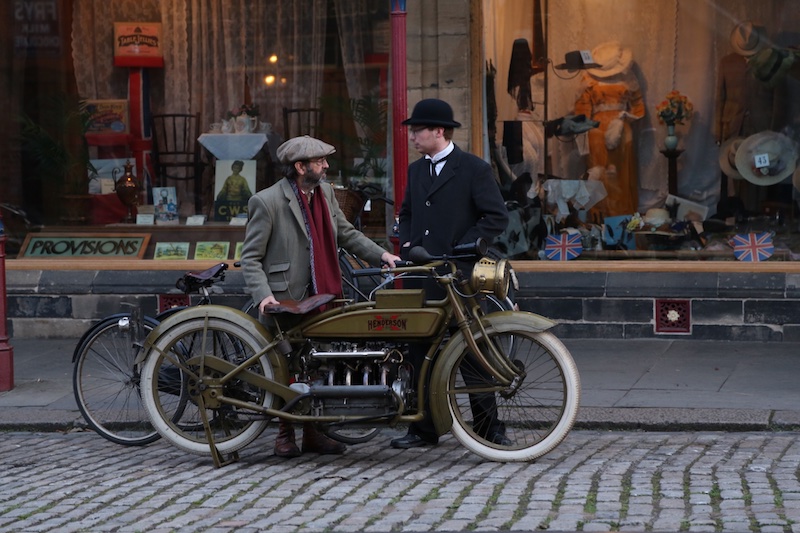 The Willowbrook Collection
From an important UK collector, there will be over 80 different vintage, post-war and iconic grand prix replicas, the vast majority to be offered without reserve.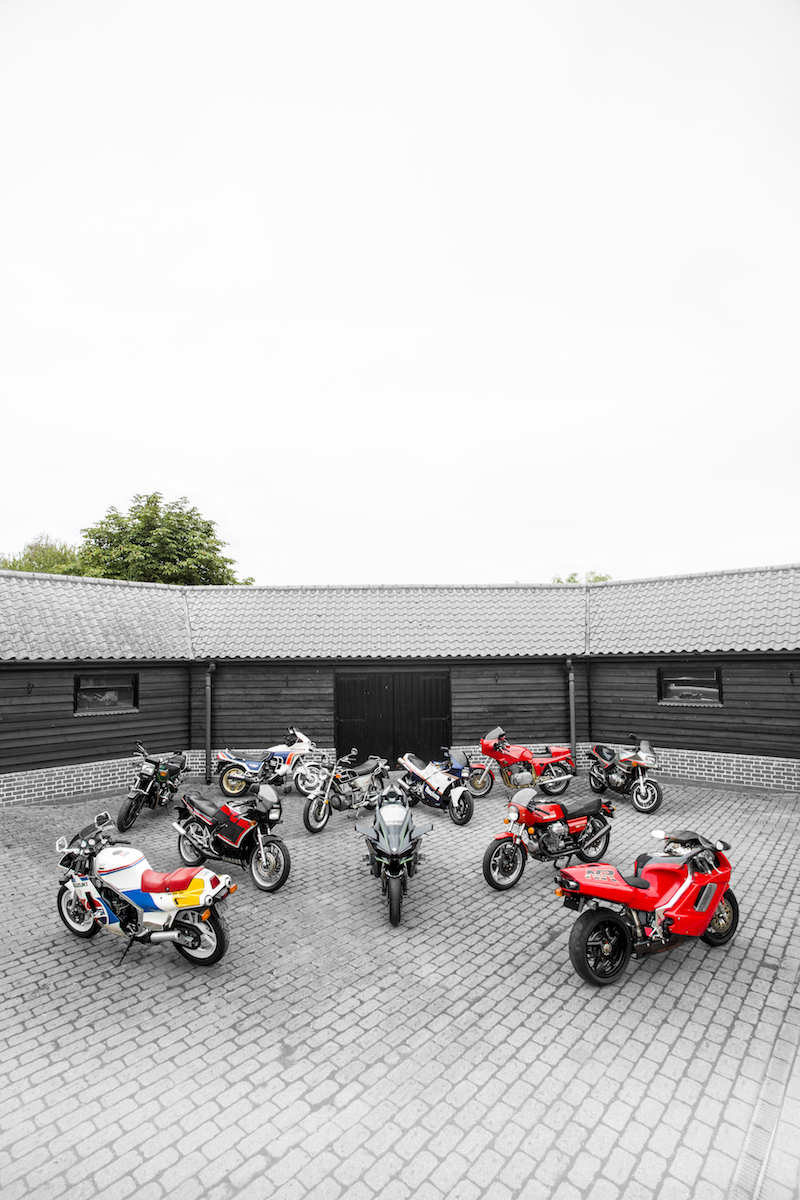 The Mark Wilsmore of Ace Café Collection
The original home of 'Motorcycle Rock 'n' Roll', Mark's collection delivers in high doses, including BSA Goldies, a Dunstall Commando and a high octane Flat Tracker.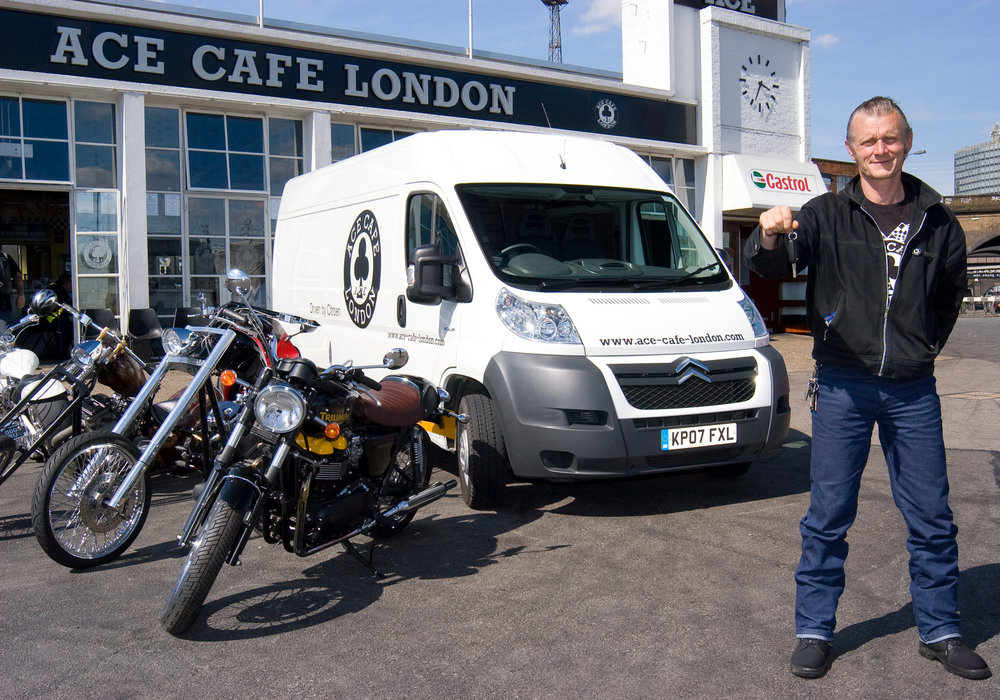 The Basil Keys Collection (Part II)
Riding motorcycles well into his 90's, the late Basil Keys' collection includes a selection of mechanical masterpieces.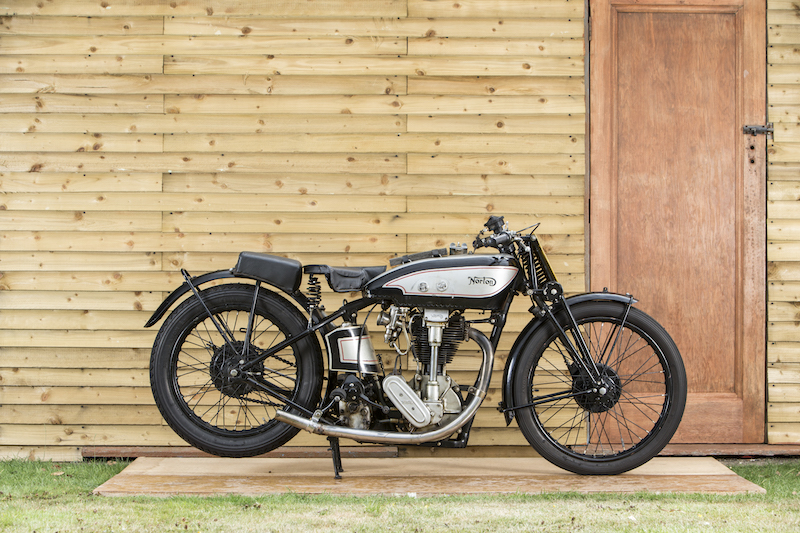 An Important Bavarian Collection
Over 25 important machines, including the world's longest wheelbase of any production motorcycle.

Bonhams are renowned for the sale of many of the world's most important motorcycles and this autumn's sale has attracted several interesting examples including:
Star lot: 1925 Brough Superior 981cc SS100 Sand Racer Project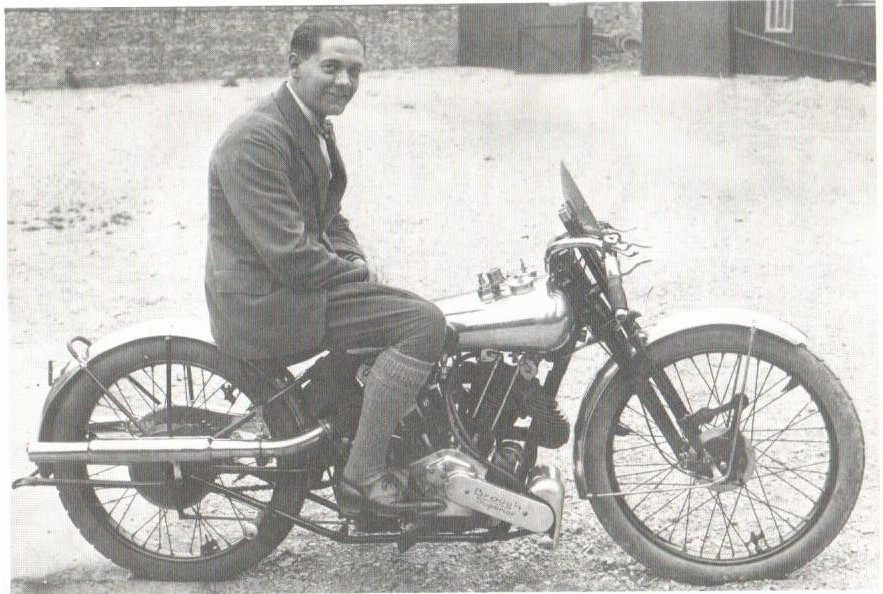 1972 MV Agusta 750S

The Autumn Stafford Sale times and details can be found below. For any other queries or general auction curiosities, head over to the Bonhams official webpage.
Viewing times
Saturday 13 October – 9am to 5pm
Sunday 14 October – 9am onwards
Sale Times
Saturday 13 October
12pm – Spares & Memorabilia (Lots 1 – 196)
Followed by The Reed
3pm – Collection of Motorcycles (Lots 201 – 242)
Sunday 14 October
11am – Motorcycles (Lot 301 – 539)