Well, well, well. Look where we are again. I don't know if it's just me, but the weeks seem to be zooming past faster than cake gets eaten here in the ABR office (and that's fast). We've definitely started to feel the autumnal chill start to creep in over the last several days, but it has been nice to see some sunshine. I hope you've all had a cracking week anyway.
Let's have a wee gander at what the weather has in store for us this weekend then, eh?
Today
A chilly, but pleasantly clear start to the morning today. It looks like some light cloud is going to roll in across the UK after lunchtime, with some sun trying to push itself through, then cloud cover will settle in for the night. Unfortunately, northern Scotland will see rain later on this afternoon and throughout the night. Rain will also start to sneak down into Northern England as we make our way past midnight and into the early hours.
Saturday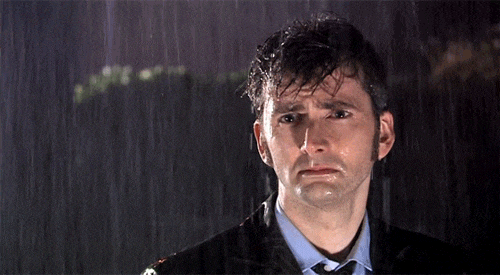 We can expect to see cloud and rain for most of the UK tomorrow morning, with the heaviest rain being over Cardiff, Manchester, Fort William and their surrounding areas. As we roll into late morning towards lunchtime, rain and cloud will start to clear in the south-east of England, northern Wales, north-east England, and the north-east of Scotland. However, the rain from earlier will start to shift towards the south-west and west of England, and the south-west of Scotland.
As we move into Saturday evening, it looks like the heavy rain will start to die down. Most of the UK will be covered by cloud and there may be some light showers over the south-west, the York area, Northern Ireland and in the northern highlands of Scotland.
Sunday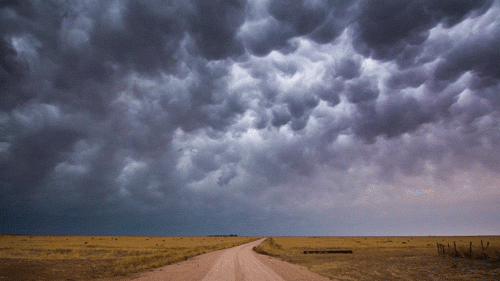 Cloud cover for pretty much all of the UK on Sunday morning, however, it should be pretty dry for everyone, for a good majority of the morning, with England and southern Scotland experiencing some sunny intervals. Looks a little gloomy over Northern Ireland and northern Scotland. As we shimmy into the afternoon and evening, it looks like it's going to remain cloudy (yet dry) for most of the UK, unfortunately excluding Northern Ireland and north-west Scotland.
Hope you all have a great weekend, be sure to send us some photos if you're off out on your two-wheels. If you'd like to hear what the professional weather people have to say, here's the MET Office weekend forecast…