On the weekend of 24-26 June 2022, we're taking over the Ragley Hall estate and turning it into an adventure-and trail-riding paradise, and you're invited. We got fed up with the usual formula for motorcycle events that usually end up resembling car-boot sales, so we decided to make our own.
To us, a motorcycle festival should be about celebrating life on two wheels while giving you a friendly, relaxed, feel-good atmosphere with plenty of opportunities to ride. And that's exactly what you'll find at the ABR Festival.
We're all about getting you involved, so if you come to the 2022 ABR Festival you'll be blown away by the amount of attractions that we're putting on for you and your bike.
In fact, there's so much going on that I could talk to you for hours about why you should come, but you're probably busy, so I'll keep it brief! Here you'll find 9 great opportunities you'll get to ride at the ABR Festival. They're also great reasons why you should get your Early Bird ticket to the today.
If you're flush for time, you'll want to head to this page as well, where you'll find an ever-growing list of what's on at the ABR Festival.
There's still time to save £30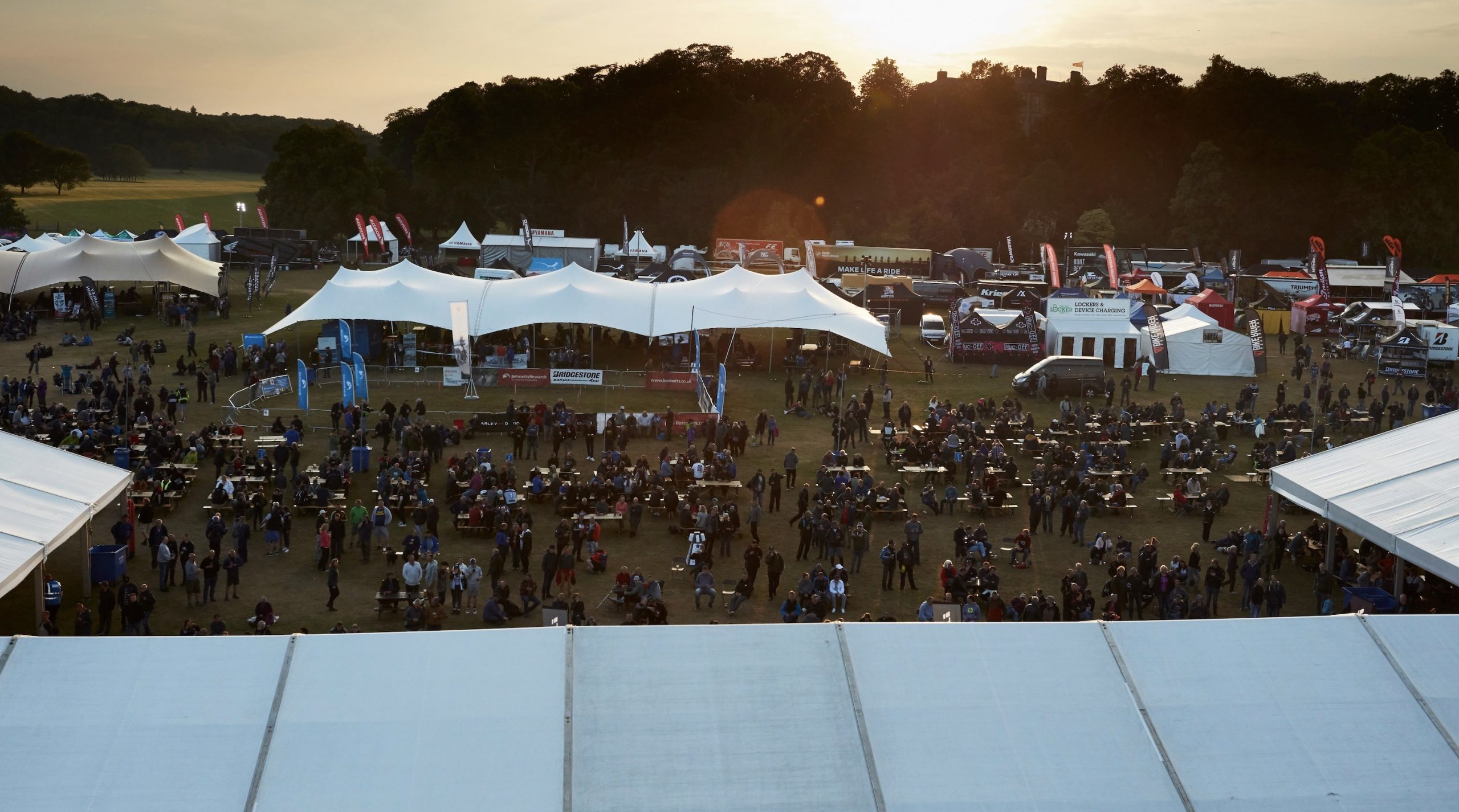 All previous ABR Festivals have completely sold out and we're certain that 2022's event will go the same way. But, if you get your ticket today not only will you guarantee your spot at the best biking event of the year, you'll save £30 in the process.
The last few Early Bird tickets are available now, but they won't be around forever. Celebrate the fact that you're early and do your wallet a favour by clicking here. Otherwise, read on to discover the 9 different ways you can get riding at the ABR Festival.
1. The AX41 Adventure Trail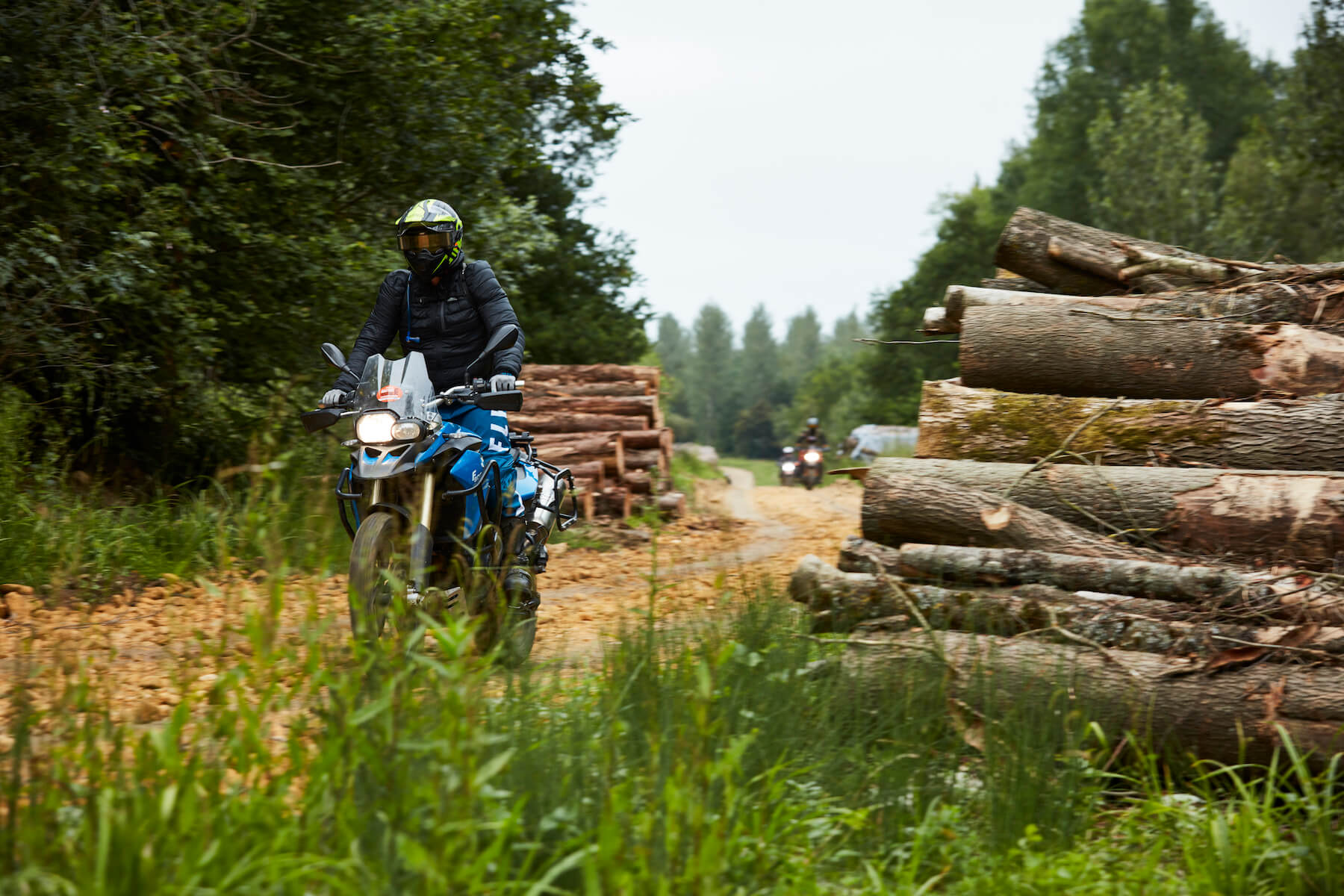 Feedback from the 2021 ABR Festival showed just how much the purpose-built on-site adventure trail was loved. It was big bike friendly, there were options for novice and expert riders alike, and it ran for 20km through the spectacular grounds of the Ragley Hall Estate.
Seeing the enthusiasm for the trail, we're bringing it back for 2022 and we're going all out to make sure it's the best adventure trail you can ride in the UK.
Find out more about the AX41 Adventure Trail and what's in store for you when you ride it here.
2. Ride the Beginner's Loop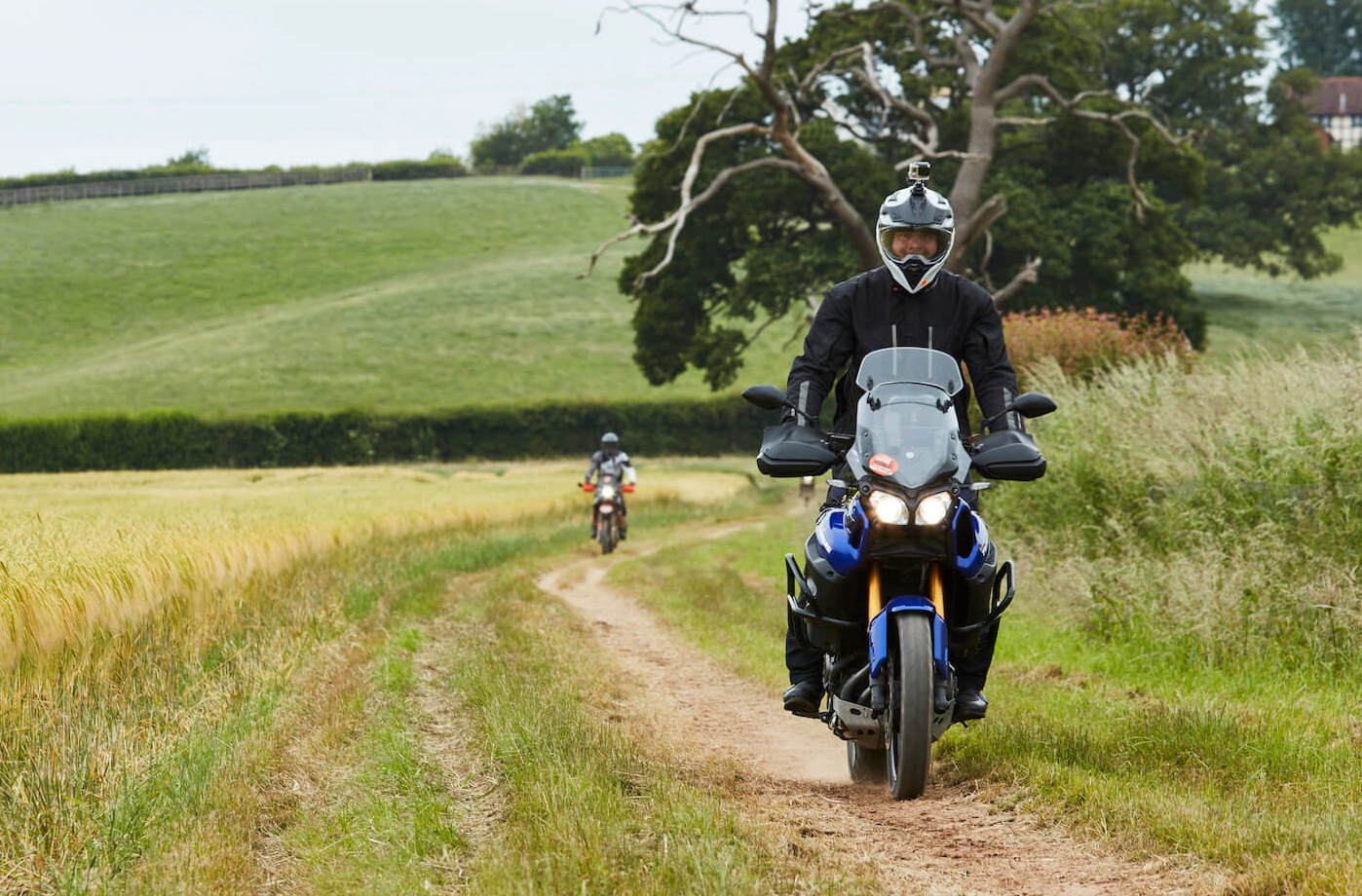 If you're a complete beginner to off-road riding or you'd like somewhere to build your confidence before you take on the main AX41 Adventure Trail, then you'll love the Beginner's Loop.
Think of it like a green slope in a ski resort; there are no egos, it's easy to ride, and it's a place where you can take your time and get a taste for riding in the dirt.
The gentle trail will take you on a short loop over grass and besides woodland and will be open exclusively to big adventure bikes of 650cc and above.
3. Guided rideouts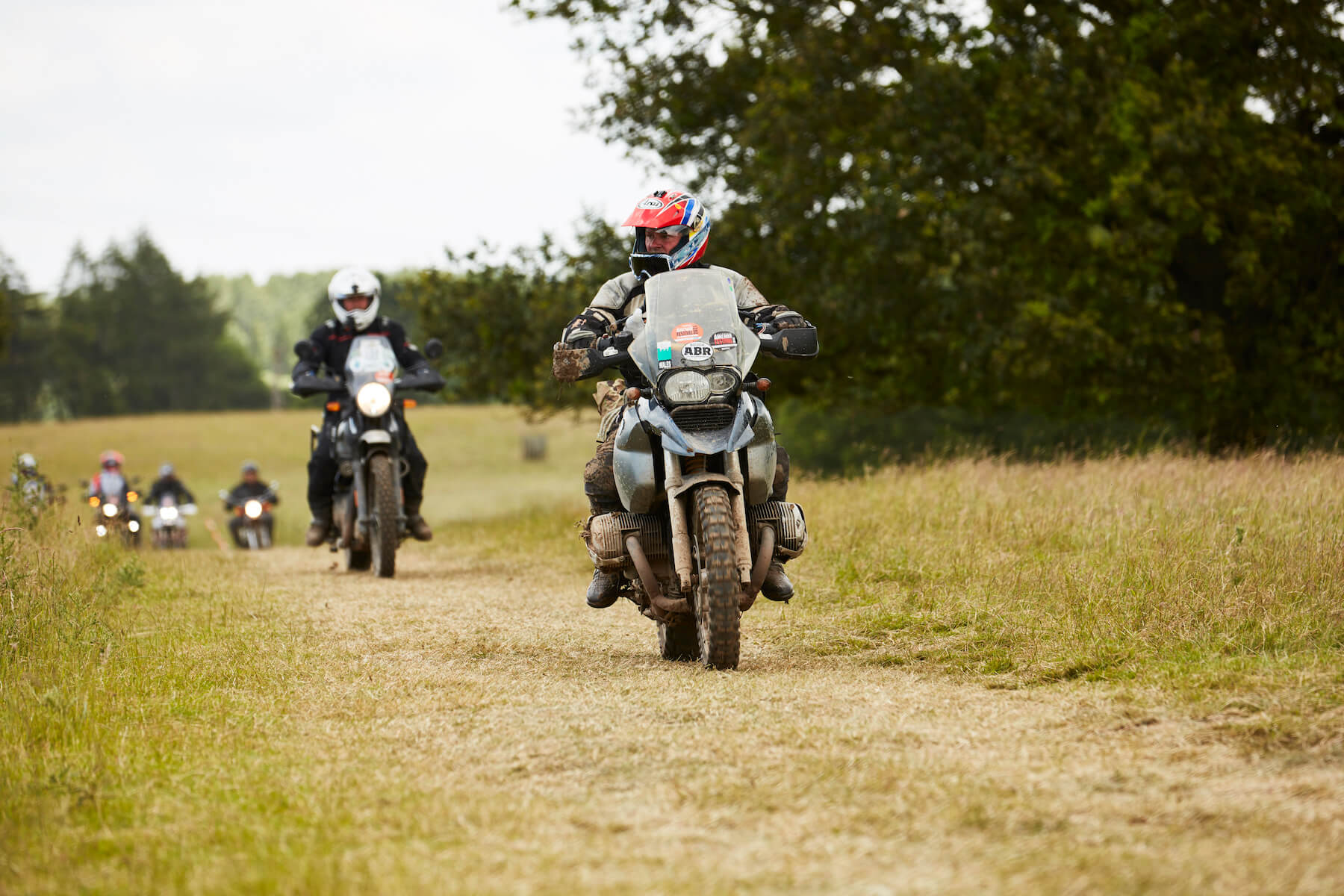 If you read ABR, chances are you like riding your bike (I mean, who doesn't?) so getting you out on two wheels is one of the biggest parts of the ABR Festival.
We'll be running guided green lane rideouts into the Cotswolds and surrounding areas, showcasing the best trails that the Midlands has to offer.
If you'd rather stay on the tarmac, then you'll love our self-guided day rides which will reveal the gems of the area, including the best roads to ride, the best views to see, and the most interesting attractions for you to stop at and visit.

4. World-class off-road tuition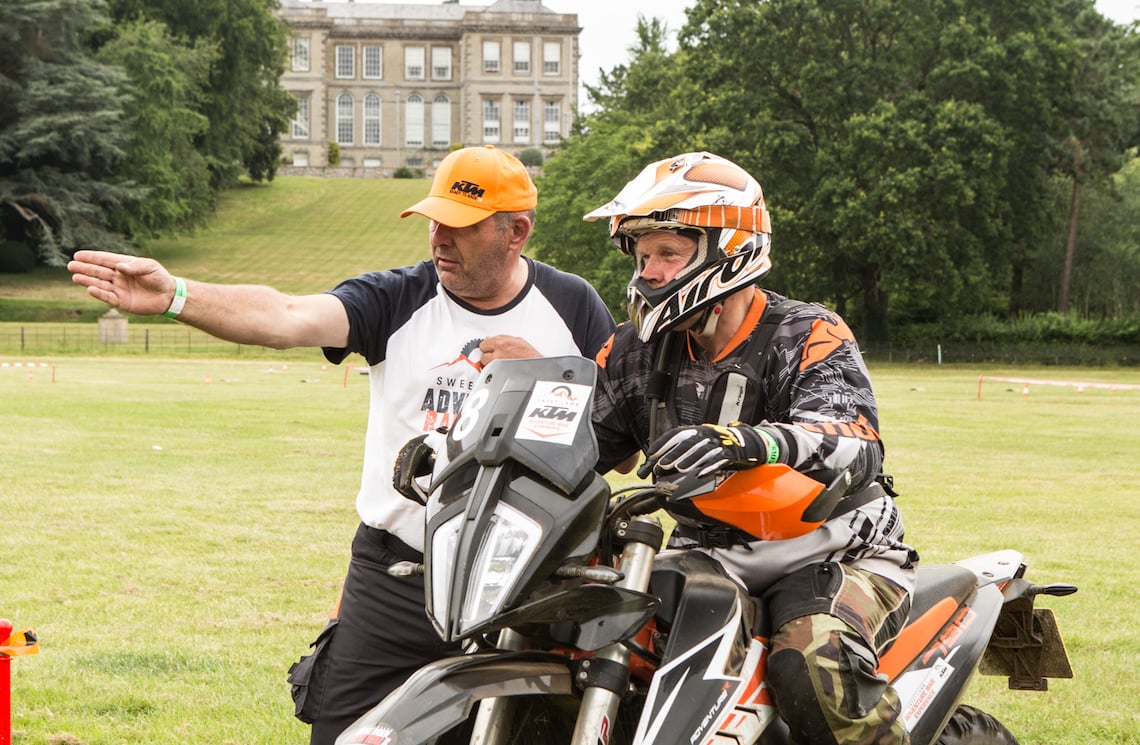 Whether you're a complete off-road novice or a seasoned pro, there's always something you can learn… especially if you've got the best instructors in the world teaching you.
At the ABR Festival we pride ourselves on providing you with as many opportunities to ride as possible, and with a choice of off-road skills schools you'll be able to brush up on your technique before testing your newfound skills out on the AX41 Adventure Trail.
5. The Adventure Park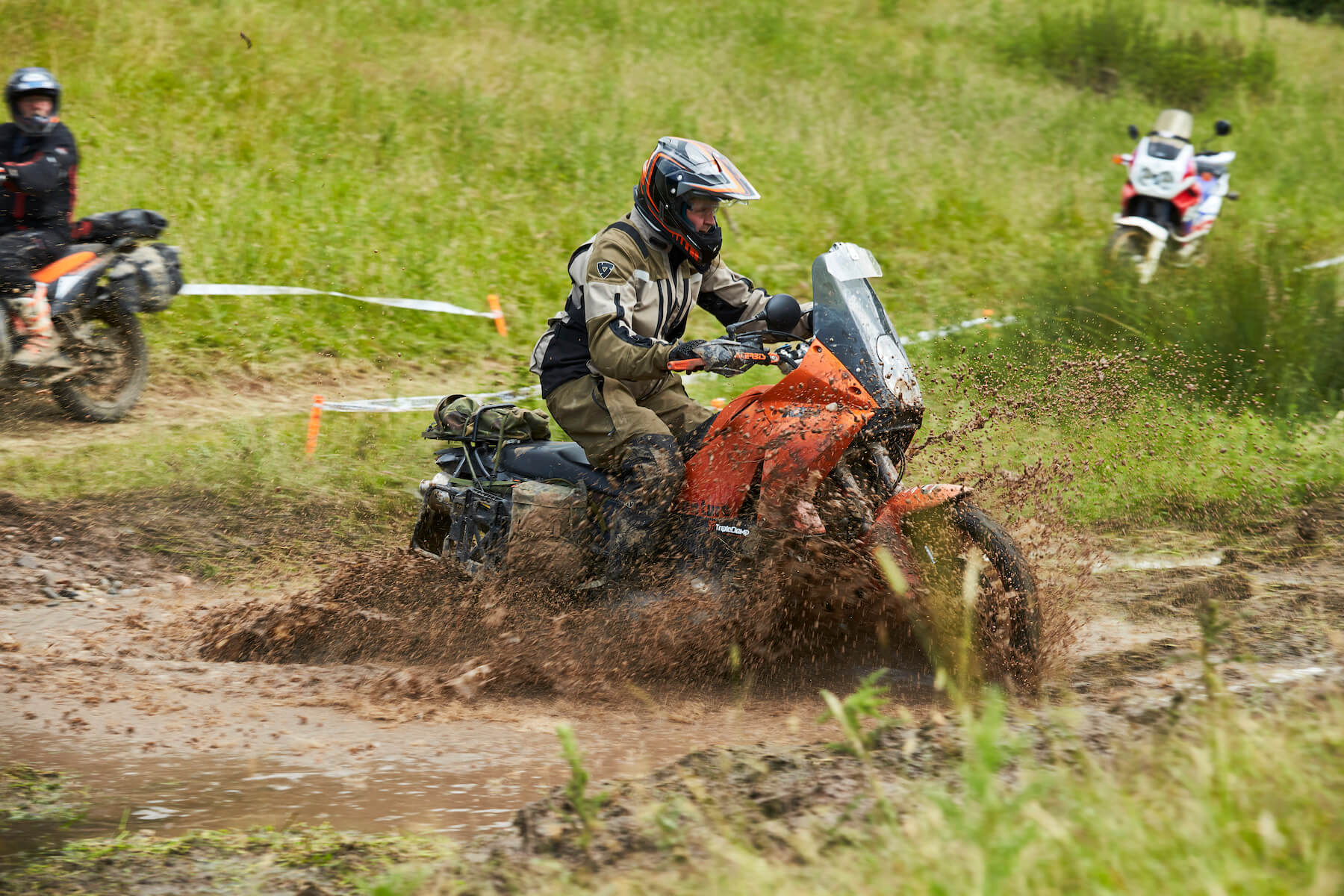 As an extension of the AX41 Adventure Trail, the Adventure Park is a great fun place to try your hand at more technical riding.
With more challenging terrain, including steep drops, hill climbs, and 'the bog of doom', the Adventure Park is guaranteed to put a smile on your face while giving your bike a taste of what it's made for.
6. Test ride the latest adventure and touring bikes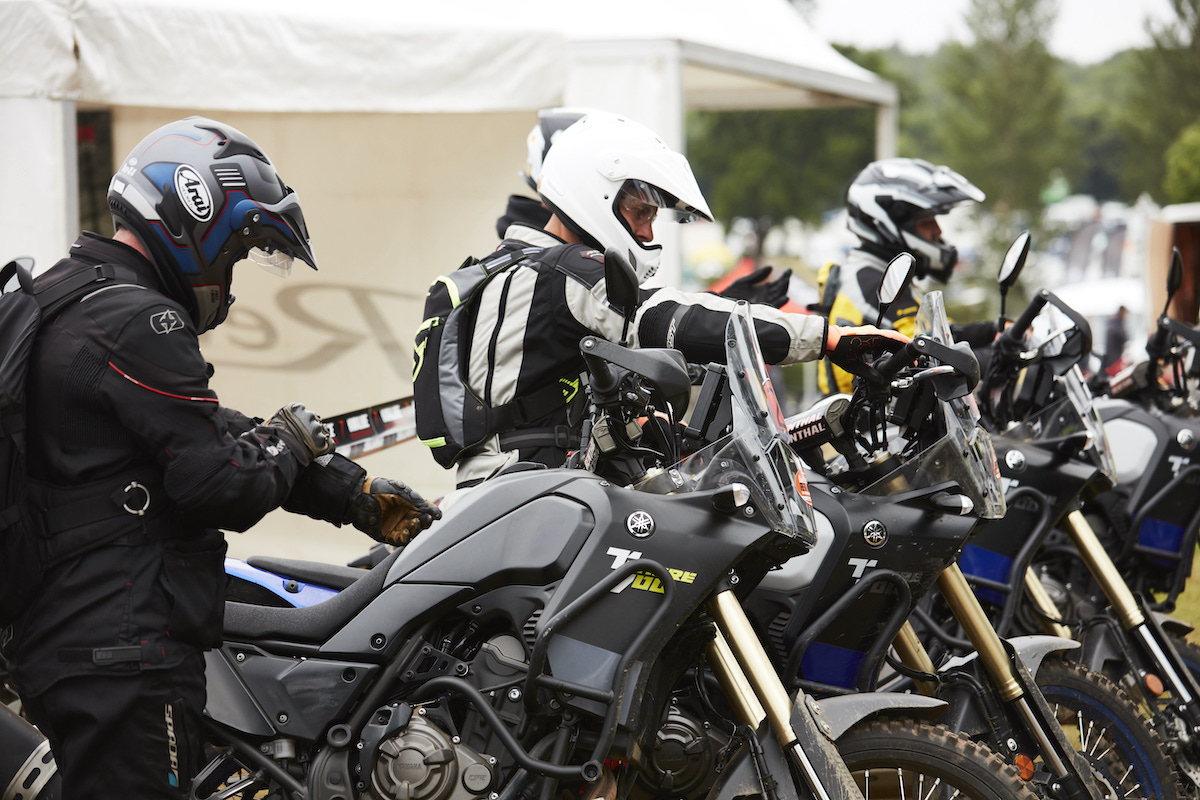 At the 2021 Adventure Bike Rider Festival there were over 100 different models of touring and adventure bikes for you to ride and try out.
Every major motorcycle manufacturer was in attendance with their display and test fleets, and over 1,000 test rides were undertaken per day.
For 2022, manufacturer test rides will be returning, so if you're thinking about buying a new bike, it's the perfect opportunity for you to try out a selection of bikes side-by-side.
7. Get a taste of what trials riding is like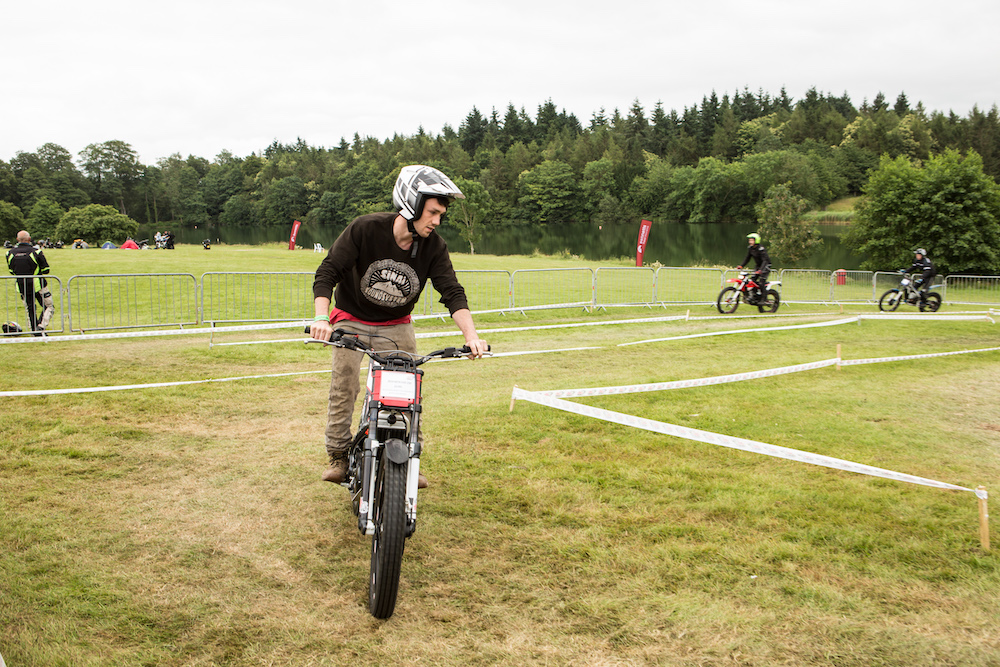 Trials riding is all about becoming the master of your bike in slow-speed situations and there are a load of skills that are transferable to adventure riding.
At the Adventure Bike Rider Festival, you can join Inch Perfect Trials for a taster session to get a feel for riding a trials bike and to see if it's a passion that's been lying dormant in you.
8. Become a better, safer rider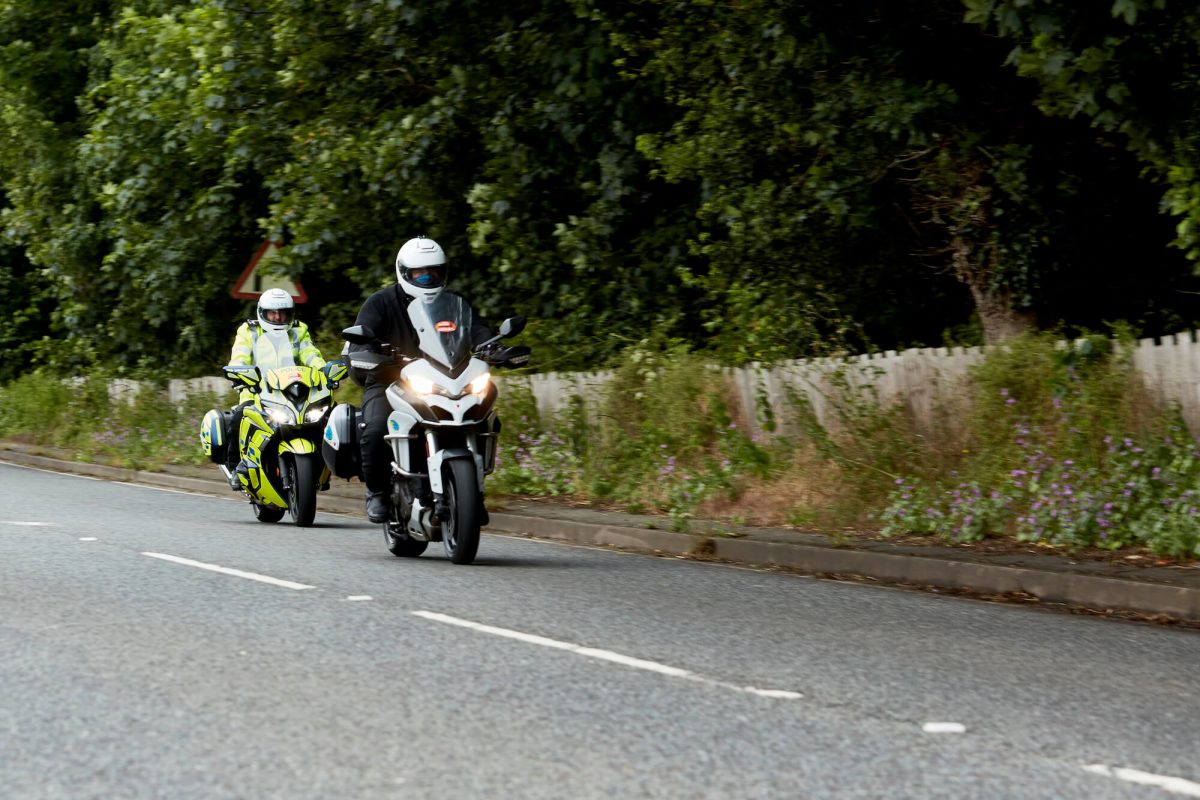 It doesn't matter if you've been riding for a couple of days or a couple of decades, there's always something new to learn when it comes to being a sager, better motorcyclist.
At the ABR Festival, you'll be able to book on for one-to-one road safety riding assessments.
9. Ride an enduro course
Fancy trying your hand at riding an enduro course?
At the ABR Festival you'll get access to the Little London Enduro Park, which is a belter of a course that twists and turns its way along dirt tracks, over grassy fields, and through tight wooded sections.
But wait, there's more…
If the nine reasons above don't get you looking forward to that weekend of 24-26 June 2022, then don't worry.
There's plenty more going on at the ABR Festival, including guest speakers, live music, the Adventure Travel Film Festival, axe throwing, kayaking, slow bike races and other competitions, yoga, and masterclass sessions with motorcycle and travel experts.
See the full list of what's on at the ABR Festival here.
Get your tickets now
Early Bird tickets to the 2022 Adventure Bike Rider Festival are almost sold out. Get yours today and you'll get a full, three-day weekend pass with camping included for just £99 (full price £129).
This is the cheapest price that ABR Festival 2022 tickets will be and once they're gone, they're gone. So, click here to head on over to the ticketing page and get your Early Bird tickets today.