As everyone knows, panniers are are like bread and butter for all adventure motorcyclists. They represent an essential piece of kit and tend to hold everything that is near and dear to us as we get our adventure on. Our clothes, valuables, documents and everything in between. But what else can they be good for?
Well, here at Adventure Bike Rider we love a good bit of versatility. That's why we teamed up with Metal Mule to bring you eight alternative ways you can use your motorcycle panniers. And while a couple of the suggestions are a bit tongue-in-cheek, we think a lot of these ideas would actually work really well! Let us know what you think on Facebook, Twitter or in the comments below.
1. A bike stand…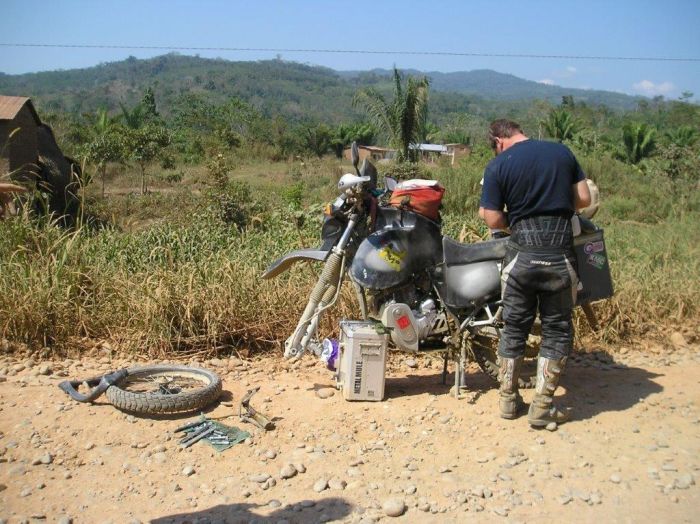 2. A sunshield…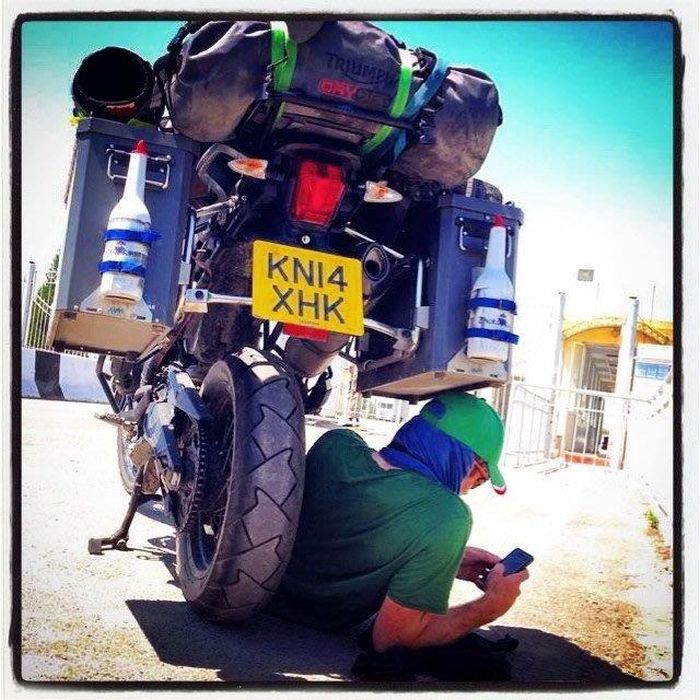 3. Leg protection…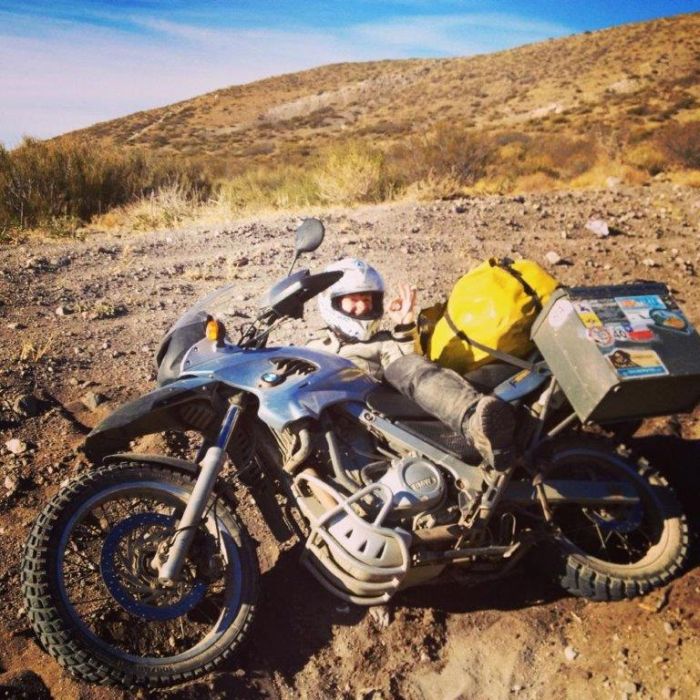 4. Beer cooler…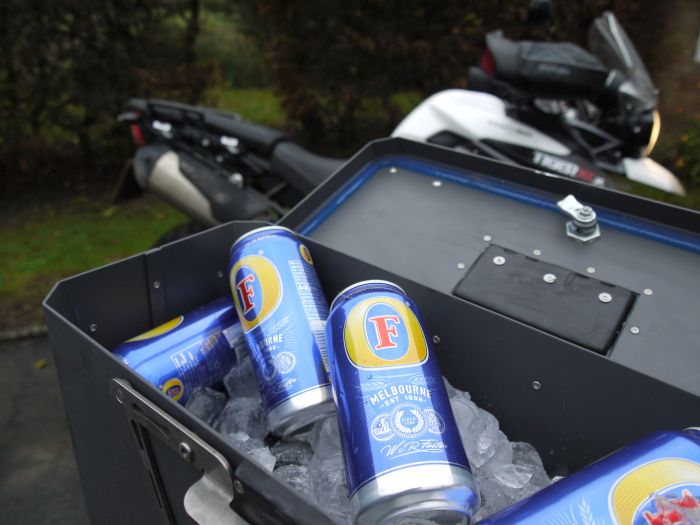 5. Washing up bowl…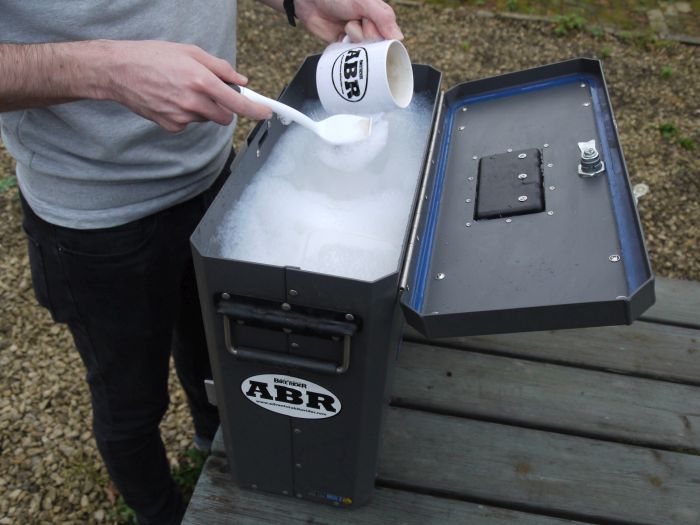 6. Ice skates…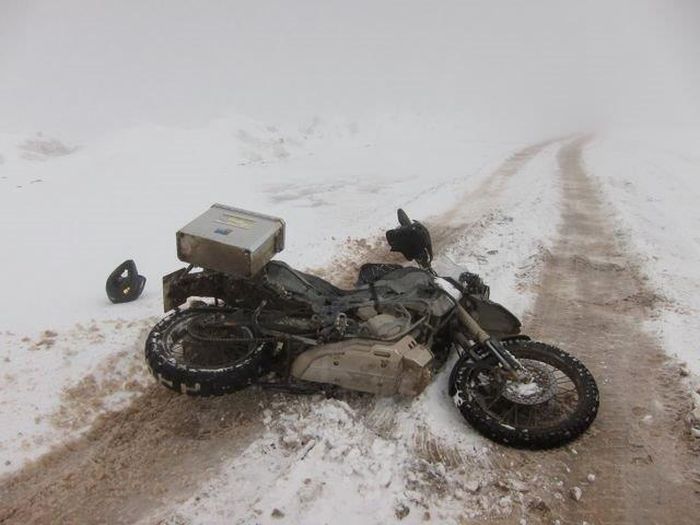 7. Temporary camping toilet…
8. Wildlife photography prop…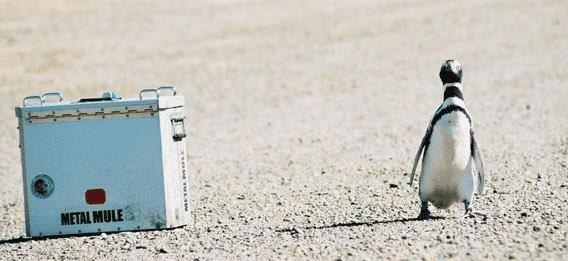 Metal Mule are a UK-based company that design and manufacturer panniers and luggage systems to withstand the unique pressures of adventure motorcycling. They have options for a range of motorcycles including the BMW R1200GS, the Triumph Tiger 800XC and the KTM 950 Adventure plus many more. To see the full range head to www.metalmule.com.