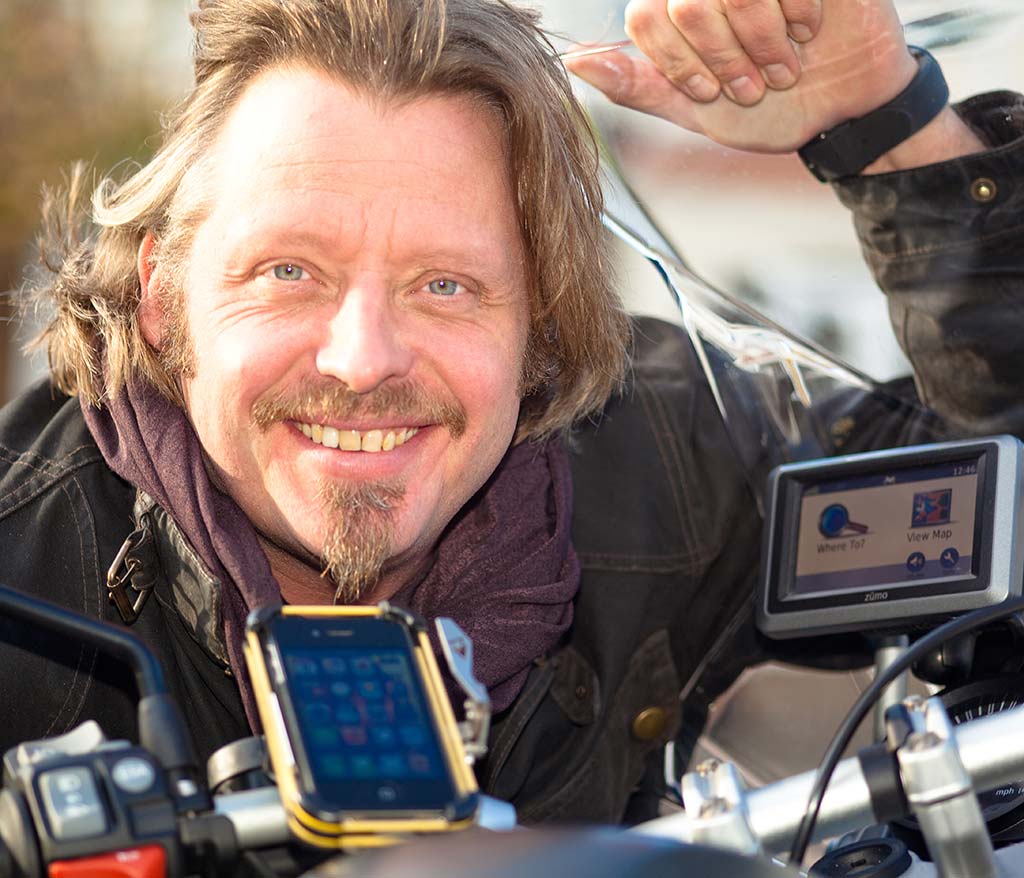 ABR Charley Boorman needs little introduction, so we'll skip the formalities and instead jump straight in with news of his brand-new expedition Extreme Frontiers: South Africa, his 'Gucci' tent, and a shark encounter…
You're off to South Africa in June to start filming your brand-new Extreme Frontiers; why did you choose SA for this adventure?
I've travelled around the world doing these big expeditions and there were so many countries that I thought, 'I'd really like to get to know this place a little bit better'. I really love Africa, and the idea of being able to go back to South Africa and get to know it was especially appealing
Your aim of the trip is to 'get under the skin of the place'; what does that mean to you?
It means to explore all the different corners of South Africa and really get to know the people and their history, and just to get a feeling of what it's like to live there
You've got all sorts of extreme activities planned there, from shark diving to paragliding off Table Top Mountain; who comes up with these crazy ideas?!
I do mostly! The idea is that all these things are activities that anyone can do; they are really achievable and fun. I've always enjoyed doing mad things since I was young and my thinking is if somebody has done it then anyone can
Which activity are you most looking forward to?
All of them!
Which one are you most dreading?
The shark diving without a cage; I'll take a knife down with me and if it all goes wrong then I'll just push the cameraman in front of me
You're riding the GS A between destinations; what's your favourite bit of kit you're taking?
We trained for Long Way Round with this SAS guy and he said, "When you go away on a trip, always get the Gucci tent, the Gucci sleeping bag and a good roll mat, because so long as you have a comfortable night's sleep, it doesn't matter what shit happens, you can face it the next day!"
What route are you taking?
We're starting off in Cape Town and then heading off down the coast a bit, then over to the east, and all the way around the top – pretty much everywhere really!
Where are you most looking forward to riding and why?
People talk about the Wild Coast on the east side and say how absolutely incredible it is, so I'm looking forward to that
You've ridden through SA before; what's the biggest challenge with riding there?
Animals. If you're in South Africa and suddenly a little warthog or an eland runs across the road it can be a real disaster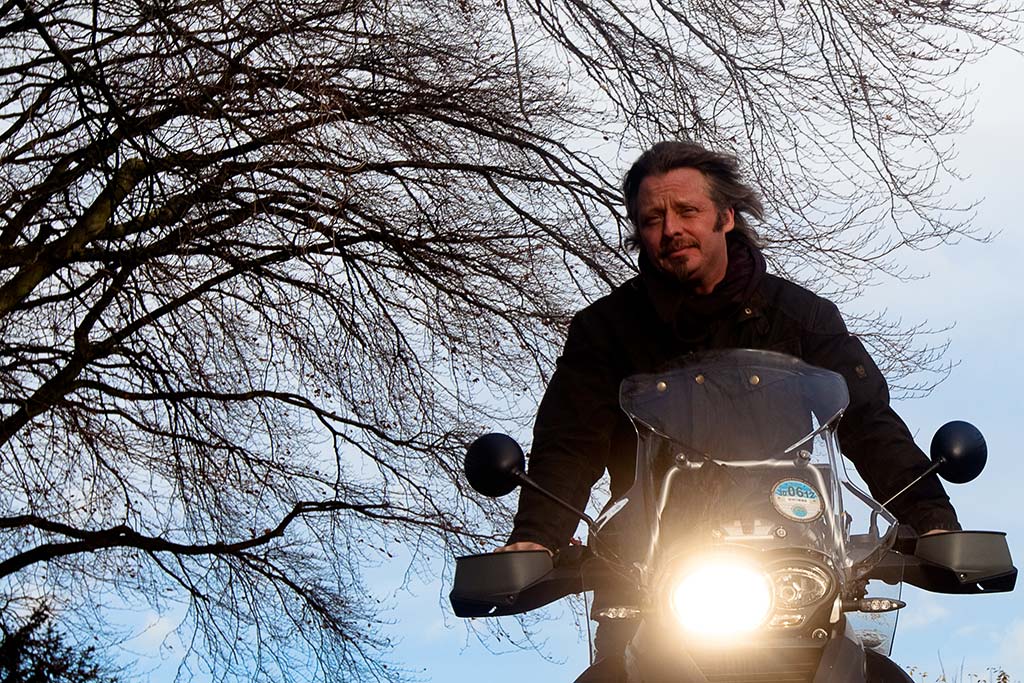 What do you enjoy most about riding in SA?
Some of the roads are quite spectacular. There are a lot of gravel roads in South Africa – you can get out into the middle of nowhere pretty quickly, which is what I love
Any off-camera riding you're planning on doing, just because you can?
It's difficult when you're filming because you want to get everything on camera, but afterwards, I'm doing a tour from Cape Town to Victoria Falls, to Malawi, Zimbabwe and finally Mozambique. I take a whole bunch of people on this 16-day bike tour at the end of August every year, which anyone can join me on. All the details for this trip can be found at www.charleyboorman.com
Where's next after SA?
I may go to Australia next year, to do a speaking tour, and then perhaps a motorcycle tour as well. If the new TV show goes well then I'd love to do another Extreme Frontiers, but in South America next time
Do you have any more Long Ways planned with Ewan?
We've always spoken about doing another one, but it's just a matter of timing. There isn't a massive rush – we're both still young! But definitely keep an eye out, yeah
ABRs can follow your South African Extreme Frontiers expedition live; how can they do this?
So you can go to www.extremefronteirs.com, there will be a tracker on there, and I will be tweeting regularly (@extremefrontier). There's also the possibility of an e-book coming out, too, but we'll have to wait and see
Charley's new TV show, Extreme Frontiers: South Africa is due to air on Channel 5 later this year. Keep an eye on www.adventurebikerider.com and www.charleyboorman.comwww.charleyboorman.com for updates.