On a glorious weekend in July, we welcomed hundreds of riders to the first Adventure Bike Rider Festival, and what a weekend it was.
On the weekend of 6-8 July, hundreds of ABRs descended on a field by the small village of Chacombe, near Banbury for the 2018 Adventure Bike Rider Festival. While we've held rallies in this particular field before, this get together was the first time we'd put something a bit more organised together and called it a festival. This wouldn't have been possible without the support of the guys at Bridgestone, the headline sponsors of the event with their Battlax A41 Adventure tyres.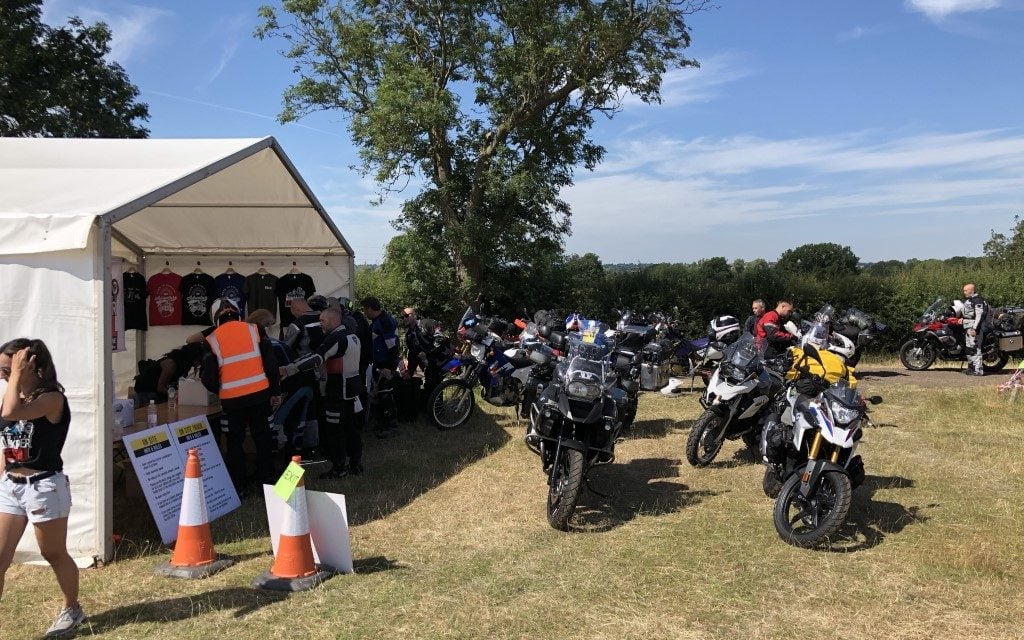 Across the three days, there was fun to be had on the on-site enduro tracks, with courses specifically set up for beginner, intermediate and advanced riders. Triumph and Ducati were showing off their new machines, allowing people to take them for a spin, while the Train Riders Fellowship (TRF) did an admirable job of organising and leading a load of green lane rideouts. A big thank you has to go out to all of the guys at the 
TRF who dedicated their time to show riders the lanes around Banbury. The Mick Extance Experience set up to teach riders the basics of off -roading, and it was great to see so many people enjoying their first foray onto
On both days, we held competitions in the form of a boot wanging competition (where Jeremy, the man-mountain from South Africa put everyone to shame with a monstrous throw), and a slow bike race. Of course, we also managed to set up a TV on which to watch the England v Sweden game on the Saturday.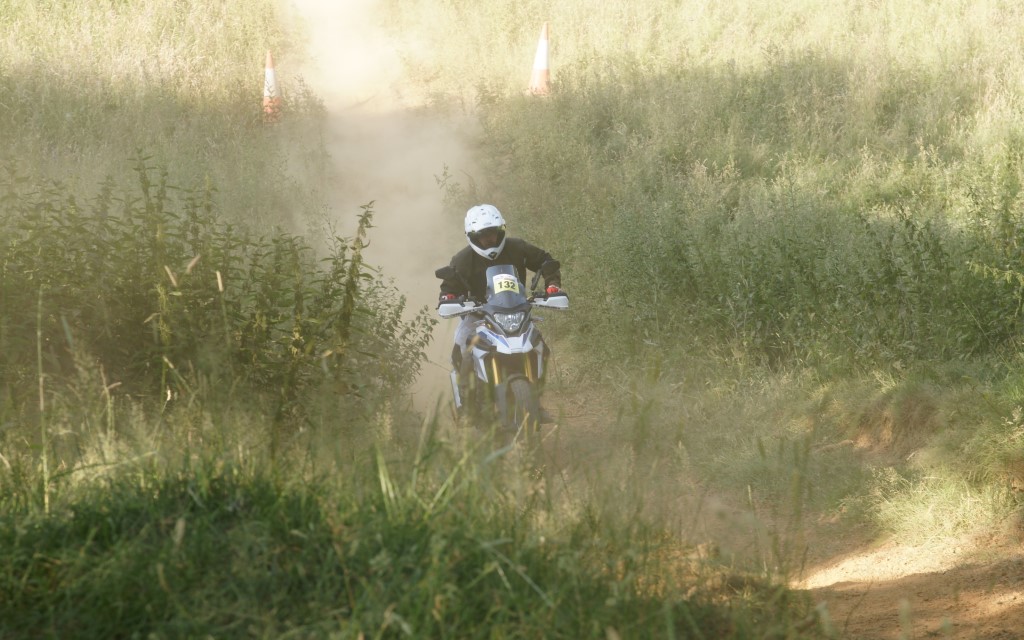 As the sun started to set, the entertainment in the main marquee began. Our bar was busy and live music from the amazing Texan Peacocks on the Friday and Copperhead Road on the Saturday got everyone grooving. The 2018 festival went down without a hitch, and that's down to the hundreds of you that attended and made it such an enjoyable event. We're looking forward to seeing you all next year, and while I could tell the story of the weekend in written words, photos do a much better job!