With incredible scenery, quiet roads and a whole host of fantastic riding locations, Sweden is a great country for adventure bike riding, especially for off-road riding.
But don't just take our word for it. Mats Jonsson of adventure motorcycle tour company MagicMotor Experience knows the country better than anyone. He specialises in off-road riding experiences and guides riders through the best trails and gravel tracks in Sweden. Here, he outlines seven reasons why Sweden deserves to be on your motorcycling bucket list…
1. Space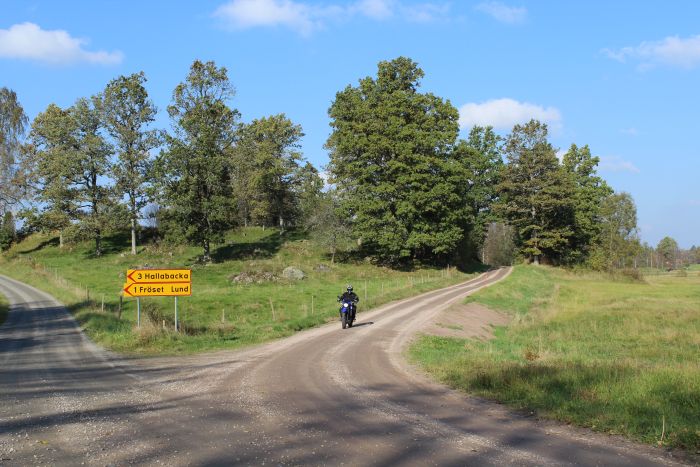 Sweden is a big country (one of the largest in Europe). Its entire population is roughly the size of London, yet it's almost twice the size of Great Britain! So as long as you avoid the big cities, you will have lots of space to ride with countless winding tracks that are almost traffic free. Bliss.
2. Stunning scenery
Due to its vastness, Sweden has a great diversity of landscapes, from flat open farmland in the southeast, to a variety of forests, farmland, lakes and red and white houses spread across the north of the country.
Northern Sweden also boasts incredible panoramic views of mountains, valleys and big rivers and the landscape becomes increasingly more wild, remote and even less populated the further north you go. And then of course, there is Sweden's long coastline which has its own unique and special atmosphere.
3.  Wildlife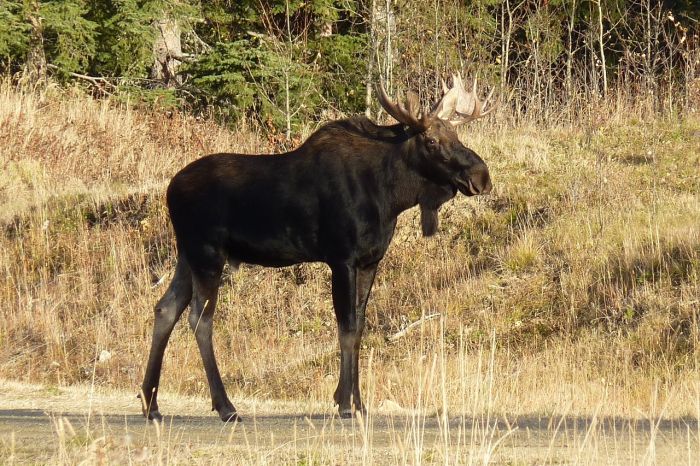 Riding in the evening or very early morning in parts of Sweden can be like riding through a zoo! Even on freeways, you will often see deer along the fences, or if you are really lucky, you may spot a boar. Sweden is also home to other large wild animals such bears, elk, wolves and some of the most stunning animals in the northern hemisphere.
4. Food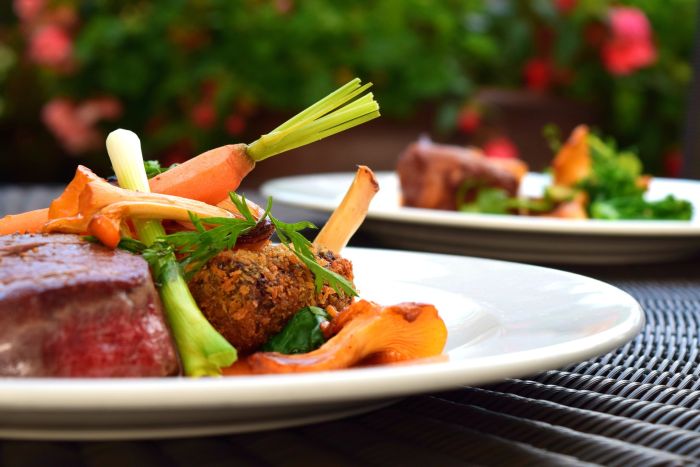 Swedish food is not just about the meatballs! Over the last 20 years, Swedish cuisine has grown and developed with top class chefs creating inspiring dishes with some of the best ingredients around – something you can enjoy with a good glass of wine after a fun day of riding in gravel heaven.
5. Security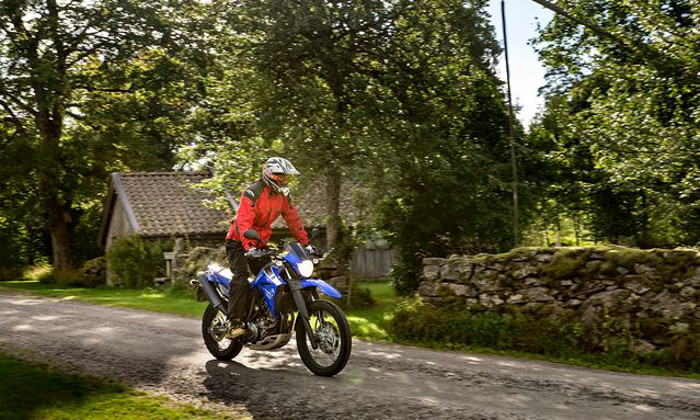 As a huge country with plenty of space, a small population and good traffic discipline, riders in Sweden are at a low risk of being involved in traffic accidents. In the unfortunate event of a road accident, Sweden has a good healthcare system and EU members can expect to pay around just €30 per day for a hospital visit. This, along with a low threat of terrorism, means riders coming to Sweden and can feel confident and secure.
6. It's easy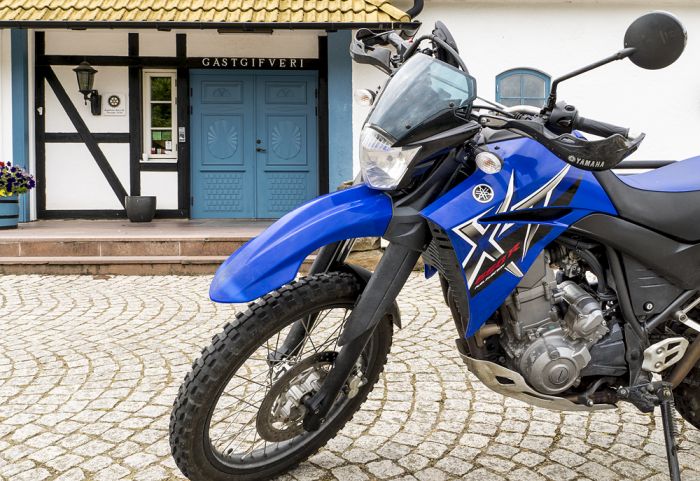 It's easy to be in Sweden and get around the country and if you need to ask for something or want to have a chat, most people can speak English. Also you don't need to bring a lot of cash as VISA or MasterCard are almost universally accepted in shops and restaurants.
Travelling from the UK is also very accessible with a dozen flights every day and a travel time of less than two hours. MagicMotor Experience is also able to transfer your bike, which means that your Swedish riding adventure can be less than three hours away!
7.  Gravel roads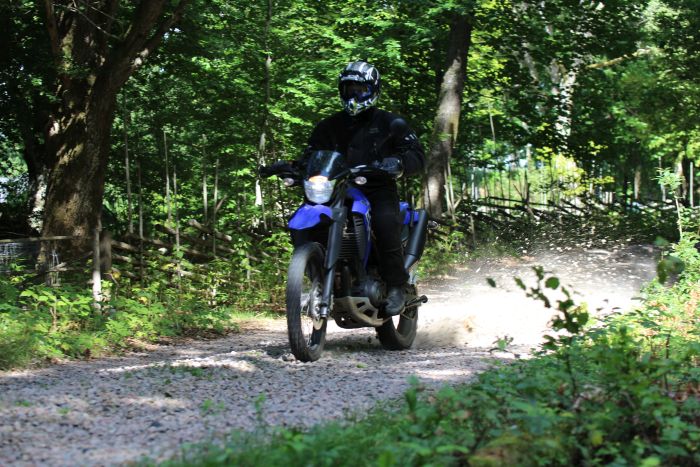 As one of MagicMotor Experience's clients from the UK recently stated, "If I lived here I would be riding every day".  It doesn't matter if you're a road biker who hasn't tried gravel before, or if you have some experience riding gravel as there is something for everyone.
The tour company's philosophy is if you haven't tried gravel, you are missing out on one of the best experiences of bike riding. So don't waste time and take the chance. You may just have the ride of your life…
MagicMotor Experience offers a range of adventure motorcycle tours in Sweden and Norway, taking riders through some of Scandanavia's most incredible scenery.
With four, seven and 10 day tours available, you'll be able to experience stunning trails and exciting roads in abundance while making the most of the culture and hospitality on offer. Find out more here.