As a veteran of more than 50 border crossings by motorcycle, Dan Skeates reveals four tips for travelling between countries while on two wheels. You can read his full Insider's Guide to border crossings, including some stories of those that didn't exactly go to plan, in issue 62 of Adventure Bike Rider magazine, which you can read on the ABR Digital Library HERE today.
I love border crossings and, rather than viewing them as a necessary evil, I like to think of them as part of a motorcycle adventure.
They can even be relaxed and fun, and the more remote the border, the more enjoyable it can be. True, some have dragged on for hours and tested my resolve to its limits, but others have been so easy that I passed through without noticing. Good or bad, easy or difficult, borders are part of overland adventure travel, so try to enjoy them, if you can.
For now, here are four tips I've learned from the 50 or so border crossings I've experienced on my own travels.
They're right and you're wrong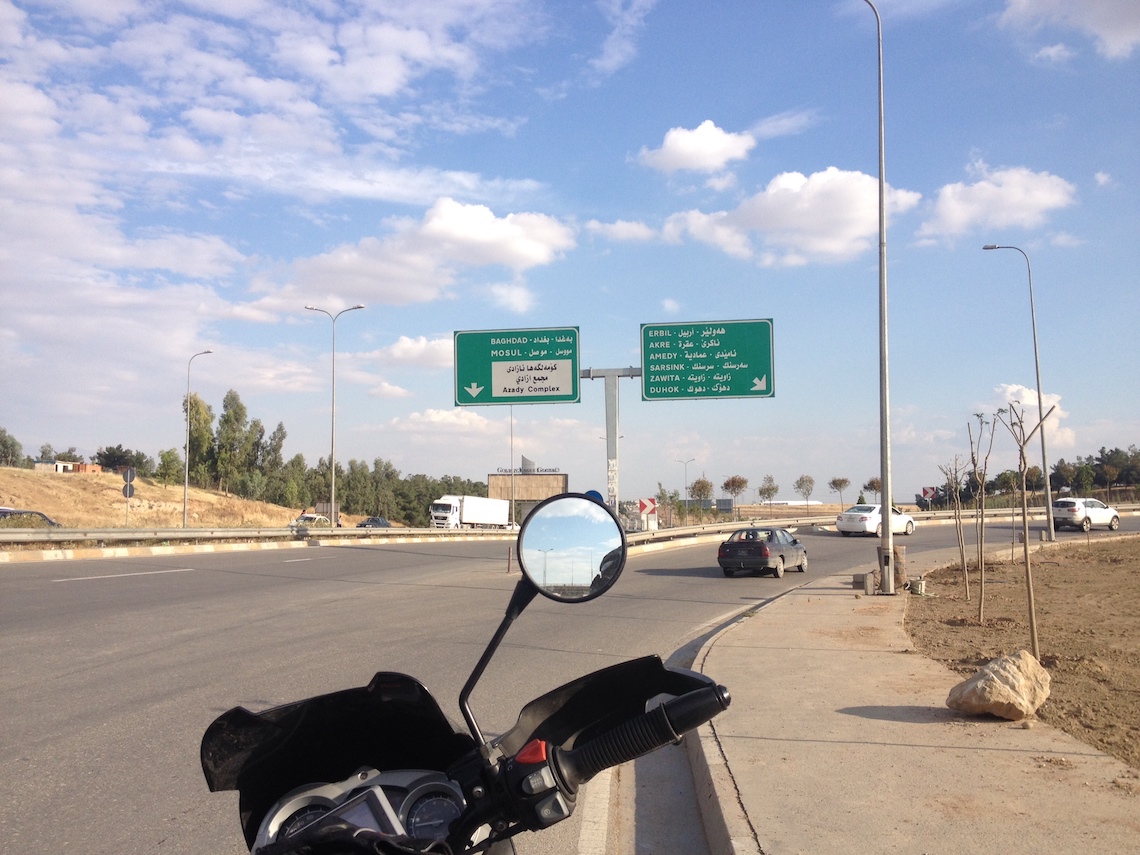 This is my golden rule. Stay calm and level headed throughout all of the delays and extra charges you'll be expected to lump up at borders, you'll need to keep telling yourself; They're right and you're wrong.
Ultimately, it's their country and their rules. Complaining, arguing or shouting is unlikely to get you anywhere.
Hope for the best, prepare for the worst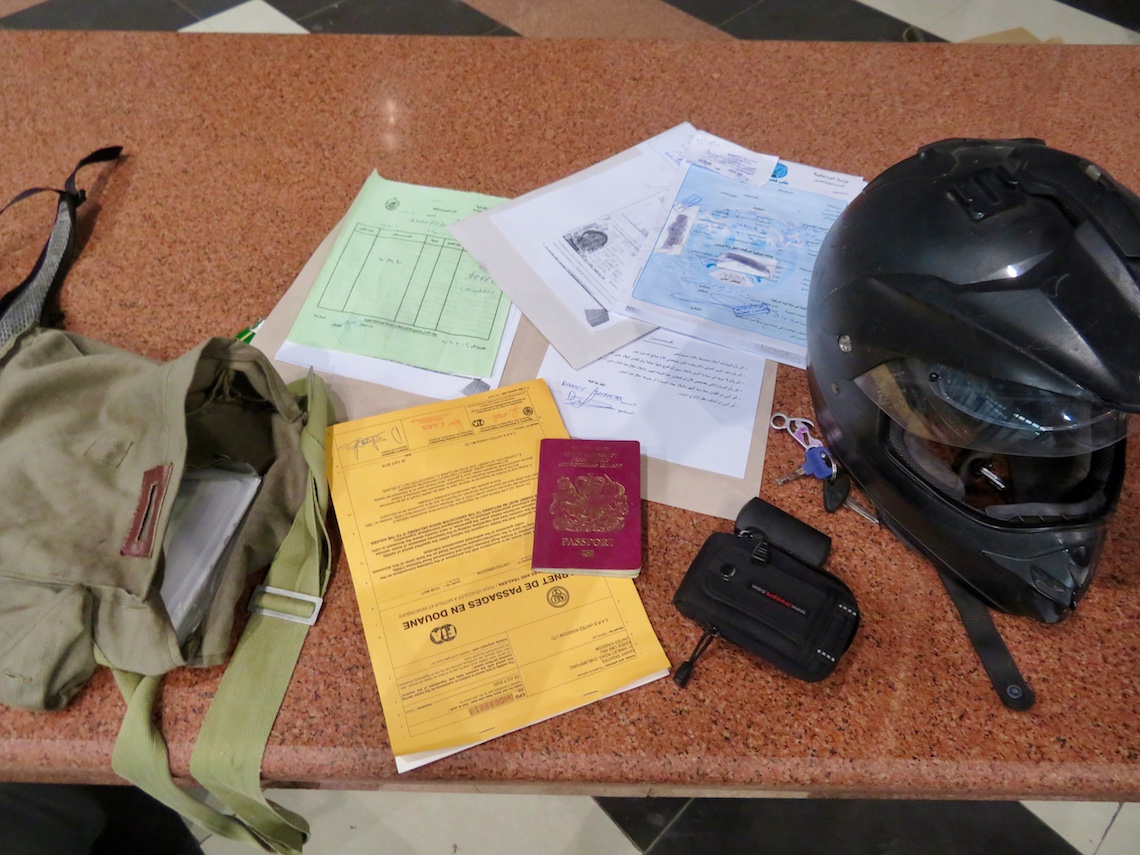 Research border crossings, chat to other travellers who have done them already, or even ask a question on a motorcycle forum.
When you do this, be prepared to hear a mixture of horror stories as well as tales of smooth crossings. Don't just ignore the bad ones, it's important to pay attention to both and work out what went right and wrong for each individual traveller.
One of my worst experiences with border crossings happened as I travelled into Egypt. Nothing compared to it. I'd been warned that this particular border crossing could be tough and I thought I was prepared. Sadly for me, I arrived right at the beginning of the religious holiday of Eid, when everything shut down…
You can read the full story of that 14 hour wait at the border in Dan's full Insider's Guide piece in the latest issue of Adventure Bike Rider magazine, which you can buy HERE.
Chat to the locals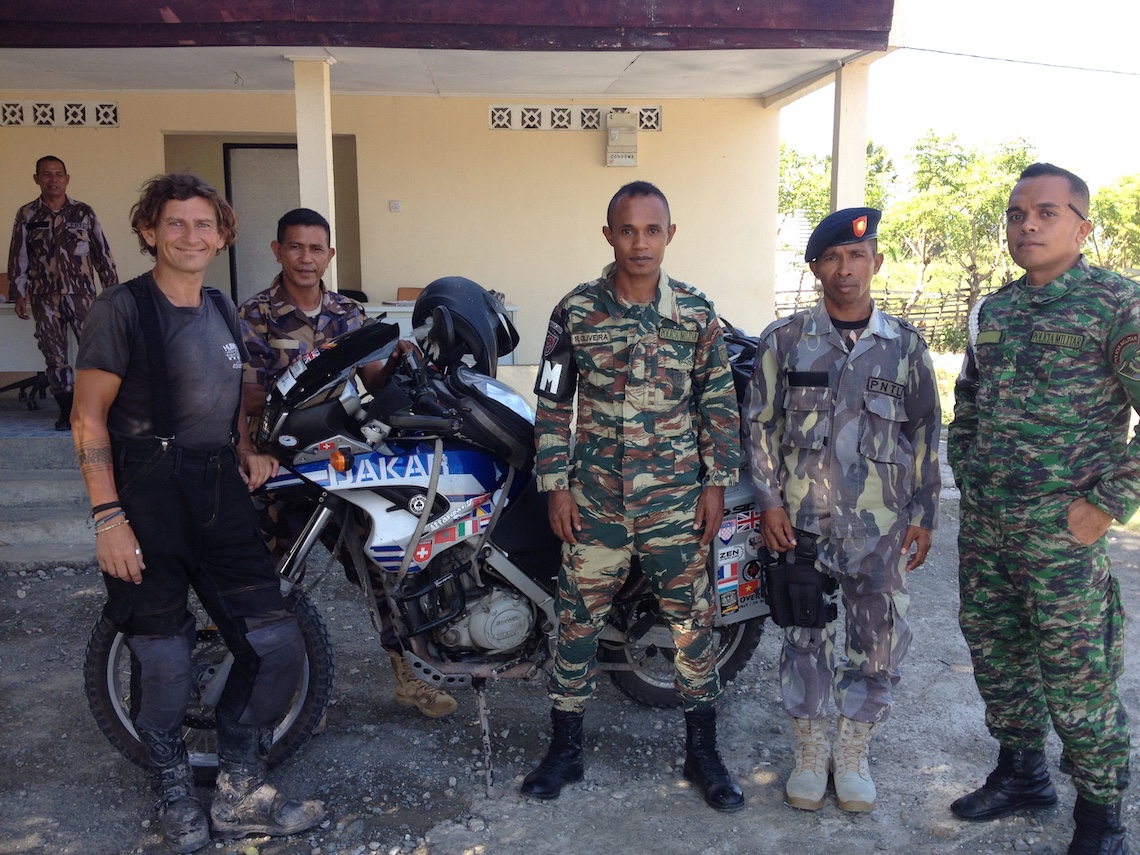 As well as being a formality, borders can also be a source of good information.
When I passed from Iran into Pakistan, an Iranian guard slammed the rusty gates behind me and helpfully said: "Be careful, there's a war between the Shias and Sunnis over there." I was happy to then be put up in a local prison for the night for my own safety.
A similar situation occurred in 2014 when I rode into Iraq from Eastern Turkey. The border guards told me I was the first tourist to arrive at the border in a long while.
After I got my visa, I was taken to the man in charge of the crossing who sat me down, gave me tea and sweet cake, and talked to me about the war that was raging. Helpfully, he told me where was safe to ride and where I must avoid.
Learn to enjoy the little things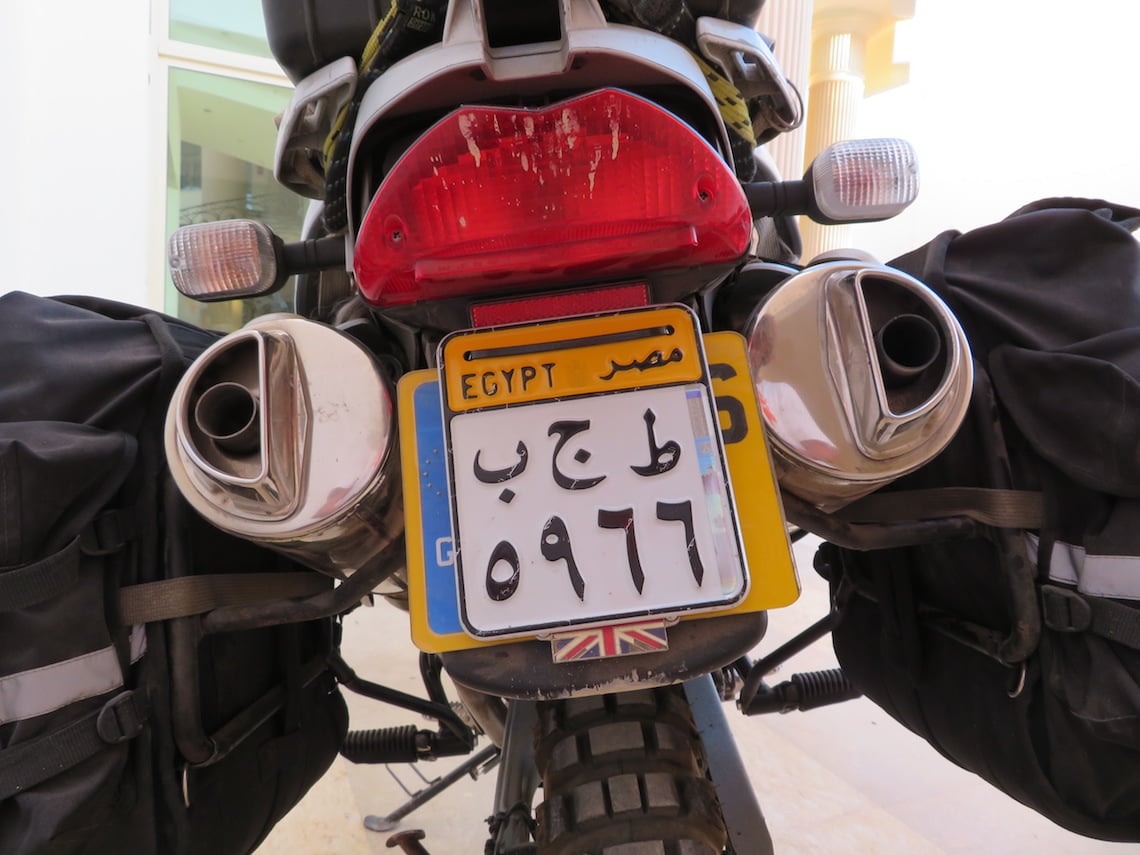 To keep yourself positive during the hours of waiting that you'll have to endure at some borders, you'll need to learn to enjoy the little things.
Keep smiling and talking to some of the people around you, and just watch the crazy activity. Crossing a border is  often the first moment you get to experience that country's culture and language, so try enjoy it rather than see it as an interruption to your trip.
Who's writing?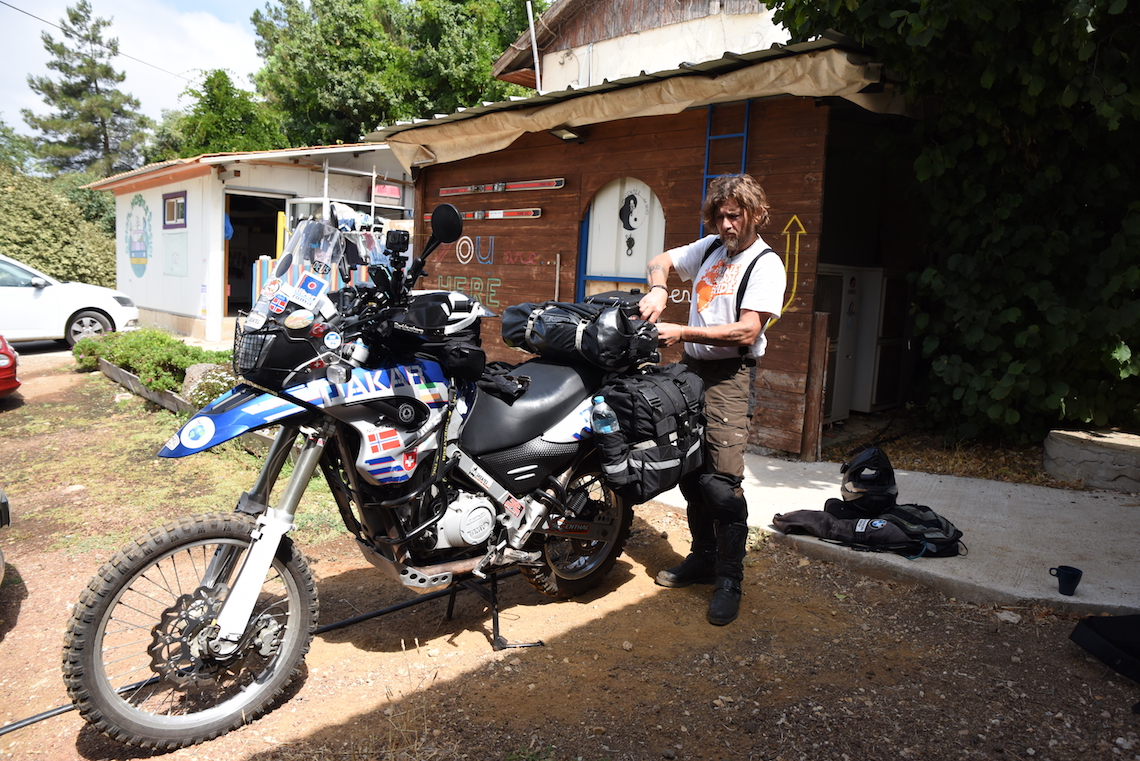 In 2014, Dan Skeates rode a motorbike from London to Sydney, in Australia, passing through 37 countries. He followed this adventure with a journey from Nordkapp, in Norway, to South Africa in 2019.
Upon returning, Dan founded a community group called Cool to be Kind, which supports homeless people. He also writes for motorcycle and travel magazines, and gives talks to inspire people to achieve their dreams. Find out more about Dan's adventures here.