When temperatures plummet, a strong-performing pair of winter gloves is essential to staying safe and comfortable on the road.
Cold and numb hands are not only a distraction, they also slow down your reaction times in the event you need to reach for your front brake and clutch in an emergency.
This is why we loving the look of REV'IT!'s GTX Winter Glove range which promises to keep your digits toasty while you ride this winter.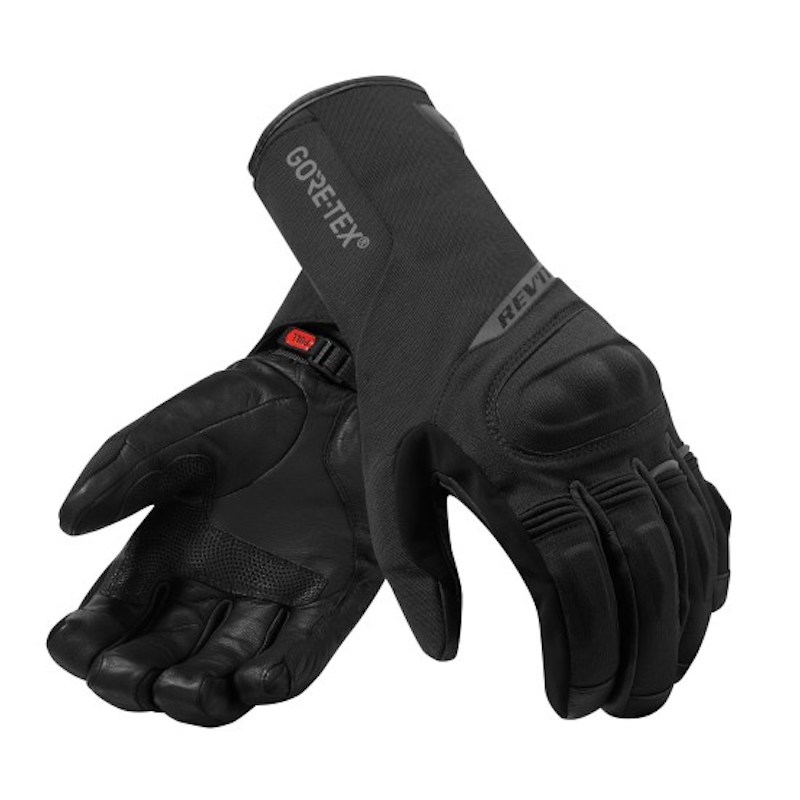 Livengood GTX
REV'IT! has made a name for itself in recent years for making high quality, innovative and stylish motorcycle gear. Its new range of winter gloves looks set continue that tradition.
All the gloves in the range feature REV'IT!'s latest innovation, the single-motion closure system. This nifty feature allows you to fasten the entire glove in one smooth movement without the fuss of straps or snaps. The company says the snug seal created around your wrist stops any rain or wind from getting inside.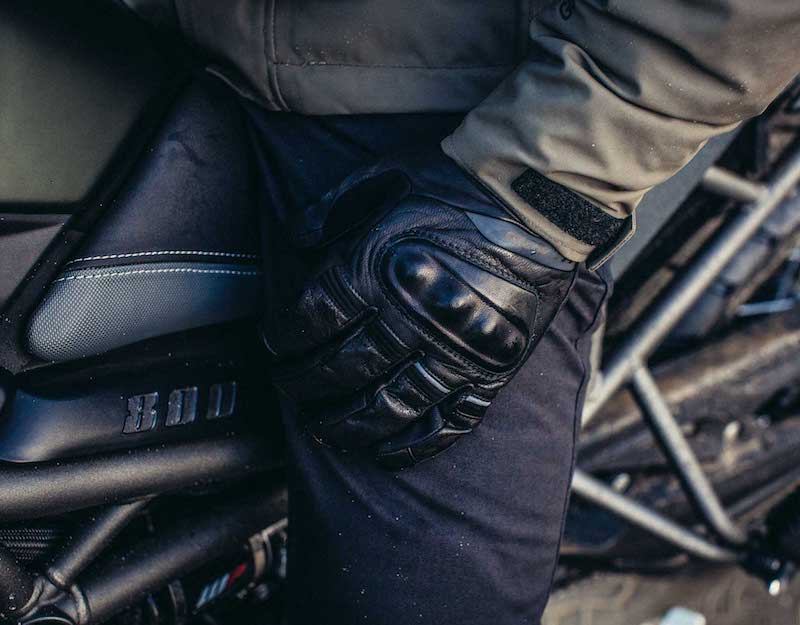 The range of gloves is also built with Gore-Tex membranes which are waterproof to stop the rain getting in, but also feature millions of micropores to allow water vapour to escape, keeping your hands dry from the inside out.
We're particularly impressed with the look of the Kodiak GTX glove. REV'IT! describes it as a 'hardcore winter glove' that is 100% waterproof and incorporates the protective features of a high-end sports glove.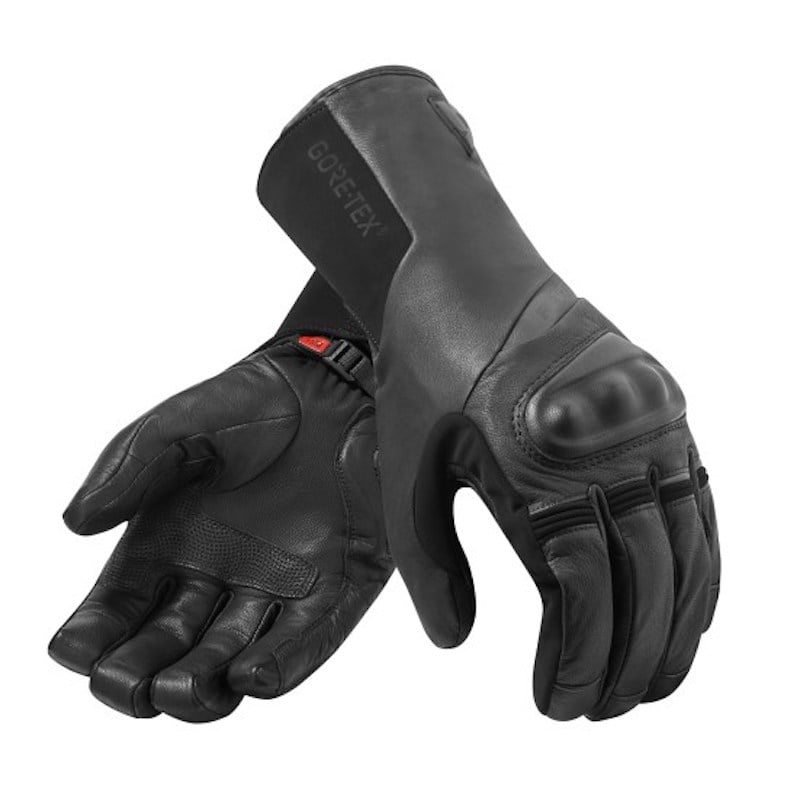 Kodiak GTX
Fully made from stylish tanned leather, the Kodiak GTX features a goat skin covered hard knuckle shell and a hard shell palm slider for increased abrasion resistance.
Large air pockets inside the glove are designed to trap heat, keeping you warm over an extended period of time. This also ensures they are lightweight and quick to dry.
Handily, the Kodiak GTX also features a fingertip able to operate touch screens, as well as a visor wipe. At first glance these features may not seem essential, but once you've used a pair of gloves with them, you'll wonder how you ever managed without.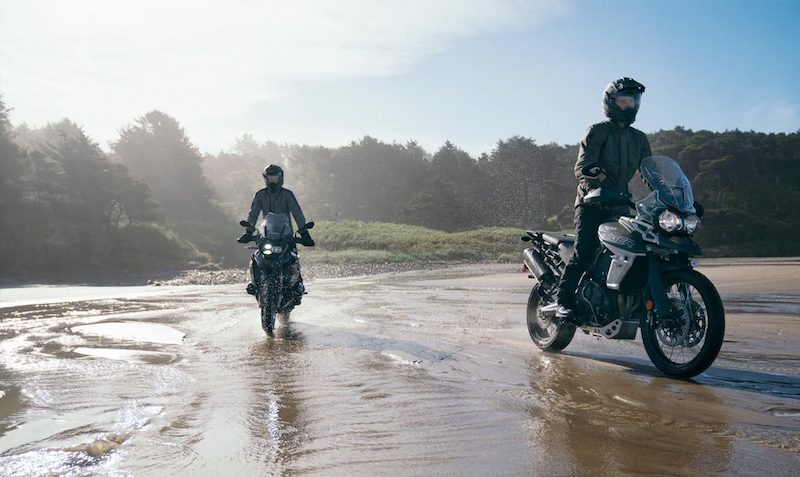 All the products in the GTX Winter Glove range for men and women have been designed to look good while performing to a high standard, whether you are heading off-road wearing an adventure suit, or commuting to work through the city in an urban jacket. Head over to REV'IT!'s website to check out the GTX Winter Glove range for yourself.