In 2019, we're teaming up with Bridgestone to bring you exciting routes and the chance to win some epic prizes
Throughout 2018, we teamed up with Bridgestone to bring to you a series of routes that explored the great engineering history of Great Britain and celebrate the launch of the company's Battlax A41 Adventure tyre.
Our mission was to cross as many of our island's historic and important bridges, and we quickly realised that by setting these incredible feats of engineering in our sights, that we'd be able to plot out some fantastic riding routes between them, and we did.
The feedback we got from you guys was fantastic.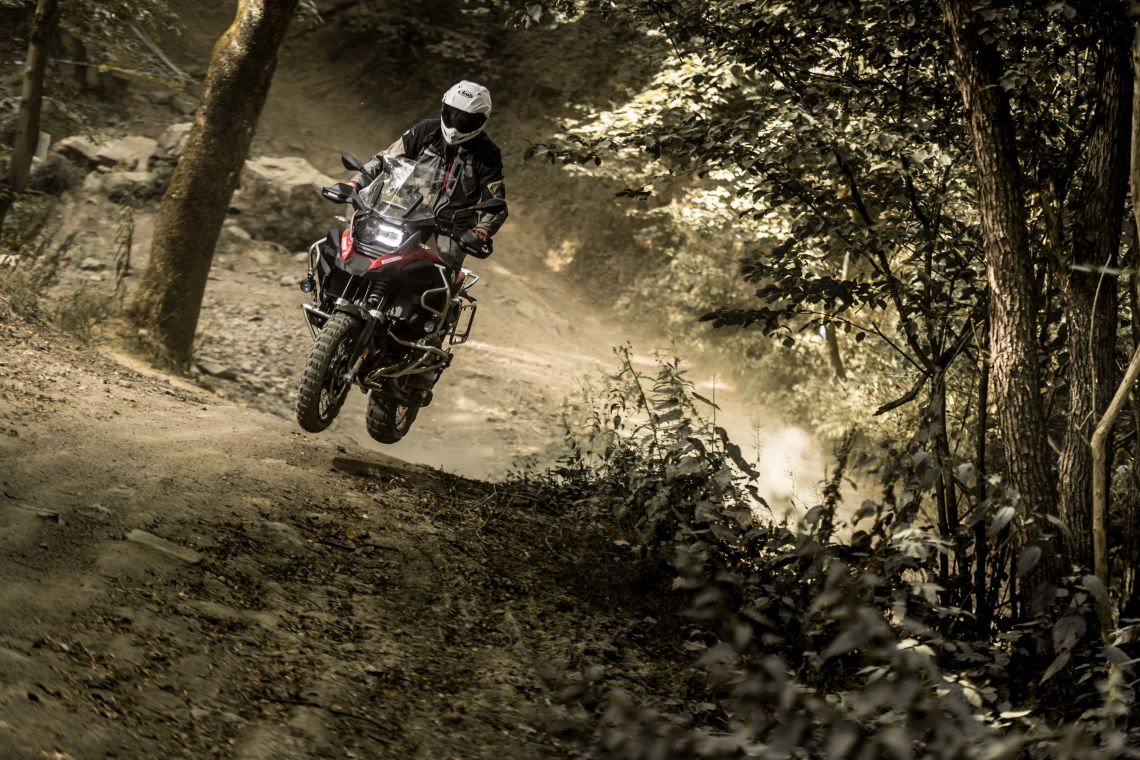 Whether it was following the Thames from sea to source, or riding through the heart of Wales, there was not a metre of bad riding to be had! And so, for 2019, we've teamed up once again with Bridgestone to bring you something bigger and better.
Starting with the January/February 2019 issue of Adventure Bike Rider magazine, we'll be bringing you a series of four coast to coast routes across the five countries of the British and Irish Isles.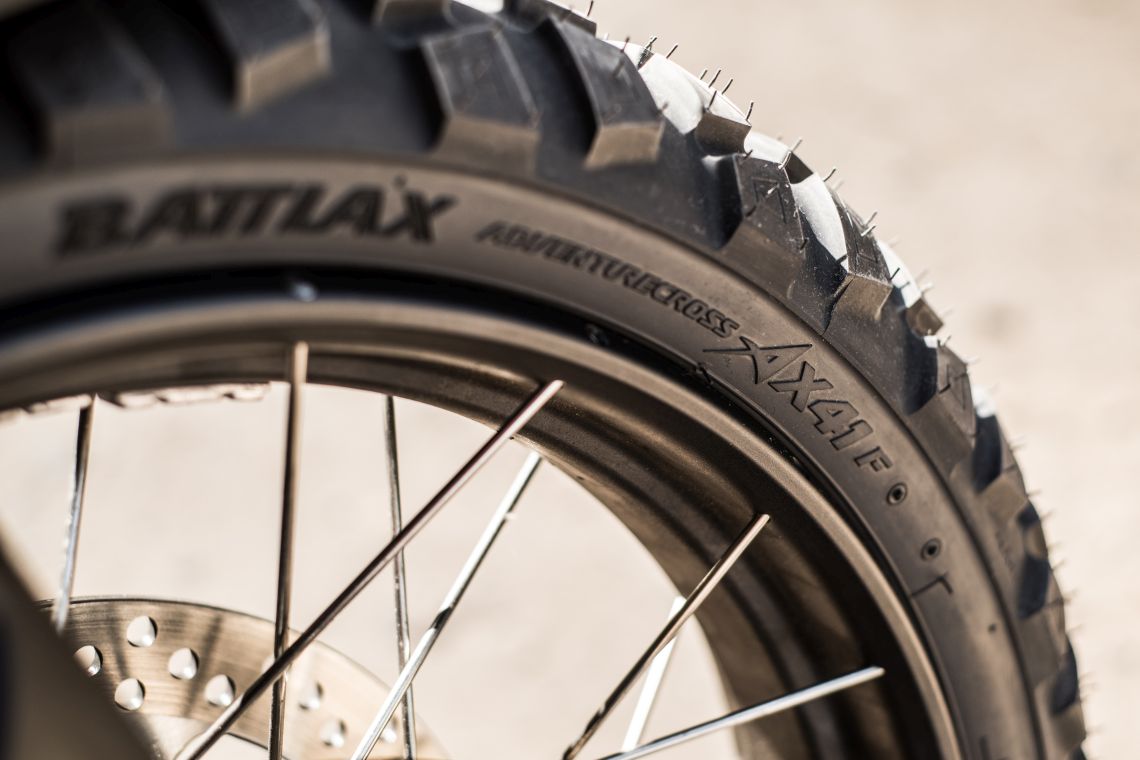 On our initial scouting, each one promises to offer top-tier riding through some of the best scenery and on some of the best roads around. Not only that, but where possible, we'll be suggesting alternate off-road routes for those who want to hit the dirt.
Better still, to mark the launch of the Bridgestone Adventurecross AX41, a new, rugged tyre that looks set to be the ideal adventure rubber, we'll be running a fantastic competition alongside these routes, and the prizes are incredible!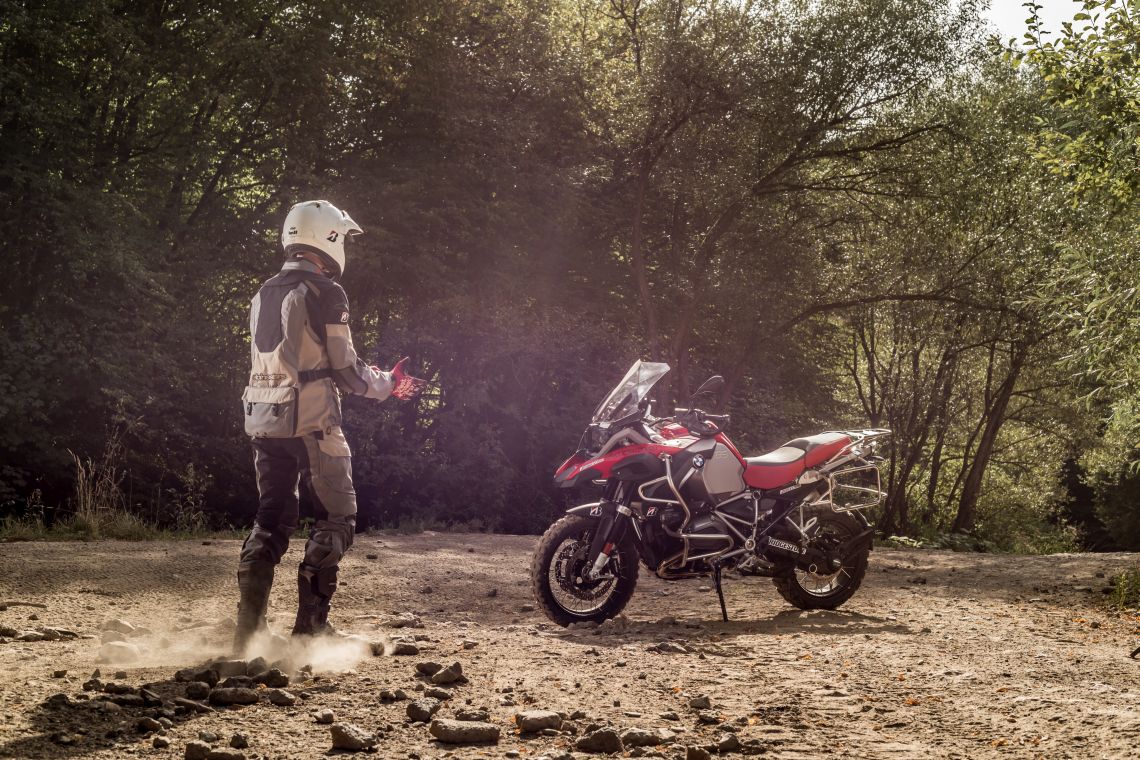 Here's how you'll be able to get your hands on some serious kit, worth up to £1,500. After each route has been posted, we'll provide you with gpx. files so that you can go and ride them for yourself. Once you're riding them, make sure you take some pictures. It is these that will enter you into the competition as you'll need to send your best snaps to us (details of how to do this will be provided with each route).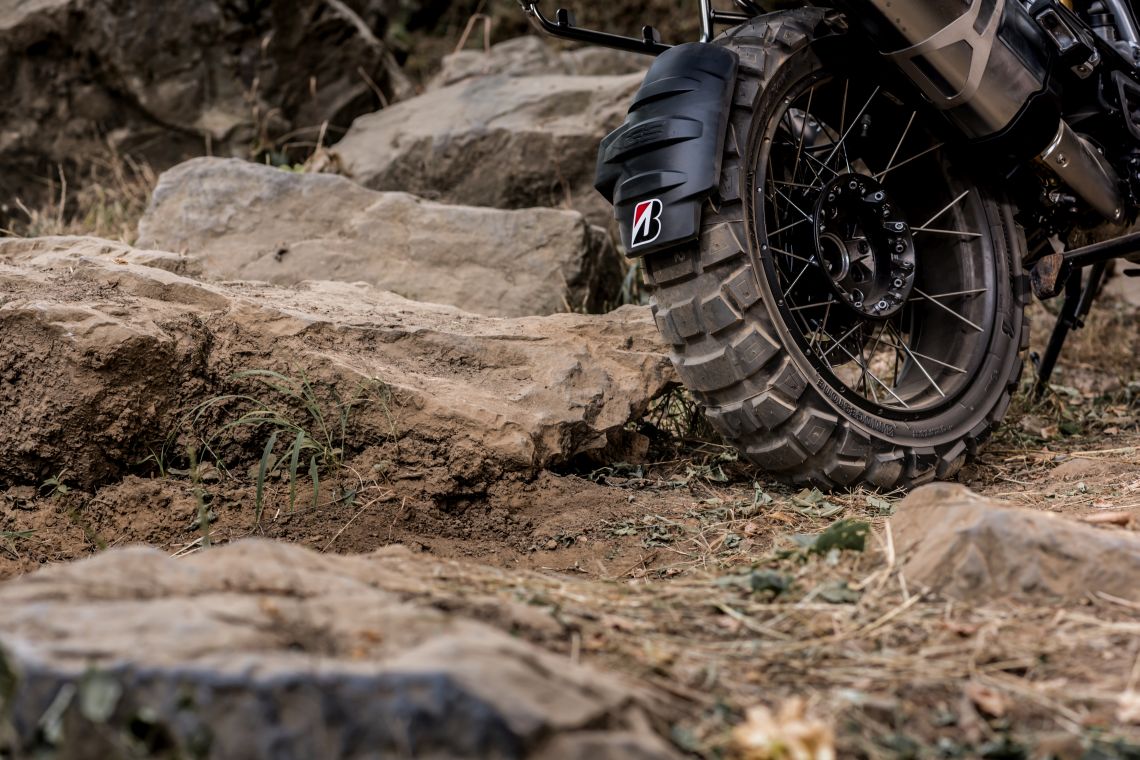 You'll have eight months to get your entries in, and you can enter as many times as you want, before we decide on winners by choosing our favourite images.
There will be two categories of winner – those who take a picture of a bike with Bridgestone tyres fitted along one of our routes, and those without Bridgestone tyres.
The prize breakdown will be like so:
With Bridgestone tyres fitted:
1st: Full, head to toe RST kit, including an AGV helmet – approximate value £1,500
2nd: Overnight stay for two at the Lake Vyrnwy Hotel, followed by a day at the Mick Extance Off-Road Experience – approximate value £1,000
3rd: AGV adventure helmet – approximate value £500
Without Bridgestone tyres fitted:
1st: AGV adventure helmet – approximate value £500
2nd: A day at the Mick Extance Off-Road Experience – approximate value £250
3rd: Pair of RST Adventure Boots – approximate value £125
So, I hope you're excited for what promises to be four incredible routes around the British and Irish Isles! We'll be kicking off our ride next issue, with an epic coast to coast in Scotland.
The Tyres
Earlier this year, Bridgestone announced the launch of a new set of adventure tyres, the Adventurecross AX41.
This trail off-road tyre has been designed to cater specifically for adventure riders, with upgraded off-road traction and grip and equally impressive on-road performance being at the forefront of the design.
High durability and a long lifespan is on offer, giving riders the confidence to venture further and explore the unknown.
Not to mention, they add an instant, rugged aesthetic to an adventure bike. We're excited to get them fitted and we'll have a full review in due course.