You don't have to cross the Channel to see stunning scenery and ride fantastic roads. The UK has some absolute corkers, and the best thing about them is that you can ride them this weekend!
Across the home nations there are plenty of stretches of tarmac that are just begging to be lapped up by enthusiastic bikers. That's why we are going to be lending a helping hand by showing you the best of what our great island has to offer, every weekend.
First up is the A4069, otherwise known as the Black Mountain Pass. Stretching for approximately 21 miles, the Black Mountain Pass runs through the beautiful Welsh Brecon Beacons and, unsurprisingly, takes in the wild Black Mountain.
The route takes you from Llandovery to Gwaun-Cae-Gurwen while providing some great views and challenges in the form of tight bends and free roaming sheep. It's a truly special ride in good weather and is definitely worth a go.
How to do it
The closest major hub is Brecon. From here you can take the A40 to Llandovery which will take you right to the start of the Black Mountain Pass (postcode for those using SatNav: SA20 0AR). Alternatively, ride the route from south to north by starting in Gwaun-Cae-Gurwen using postcode SA18 1ET.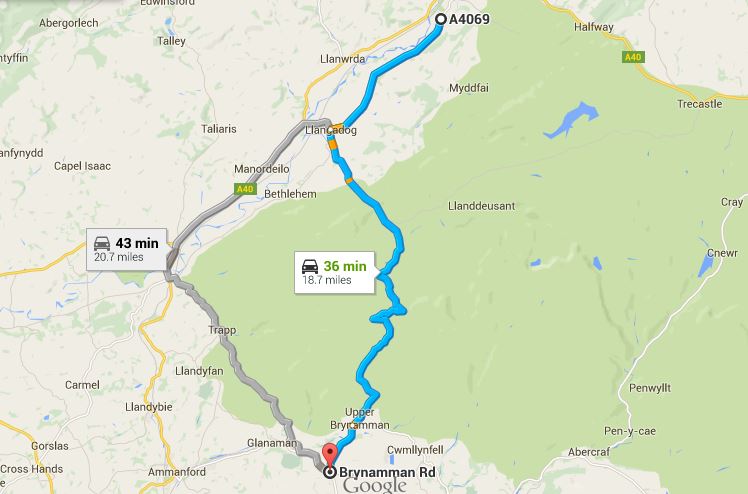 Have you ridden the Black Mountain Pass before? What did you think? Let us know in the comments or on Facebook!