If you could design the perfect adventure helmet, what features would it have?
That's the question that Ruroc is posing, and the British brand is asking for your help to find the answer. And, to thank you for passing on your advice and knowledge, Ruroc is offering you the chance to win a helmet of your choice.
An adventure helmet with a twist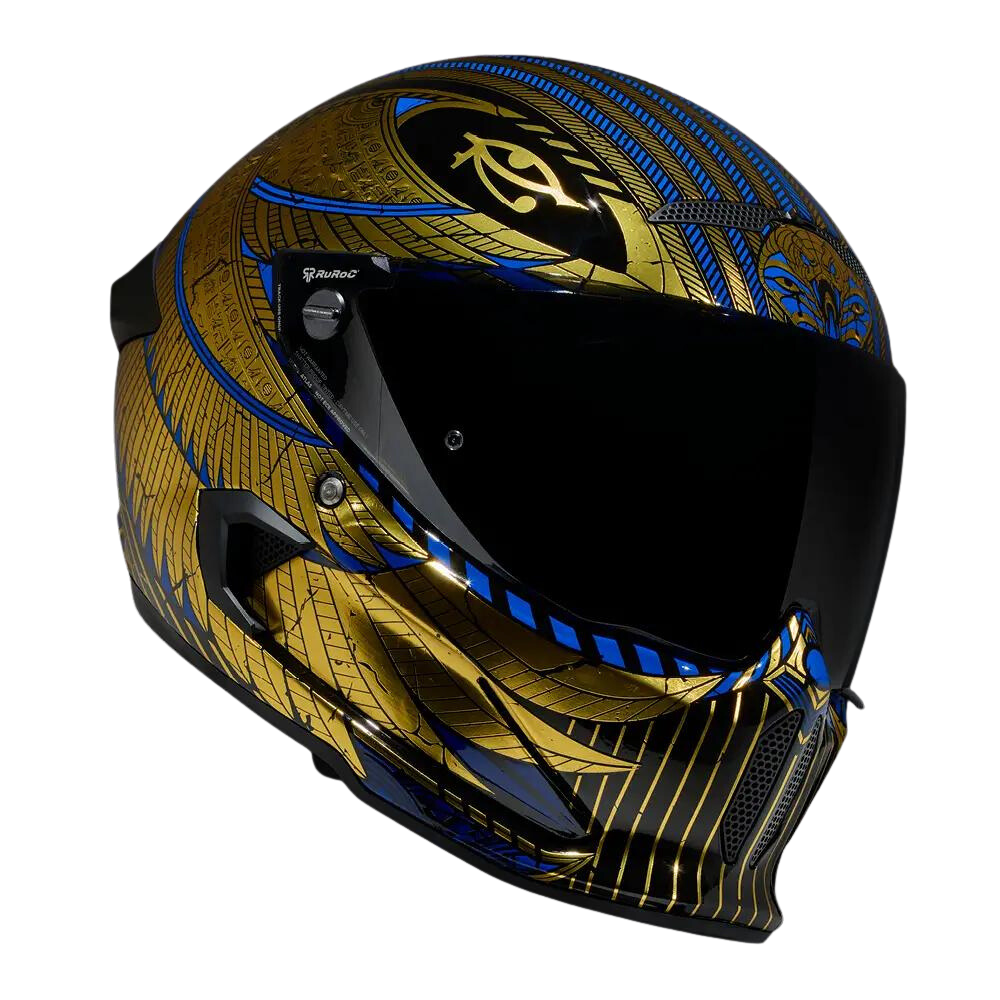 Ruroc is a brand known for its aggressively-styled street helmets that pair premium features with eye-catching designs, but the brand is now turning its attention to the adventure market.
Ruroc already knows how to make a comfortable, quiet, light, and good-looking helmet for the street and the track. However, it's asking for advice from ABR readers to find out what features matter the most to you when it comes to adventure biking.
Designing the perfect adventure helmet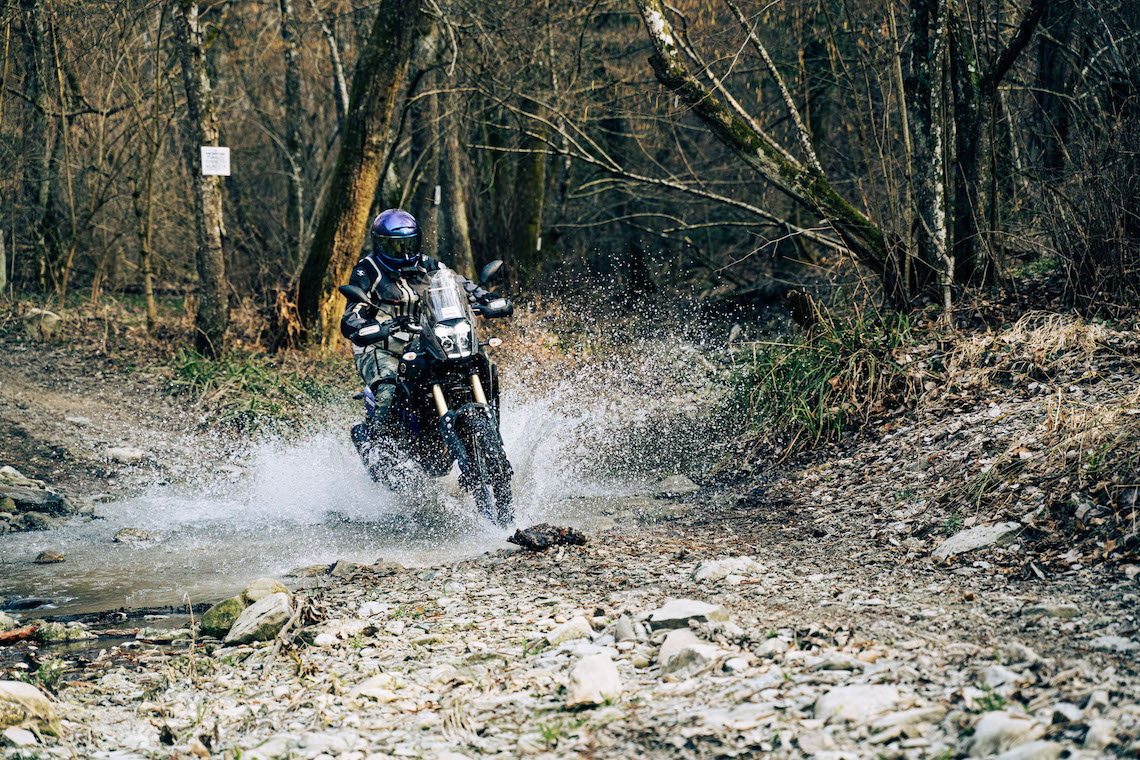 It's a difficult question, because unlike other types of helmet, an adventure lid must be capable in a variety of riding conditions both on and off road.
If you picture an adventure helmet in your mind, it's probably got a peak, an extended chin bar, a large visor with a wide field of view, and plenty of ventilation ports.
But then there's also features like having a flip-front, a drop-down sun visor, an adjustable peak, room for goggles, integrated comms… the list goes on.
In an ideal world, we could have a helmet that does everything perfectly, but the reality is that with every feature comes a compromise. For example, adding a peak increases aerodynamic drag, or including a comms system increases the weight.
Which features matter the most to you?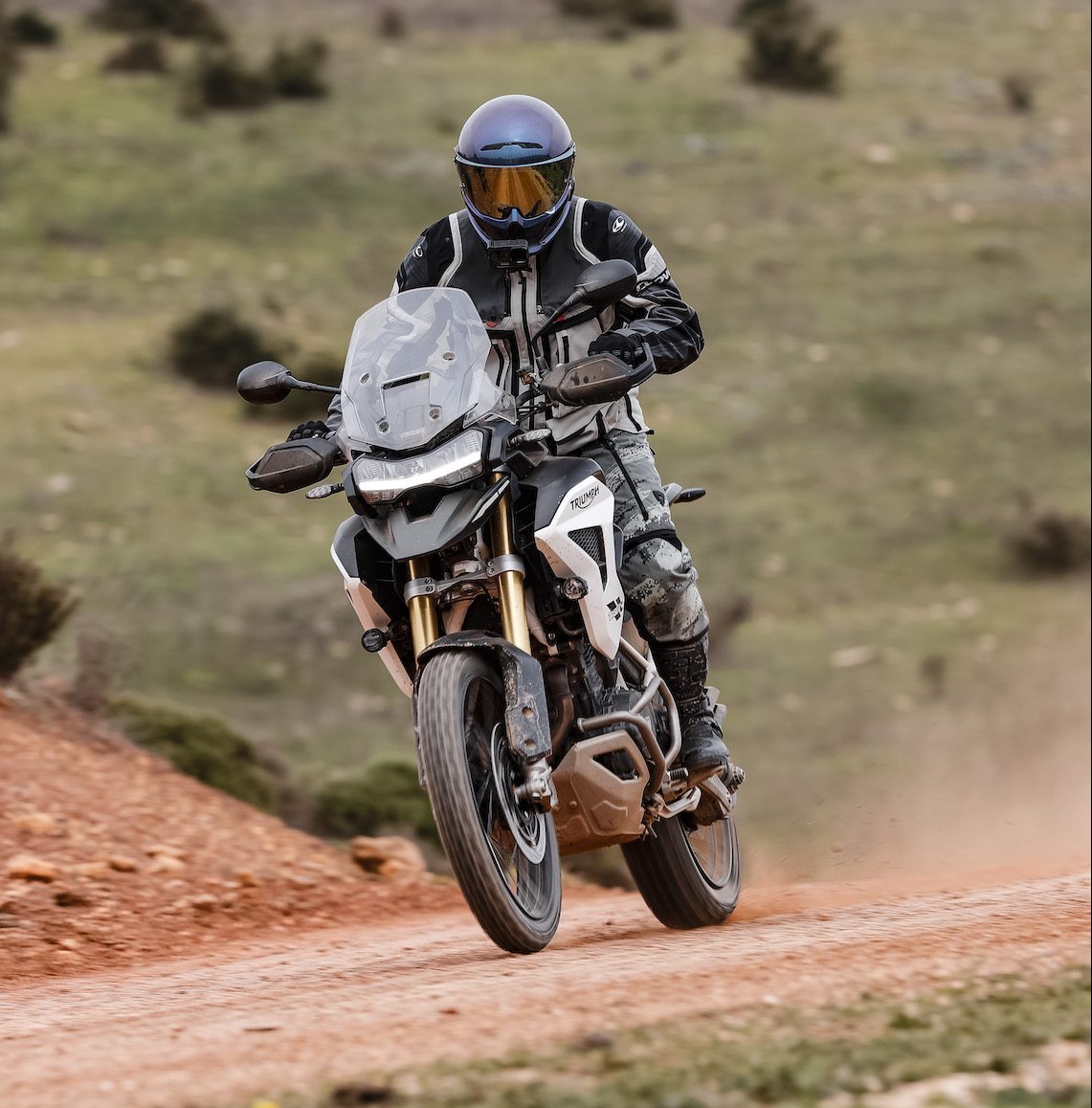 That's why Ruroc is asking us adventure bikers what we look for in an adventure lid. By answering the survey, you'll be helping to create a new helmet that's designed with the specifications that matter most to us.
Plus, completing the questionnaire puts you in the running to win a bundle worth over £400, including a Ruroc helmet of your choice, a Pinlock for the visor, and a helmet bag.
Simply click the link here to go to a short survey, let then know your thoughts about what makes the perfect adventure helmet, and you'll have the chance to win an awesome Ruroc lid. The competition closes at 11.59pm BST on Monday 29 May.