A helmet can make or break a tour. A good lid means hours of comfort in the saddle as you eat up the miles, a bad one means a noisy and unpleasant trip.
Fortunately, SHARK has made an excellent lid sure to keep you comfortable and quiet on your next tour.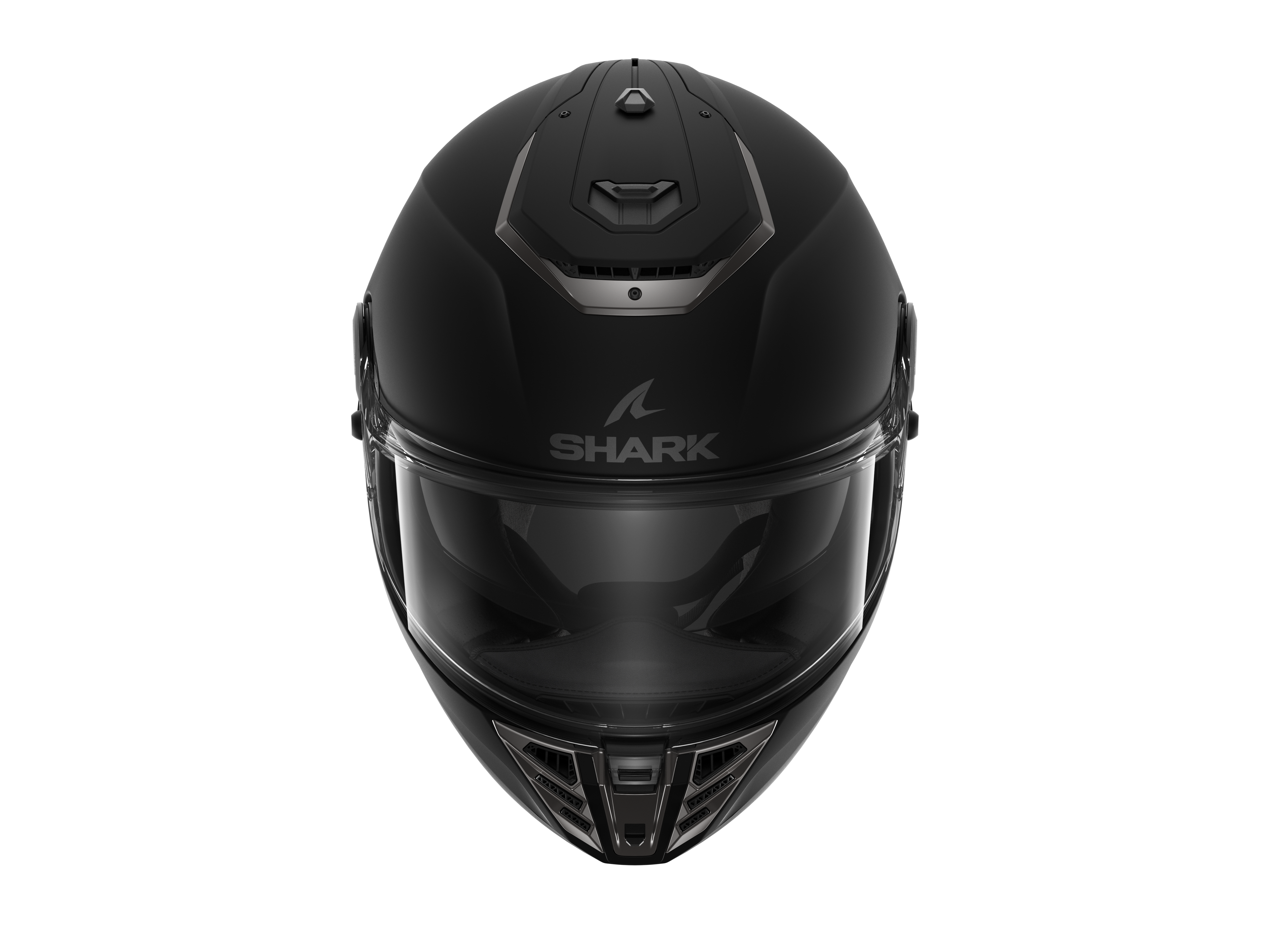 The SHARK Spartan RS, inspired by the French brand's flagship Moto GP helmet. It is exceptionally sleek, which not only helps keep down buffeting, but also keeps it quiet. Another great feature is the fabric chin skirt which helps keep out the wind, rain, and the noise.
The visor comes with Pinlock 120 Max Vision film out of the box to prevent the Optical Class One visor from fogging. While the visor release latch takes a little getting used to, once you've got the knack, it is actually better than the traditional method. The drop-down sun visor is also an excellent addition. It's easy to flick up and down on the move and doesn't compromise visibility.
Most importantly, as the first offering from SHARK to pass the rigorous ECE 22-06 safety standard it will give you great protection when it counts. The new standard involves two rounds of tests, one to get approval to proceed with producing the helmet and another on the finished articles.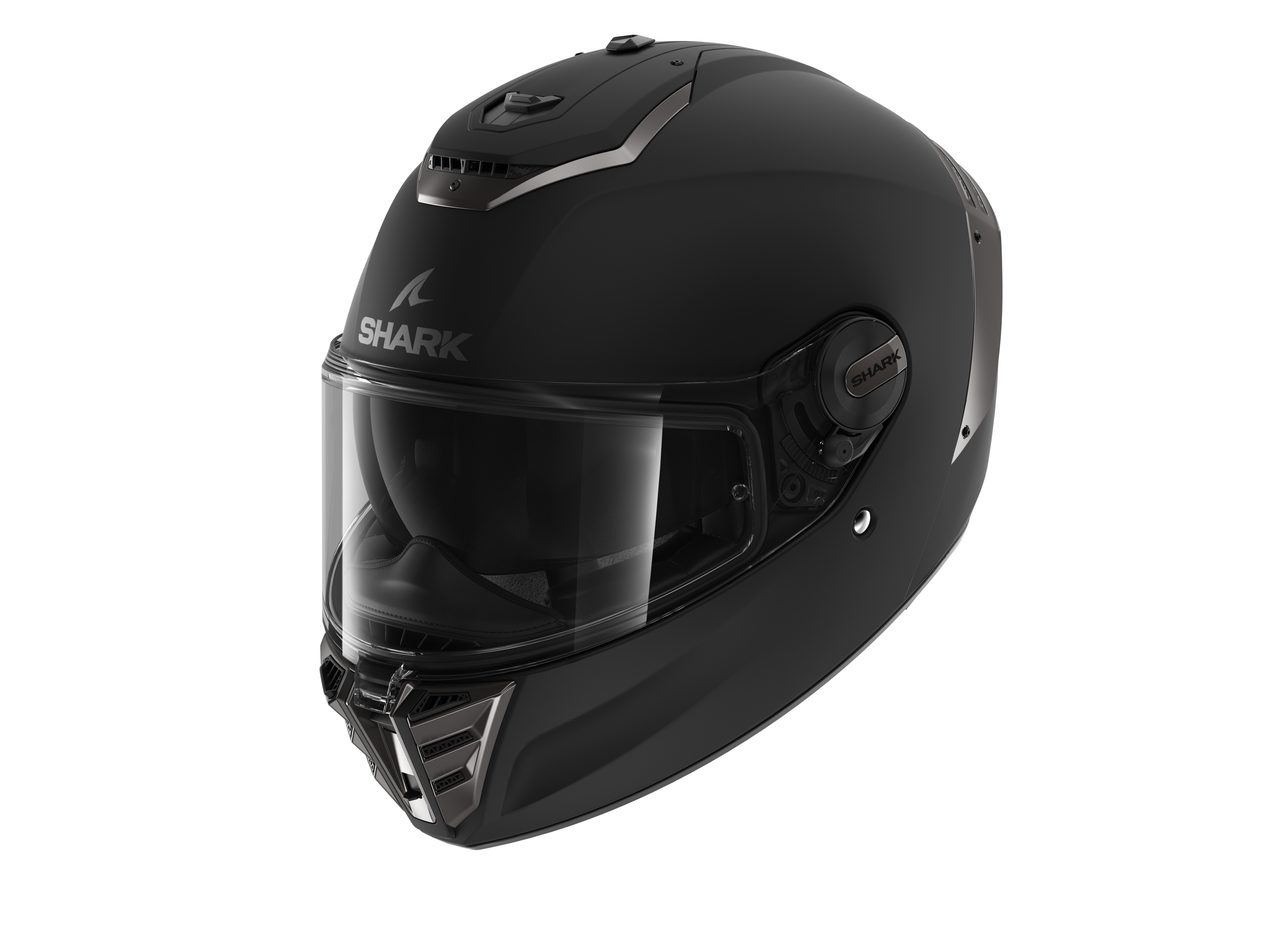 Since this is a premium helmet at least 135 lids in all the different shell sizes will be tested before they hit the shelves. And more testing where protecting your noggin is concerned, can only be a good thing
The anti-bacterial, anti-sweat, and anti-odour Alveotech lining is also exceptionally comfortable and the vents help keep you cool.
At £299.99 its actually rather well priced, particularly when you take into account that top of the line safety rating.
The Spartan RS is available in five colour options and in sizes XS-XXL with two shell sizes that secure via a double-D ring strap.
Head to www.nevis.uk.com to find your local dealer.