Adventure Bike Rider issue 31 is out now and we have to say, it's probably the best looking edition yet. With the iconic Honda Africa Twin donning the cover it's an issue that will undoubtedly make your coffee table look so much better. But what can you expect to find inside?
Vintage Dakar bikes return home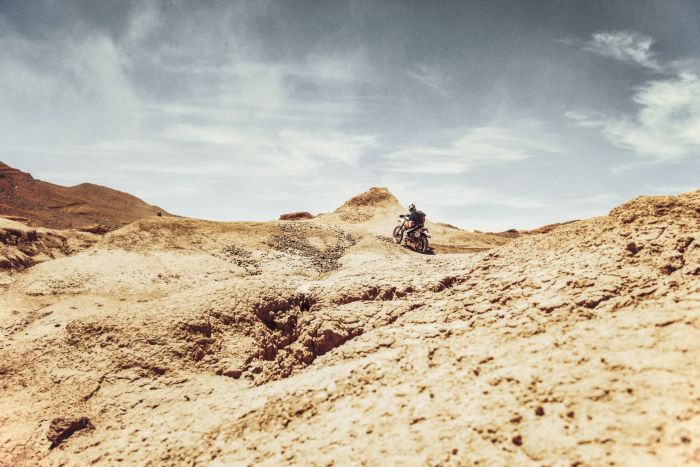 David Marvier takes a step back in time as he tackles a six-day raid through Morocco on vintage adventure bikes inspired by the Paris-Dakar rallies rallies of the eighties.
Exploring Australia's Outback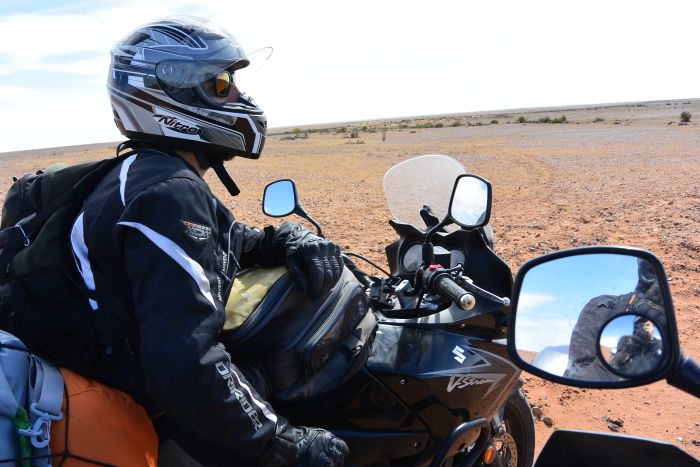 Four blokes on V-Stroms set out to ride Australia's punishing Oodnadatta track and only two finished the ride. Paul Taylor tells the story of travelling on this epic road.
Riding Canada's Rocky Mountains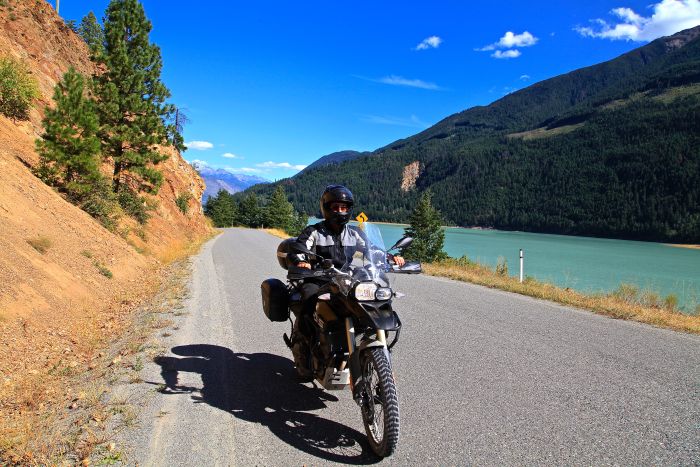 With roads that wind their way through some of the world's most spectacular scenery, the Canadian Rockies make for a great adventure bike playground. Ian Neubauer heads into the mountains to find out what all the fuss is about.
Textile jackets under £200 reviewed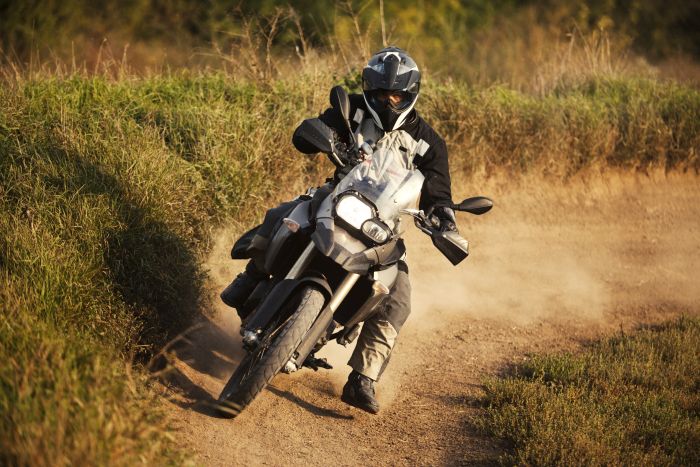 You don't have to be made of money to own good riding kit. Mike Beddows tests 12 textile jackets in the sub-£200 price range.
Searching for the real 'world's highest road'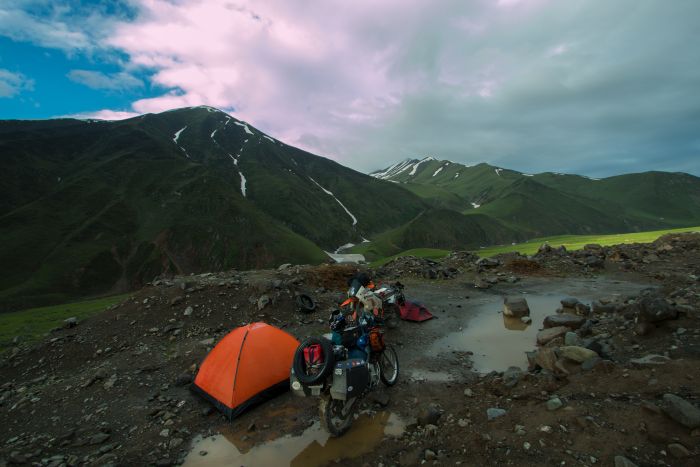 After discovering that Khardung La isn't actually the world's highest motorable road, Dan Greening set out to conquer Marsimik La in India which, at 5,582m, is the true holder of the record.
Interview with Henry Cole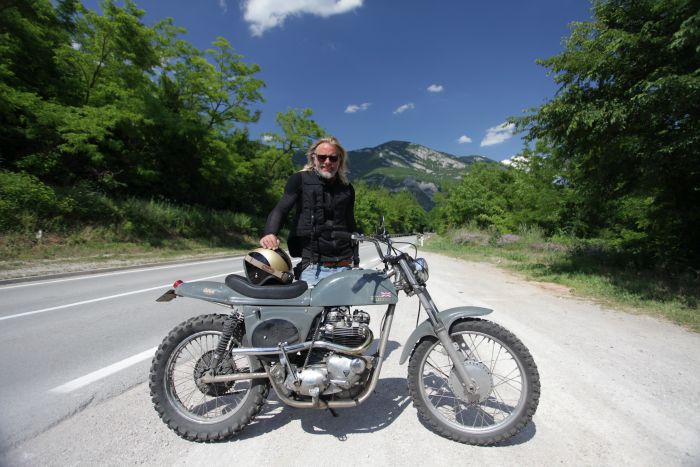 We caught up with motorcycle adventurer, author and TV presenter Henry Cole and found out how he got into bikes, his favourite riding locations and what makes him tick.
MV Agusta Turismo Veloce 800 reviewed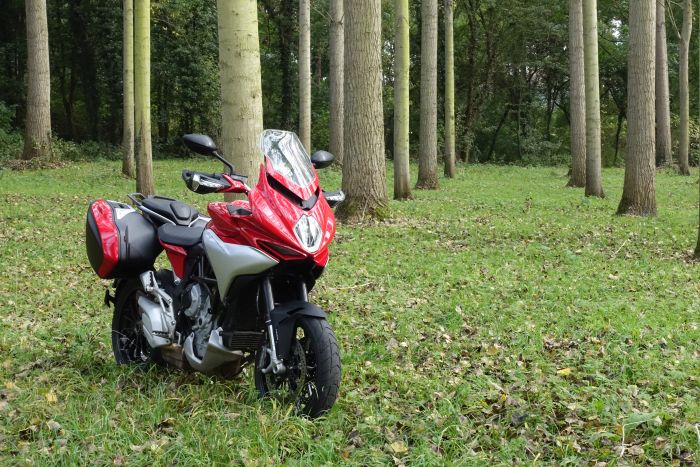 The Turismo Veloce is MV's first attempt at an adventure styled touring motorcycle. In this issue, Alun Davies revisits teenage lust abroad the latest offering from the Italian company with an impeccable race heritage.
ABR masterclasses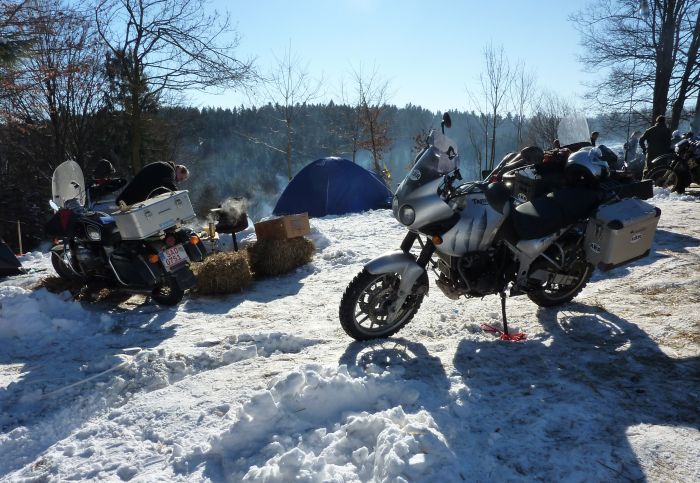 Need advice on how to tackle steep inclines? Want to know how to take the perfect portrait? Or do you want to find out how to deal with the harsh winter weather? ABR has you covered with our extensive masterclass section.