Last week, for the first instalment of our 'Discover Britain' video series, we teamed up with our friends at Kawasaki to ride Offa's Dyke, a magnificent route along the border of England and Wales. In this second instalment, we've again teamed up with the Japanese manufacturer to explore Wales's three highest passes. Starting from the 'haven in the forest' Betws-y-Coed, in Snowdonia, we rode from smallest to biggest: Dol-y-Moch (531m), Bwlch-y-Groes (545m) and the Gospel Pass (549m).
Interestingly,  Gospel Pass, the highest of the lot, isn't where most people would have thought (Snowdonia), instead the road, which rewards riders with an outstanding view over the Wye Valley, is in the Brecon Beacons in South Wales.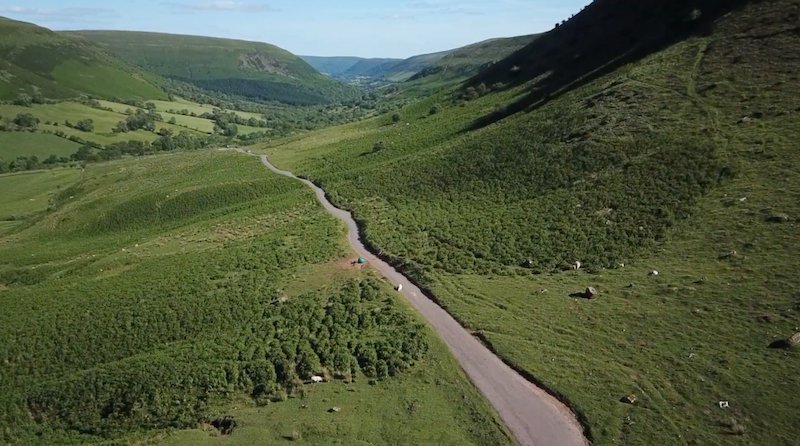 The three highest Welsh passes go through some of the most spectacular scenery that the country has to offer, and by plotting a route between the three of them we've got a ride that includes all of the key ingredients for an excellent day of riding. We were lucky enough to be able to ride them on a gloriously sunny day, astride the Kawasaki Versys 650 and the Versys 1000, Kawasaki's flagship adventure bikes.
The Kawasaki Versys 650 was a hard bike to fault. While riding these three Welsh passes it was comfortable, had that nice big bike presence while weighing considerably less than the 1000. The bike was much easier to manage, especially in situations such as gravel car parks, and is less intimidating than its larger capacity brother.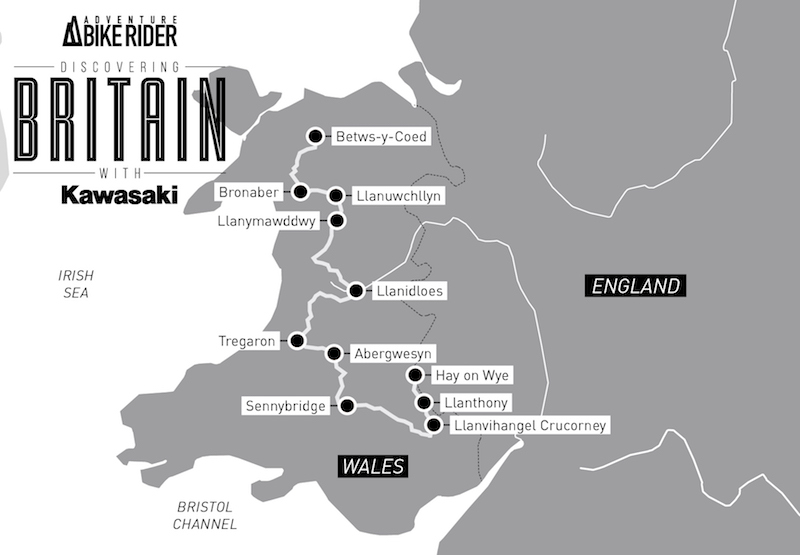 The engine on the 1000was superb. It just felt so grunty, had so much pulling power and it lapped up the miles with comfort. It would be the perfect option if a pillion is a big part of your life and we had one heck of a relaxing ride astride this big machine.
So, without further ado, here's the second instalment of our Discover Britain video series. So sit back, kick your feet up and get ready to feel inspired…
You can download the gpx. file for this fantastic route by following this link to the ABR forum, where we host our gpx. files.