Exciting news from Hinckley this week, as UK-based manufacturer Triumph has lifted the lid on its plans to begin developing a new range of enduro and motocross motorcycles.
The brand, based in Hinckley, has joined forces with motocross legend Ricky Carmichael and five-times Enduro World Champion Iván Cervantes, who'll be involved in testing and preparing the new bikes for racing, a sure-fire sign that the brand is committed to making an impact in its introduction to the sport.
CEO of Triumph Nick Bloor said of the move: "Today's announcement marks the beginning of a new chapter for the Triumph brand, which everyone at Triumph is incredibly excited to be part of. We are 100% committed to making a long-lasting impact in this highly competitive and demanding world, with a single-minded ambition to deliver a winning motorcycle line-up for a whole new generation of Triumph riders."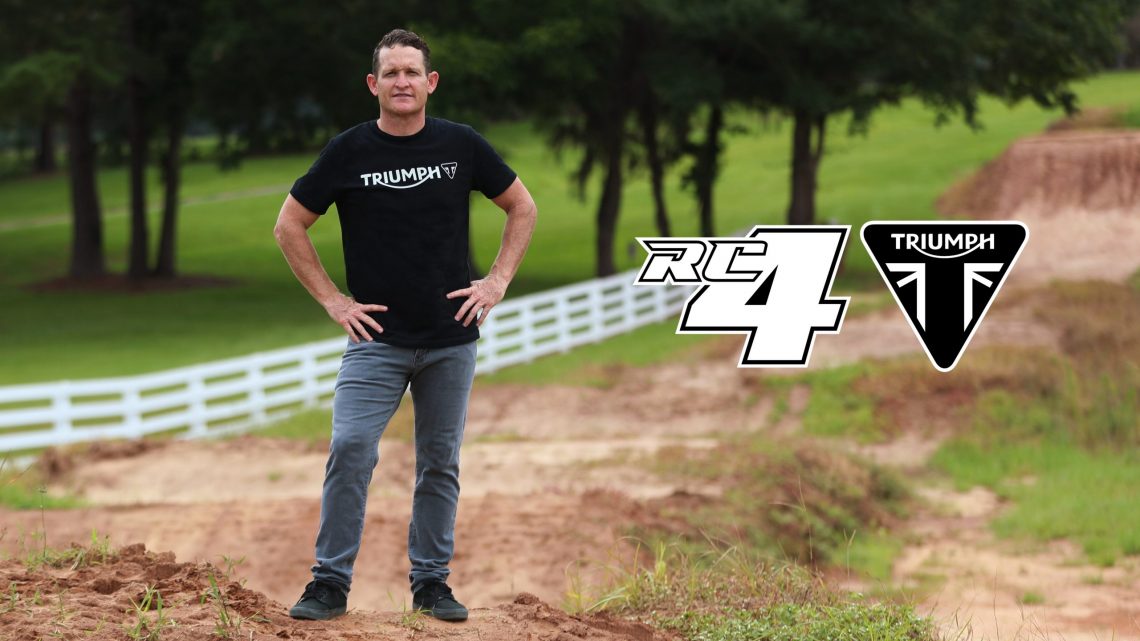 What could this mean for us adventure bikers?
Away from the exciting prospect of a UK-based manufacturer wading into the world of off-road racing, the news has also had us licking our lips here at ABR HQ.
We've got our fingers crossed that new Triumph motocross bikes could eventually see the firm use the knowledge and expertise gained in the process to produce a small-capacity, road-legal trail bike in the future.
Whether we'll see something to rival Honda's CRF300L in the future remains to be seen, but we're ever the optimists.
Of course, we know that the team from Hinckley is pretty handy at making bikes that excel in the dirt, just check out our reviews of the Tiger 900 Rally Pro or read about the time we herded cows on the Scrambler 1200 XC to find out how much fun we've had in saddle of a Triumph off-road for proof.
For now, keep an eye on the ABR website and Triumph's social media feeds for more news regarding its new competition range.
While you're here, have you heard about Triumph's new adventure clothing range?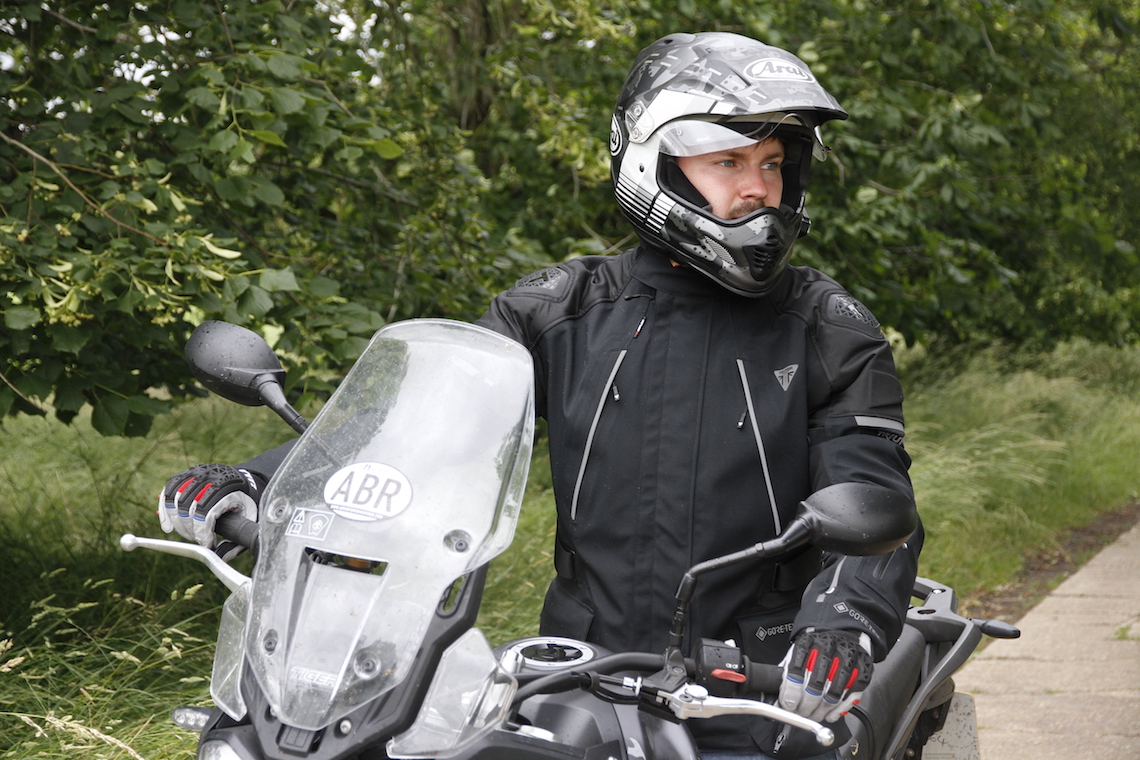 The guys and girls based over in Triumph HQ know a thing or two about making great adventure bikes, they produce the iconic Tiger after all.
But the Hinckley-based manufacturer is also pretty handy at producing top-notch motorcycle gear, and it's just released a brand-new range of textile adventure clothing that has caught my eye.
Now, before those of you who don't ride a Triumph leave the page, hear me out. The branding is so subtle it's hard to know it comes from a manufacturer, the prices are competitive, and there's plenty on offer to tempt even the most passionate advocate of a rival manufacturer.
To find out what's on offer for adventure bikers in Triumph's new range, click HERE.