The two-wheeled security experts at Monimoto are offering bikers the chance to help join the fight against motorcycle theft.
The company behind the popular Monimoto motorcycle tracker is crowdfunding for investment to aid its expansion into the North American market and fund the development of more security products.
It plans to roll out the tracker across the United Stated and Canada after it proved a hit with European riders. But, what is this nifty little device and how does it work?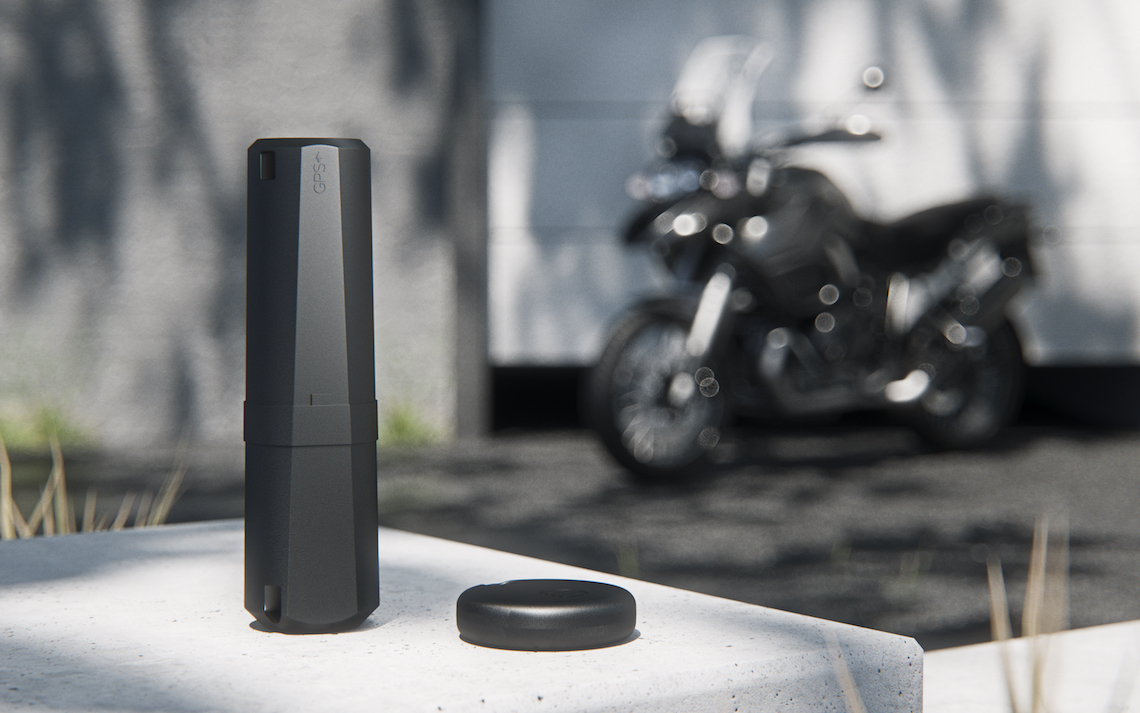 An easy-to-install motorcycle tracker
I've taken a look at the Monimoto motorcycle tracker before and I was seriously impressed by the handheld, waterproof device. It doesn't have to be professionally fitted, which can be an expensive factor with other trackers, and instead requires a few minutes and a creative mind to hide the tracker away on your bike.
The Monimoto also has its own internal batteries, meaning it will remain active during a theft if the battery is pulled out or disabled and it won't drain my battery during day-to-day use. Should the tracker detect the bike is moved and the key fob isn't close to hand, it will call my phone within a minute to notify me, all the time tracking the bike's location and sending coordinates to the app.
One of my favourite features of the Monimoto is the internal SIM in the MM5 model, which provides full European coverage. I've lost count of the number of sleepless nights I've had on tour when staying in a hotel with a very liberal definition of secure parking. With the Monimoto fitted, I can sleep soundly knowing that I'll receive a phone call should my bike be moved at any point in the night.
Join the fight against motorcycle theft
Building on the success of the Monimoto motorcycle tracker, the brand is now looking to break into the North American market and develop more products to help in their fight against motorcycle theft.
To do this, it's crowdfunding through Crowdcube, a platform that has helped provide investment for popular brands such as Monzo, Brewdog, and Revolut.
Find out more about Monimoto's crowdfunding campaign HERE, or check out their video below.