Having recently returned from an overseas tour through Europe, I thought it best to impart the knowledge I gained. From packing right to getting enough sleep, these 10 tips will help make sure your next foray to the mainland is a successful one.
Touring equipment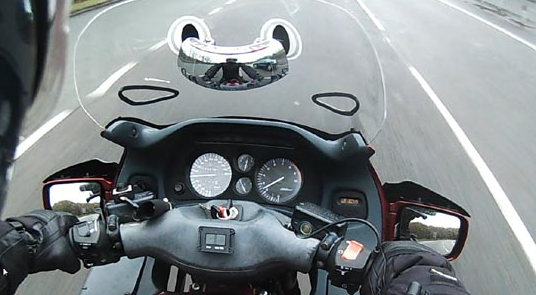 Screens, pegs and seats are items to review on your bike before you go. 300-plus miles a day at 8omph takes its toll and a bigger screen or better seat are the stuff of dreams when you're being spin washed mile after mile if you're under prepared. These things don't always break the bank and can be priceless dependants on your trip.
Travel insurance and bike cover
it may be obvious to some, but broken rider or broken bike on an isolated pass in the Alps is one way to abruptly change the mood of the trip. Get you and your steed covered for repatriation.
Travel light
Europe offered us some terrific B&B options at affordable prices, circa €30 per night and we often preferred a shower and warm dry bed instead of the campsite for not a lot more cost wise. With this in mind, there really is no point in loading up your bike with all of the camping paraphernalia, unless you're desperate to spend some time under canvas.
Track fuel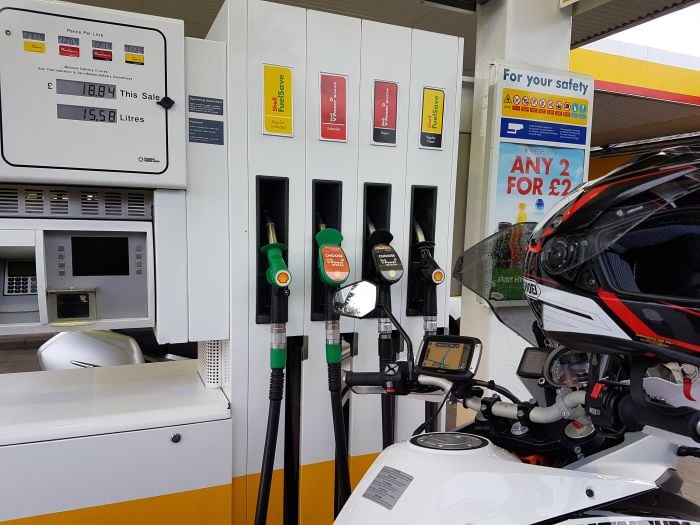 If you don't have an accurate fuel gauge or count down, then play safe. Your SatNav, if you have it, can be a real help to find nearest fuel stops on or near your route, so make sure you're using it to avoid running out of the good stuff. While running dry on a military road in the Alps will make for a great story, there are better ways to be spending your hard-earned holiday days!
Timings
It is easy to fall into the trap of pushing hard to get to your daily target destination, and thus you miss everything as you speed on your way past. Keep it flexible and enjoy the pace so that you can see what's on offer. After all, thats why we all do this!
Tiredness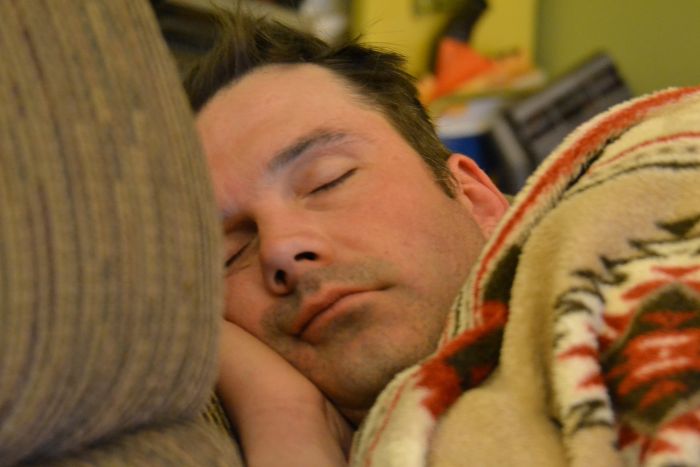 We estimated that 300 to 400 miles a day was enough for all of us on motorways and half that if your on the scenic routes, either way, take regular caffeine and ciggy breaks and keep your mind and body in better shape for the next leg. You'll enjoy your time in the saddle more, and you'll be a safer rider.
Toll roads
Frequent and often popping up when you least expect them, keep your credit card/cash and toll tickets in an easy access pocket so you can whizz through rather than excite Jean Claude Van Damme behind you in his Citroen.
Top up lubes and levels
You need a coffee and a fag, your bike will need an oil level check and chain lube, start the day with a sensible check of the bike and critical bits because there's lots more miles to do.
The Rozzers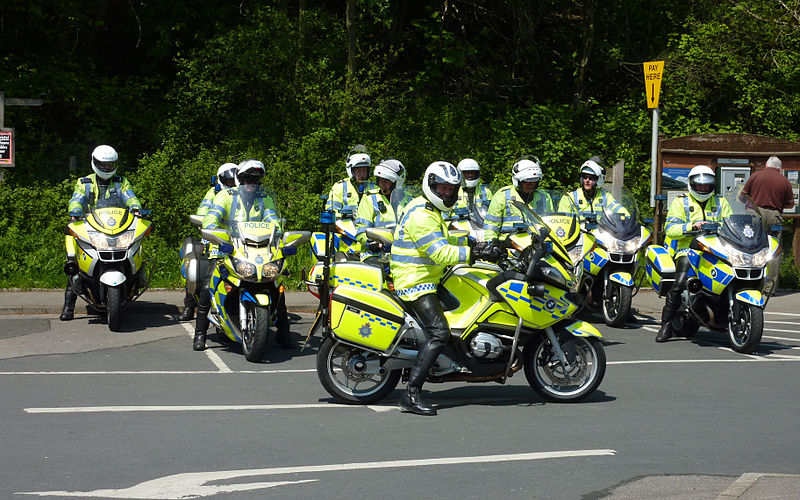 If you ask for it, then you will get it in Europe, however sensible fun especially in built up areas saves you getting over the "sorry officer" language barriers. We saw riders getting pulled and all had it coming. It's straight forward, really. They don't like speed camera/radar warning alerts on your Nav units either, so keep them low profile, especially in France.
Top Gear tips
We, or more so "I", had half of Touratec strapped to my backside and interestingly the three most valuable items on the whole trip were as follows: Three pairs of Marigold washing up gloves, a roll of heavy duty bin bags, and a roll of duct tape (looks hardcore too). And i can safely say that none of us would leave home without them next time.