If you like getting handy with a spanner at the weekend, hate the corrosive effects of a British winter on your adventure bike, or simply lose bolts when you're working on your motorcycle, you may have wondered if it's possible to find better replacements for the original bolts that came with your pride and joy. That's where Racebolt comes in.
A British company, Racebolt designs, manufactures, and ships a range of replacement titanium, aluminium, and stainless-steel bolts and fasteners from right here in the UK, with products that cater to hundreds of different makes and models of bike.
Winter maintenance with Racebolt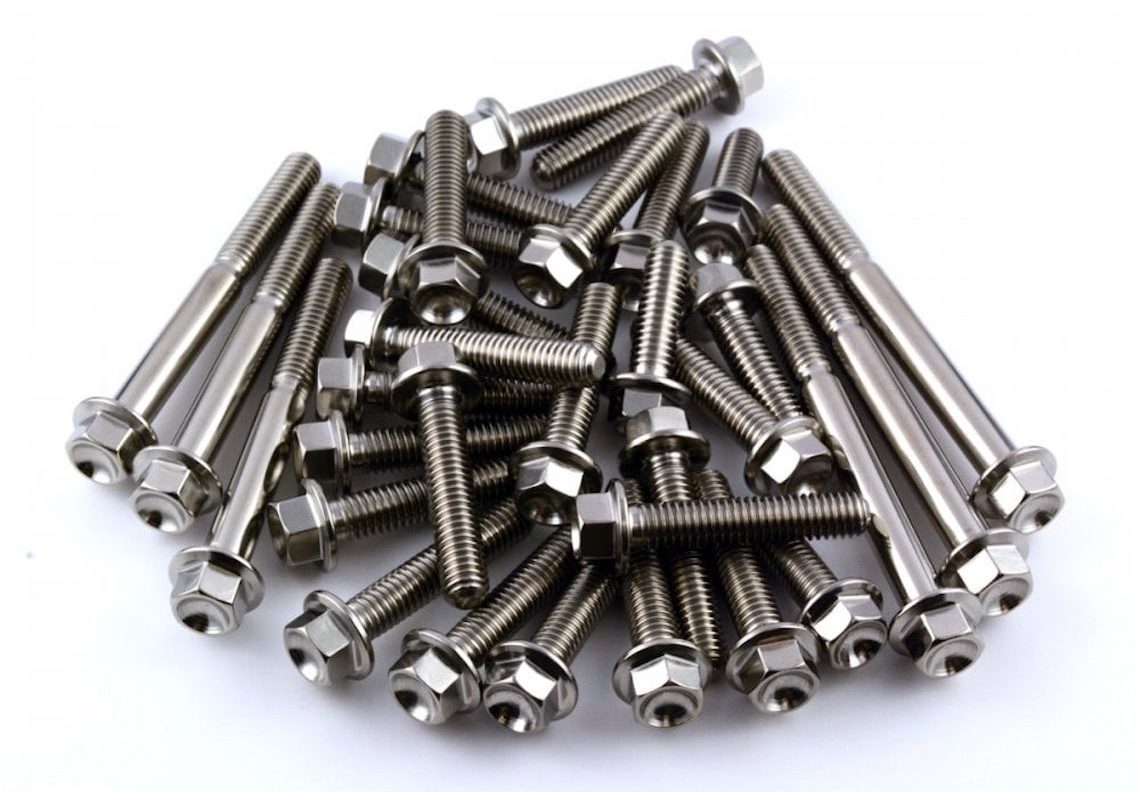 Their products are designed to replace specific bolts on your bike, and they're treated to provide superior corrosion resistance, while offering a weight saving over the original bolts that came with your bike when it rolled out of the factory.
Sure, that weight saving may not be as noticeable as taking off your metal luggage, or losing a little timber around the waistline would be, but every little counts, and if you're a winter rider the corrosion resistance will help things look spick and span when spring rolls around.
Handily, the company has a bike model finder on its website to help you track down exactly which bolts you need for your bike, and around 100 pre-measured/pre-assembled kits per bike to ensure that you can pick up everything you need when planning a job.
The team at Racebolt are also more than happy for you to reach out directly if you can't find exactly what you're looking for. Find out more on its website today.