A few months back Harley-Davidson announced that it was forming a standalone brand, LiveWire, to handle its electric bike production. And, in July, that brand lifted the lid on its first bike, the LiveWire One.
Now, if that sounds and looks a bit familiar that's because, well, it is.
The LiveWire One is essentially the same bike that Charley and Ewan adapted into an adventure bike to ride the Long Way Up, and the same bike that ABR editor James reviewed in a recent issue of the magazine, albeit with a new name and badge on the tank. But, the birth of the LiveWire One looks to be good news for biking, and here's why…
Are electric bike prices falling?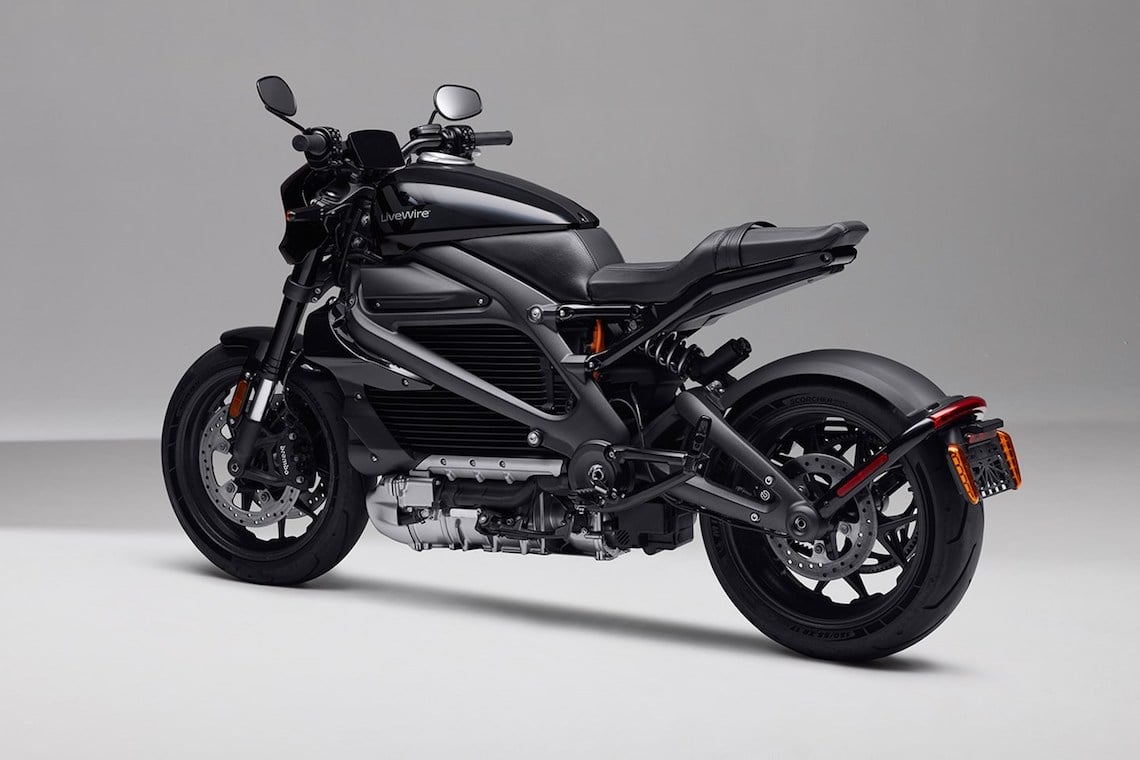 With the re-badging, the price of the LiveWire One has fallen a massive 30% in the US alone, from $30,000 to $21,999.
While we're yet to see what the UK model will set buyers back (LiveWire won't be taking bikes overseas until 2022), a quick conversion plus the Government supplied EV grant of £1,500 suggests you could get a LiveWire for under £15,000.
That's not all though. The spinning-off of LiveWire as a separate brand suggests that an all-new range of different electric bikes could be on the way, and we're crossing everything in the hope that there'll be an electric adventure bike after the exploits of the Long Way… duo in South America.
So, would the price drop be enough to sway you into going electric in the near-future? Or will you be waiting a while longer? Let us know in the comments.
For the time being, you can check out James' full review of the LiveWire through the ABR Digital Library, which you can access here. Spoiler alert: it's a pretty damn good bike.