They say a picture tells a thousand words, but this image is just the beginning of the story. The shot shows sisters Augusta and Adeline Van Buren who, in 1916 became the first women to ride motorcycles across the United States. Their 5,500 mile ride taking 60 days.
The duo, who were descendants of the eighth president of the United States of America, Martin Van Buren, set out on their ride just as the US was about to enter World War I. At the time, Agusta and Adeline were both in their twenties and they wanted to prove that women could ride as well as men, and were able to serve the military as dispatch riders. They also hoped that their ride would bring the women's rights movement into the spotlight, as they also hoped that women would one day have the right to vote.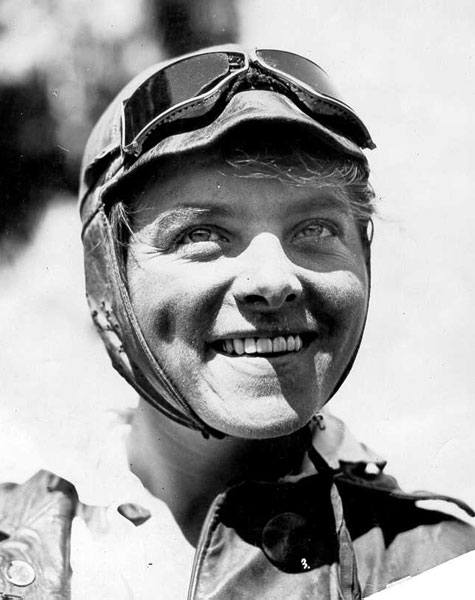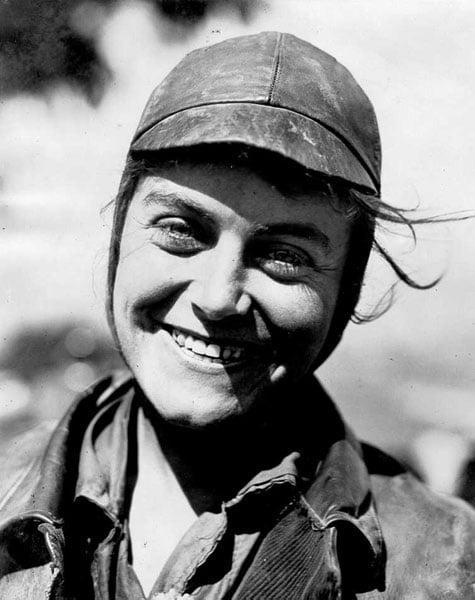 Augusta (left) and Adeline (right)
Travelling from east to west, the sisters rode their 1,000cc Indian Power Plus motorcycles from New York to Los Angeles, tackling dangerous and poorly maintained roads as they went. Mother Nature threw heavy rain, mud and barriers like the Rocky Mountains in their path, while society tried to stop them, with policemen taking particular offence at their choice to wear men's clothing for the ride. They were actually arrested numerous times, not for speeding but for wearing these clothes.
Despite succeeding in their incredible ride, the sister's applications to the military were rejected and a leading motorcycle magazine praised the bikes but described the adventure as a 'vacation'. Other newspapers scolded the sisters for using the journey as an excuse to escape their roles as housewives and "display their feminine counters in nifty khaki and leather uniforms".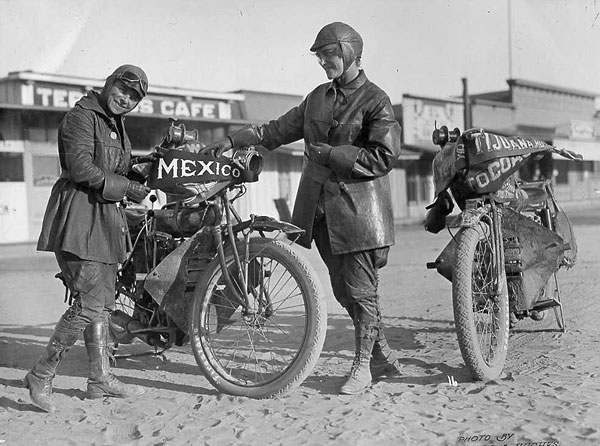 After the ride both women eventually married, Adeline earned a law degree from New York University and Augusta became a pilot, flying in Amelia Earhart's Ninety-Nines and playing a significant part in the women's rights movement.
We take our helmets off to Augusta and Adeline, two daring sisters who decided that 'normal' wasn't quite for them.
Want to make sure you are kept up to date with all the latest adventure bike features and reviews? Click here to find out how you can get your hands on all new issues and the complete back catalogue of Adventure Bike Rider magazine.