No matter how comfy your motorcycle seat is, after a few hours in the saddle you're likely to start wriggling around in an attempt to coax some feeling back into your numbing backside.
For us adventure bikers, bum fatigue is a particular problem. Large fuel tanks and a propensity to cover long distances in short amounts of time mean we spend a lot of time on our arses.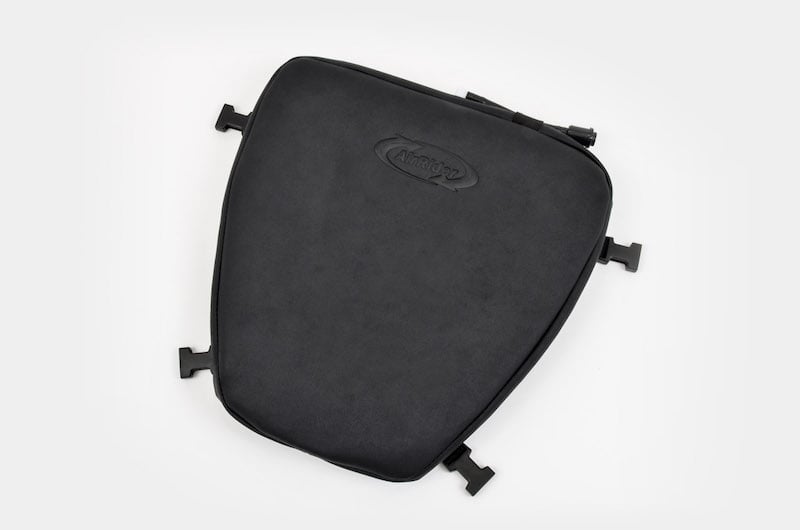 Bike manufacturers don't always help the situation. For every sumptuous BMW R 1250 GS or Honda Goldwing saddle, there are stock perches that feel more akin to torture devices.
With this in mind, the clever folks at Saddle Craft have come up with the AirRider self-inflating comfort pad. The nifty device uses air to create a gap between the bike seat and rider which absorbs much of the vibrations from the road.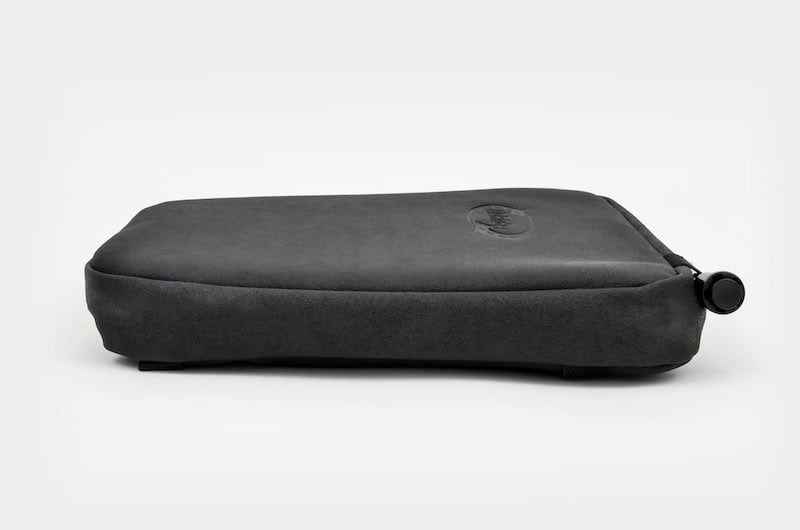 Made in the UK, the AirRider is based on a single cell design which the company says offers increased feel and performance over multi-cell rivals, reducing any rocking movement from your body when leaning a bike into a corner.
At the touch of a button, the pad inflates and deflates to adjust comfort levels.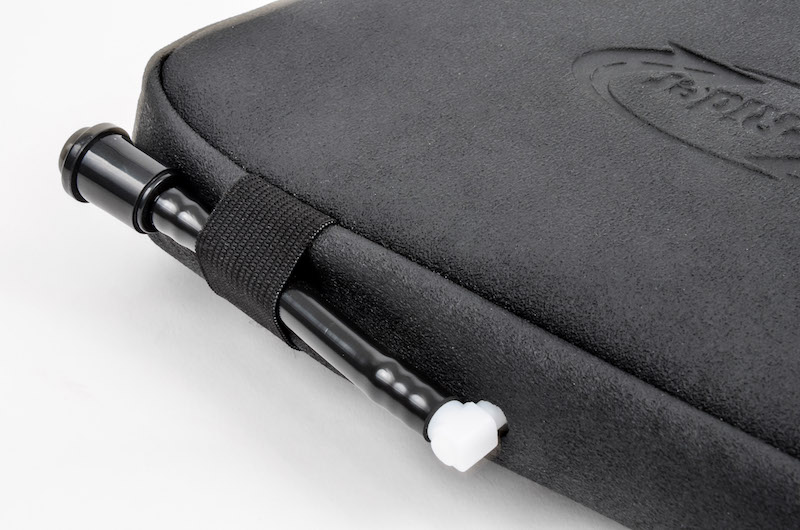 Starting at £124.99, the pad is made from non-slip vinyl and features a low profile to help ensure the rider does not feel detached from the bike while sat on it. Its quick release straps mean it can be taken off a bike without the need to remove the seat
The AirRider comes in four sizes – small, medium, large, and pillion, which means it should fit most types of bikes and rider.
It is also maintenance free which is particularly handy while on tour when you want to be enjoying the road, not be fiddling with equipment.
You can find out more about the AirRider at the Road Race and Customs Ltd online store.