Honda has revealed that one of the most iconic adventure bikes ever built will be making a comeback for next year, the Africa Twin.
Following the reveal of the True Adventure prototype at EICMA in November 2014 the motorcycle manufacturer has now revealed that the CRF1000L Africa Twin has been confirmed.
 While not much is currently known about the machine, Honda claims that the bike will 'remain true to the attributes and abilities' of the original XRV650 and the XRV750, while elements of the motorcycle will also be updated and modernised. One such addition is the option to include Honda's  Dual Clutch Transmission (DCT) technology. The latest evolution of DCT has been specifically designed and programmed to provide off-road ability with which the Africa Twin is synonymous.
Nick Campolucci, Head of Honda Motorcycles, Honda (UK) commented 'We look forward to seeing the Africa Twin here in the UK, the return of this iconic name is already causing quite a stir and we're looking forward to the excitement it will bring when it arrives in UK showrooms next year'.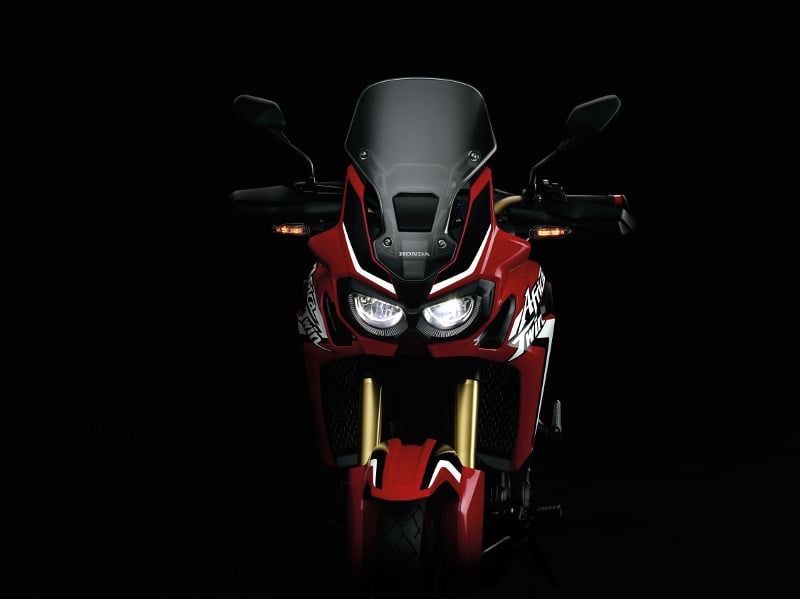 Honda hopes that the new CRF1000L Africa Twin will redefine expectations of what a large-capacity adventure motorcycle should be capable of, both on and off-road.
We'll have more information as we get it, but for now check out this dramatic, intense YouTube clip from Honda. We're excited.