Two Triumph riders will set out on a 2,500 mile charity ride out around the UK on Saturday 27th July to help raise money for The Royal British Legion.
Medwyn Parry and Dougie Bancroft, who will both be riding Triumph Trophy's donated by Triumph, are aiming to ride to all 51 of the 'Thankful Villages' in the UK with the aim of raising money for The Royal British Legion.
A 'Thankful Village' is a village where everyone who left to fight in World War 1 returned alive.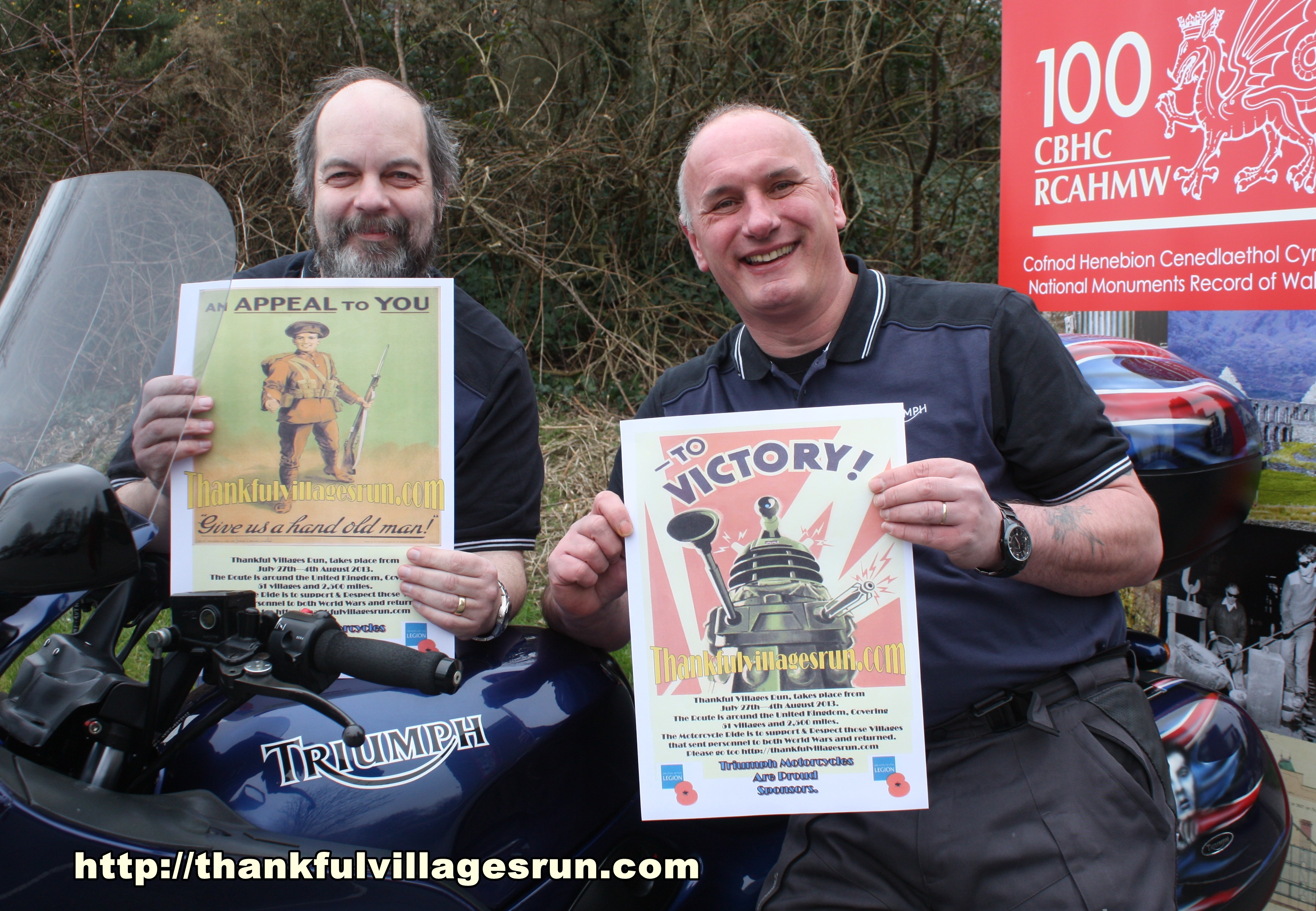 The duo's journey will kick off in Llanfihangel y Creuddyn, near Aberystwyth, on Saturday 27th July and from there they'll be heading down to the Devon before making their way along England's South Coast. They'll then head all the way up to the most northerly Thankful Village, Meldon (just north of Newcastle) but their journey doesn't stop there! After Meldon, Medwyn and Dougie will travel south to Birmingham before returning back to their start point in West Wales.
Medwyn and Dougie are hopeful that they'll be able to raise a substantial amount for The Royal British Legion, their target figure being £51,000, and it looks like the popularity of the ride out will help them reach their aim.
'The response from the communities has just been brilliant, and we have been overwhelmed by the generosity of complete strangers.' They wrote on their website (www.thankfulvillagesrun.com), 'Amazing things have happened, like Herbrandston re-scheduling their church fete and carnival so they could accommodate our visit.'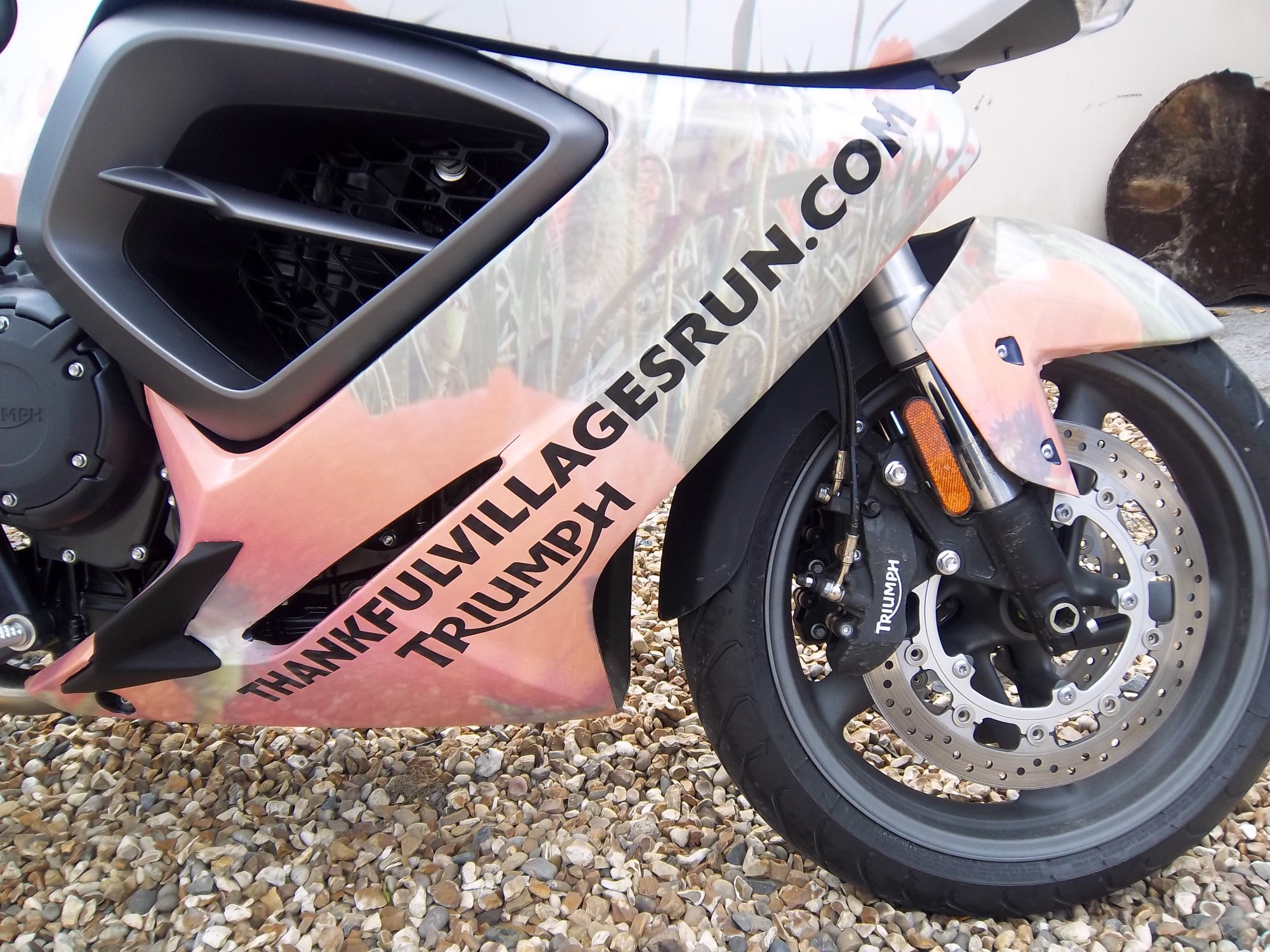 If you'd like to join the pair on a section of their ride (or even if you want to do the whole thing with them), then they're happy for you to tag along. All they're asking for is a minimum donation of £5 per bike per day.