What's the worst thing you've ever done on your bike? The UK motor insurance company, Staveley Head, recently launched a 'Have You Ever' road confessions test to discover the UK's worst motorist and 'raise awareness of inappropriate driver behaviour'.
You'll be pleased to know that UK motorcyclists have outdone all other road users in every element of the test. Motorcyclists are the least likely to drink and drive (28%) compared to lorry drivers (59%) and van drivers (57%). Male van drivers aged 35 – 54 were the biggest offenders for driving under the influence.
The study flagged up issues with Britain's speed controls, as speeding over the limit proved the most committed offence in the entire test. A shocking 95% of car users admitted to speeding, 13% of which say they speed every time they drive their car.  And, unfortunately, Motorcyclists didn't set much of an example either when it came to going over the legal limit, with 91% admitting to speeding.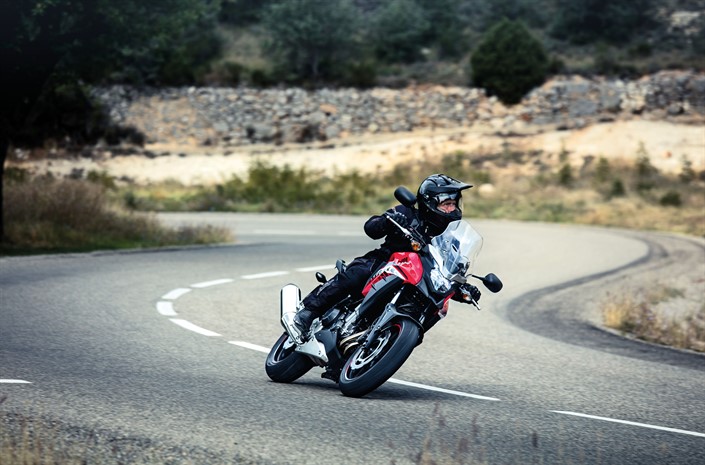 Interestingly, 19% of motorcyclists admitted to clipping/scratching someone's car and doing a runner. But, it was van drivers who were the worst culprits, 1 in 3 of which admitting to damaging a vehicle and then fleeing the scene of the crime.
As always with this kind of test, the results aren't necessarily a definitive portrayal of Britain's road users as it depends on the size of the sample Staveley Head tested. However, despite motorcyclists needing to cool it slightly on the throttle, this study shows that we are in fact Britain's safest road users. Congrats you guys.
Does this result surprise you?
Have your say on these results in the comments below, or let us know on Facebook and Twitter. To take part in the survey or find out more about the campaign click here.