Every year, the German Design Council hold the prestigious Motorcycle Brand Contest, where brands go head to head to be named the winners of their product category. This year, Signature Custom Designs has been named the winner of the stickers styling category. The company and its wide range of stickers was given this award and judged upon its outstanding performance on functionality, operability, aesthetics and design quality.
Aris Christoforou, CEO and Co-founder of Signature Custom Designs said: "It's a true honour for our company to have been presented with this prestigious award. Signature Custom Designs was founded four years ago, with a goal to offer every adventure bike rider the possibility to be unique, by expressing their personality on their motorcycle through our sticker styling kits. This award, for us, is a reminder that with continuous work, creativity, and above all, passion, that anything is possible."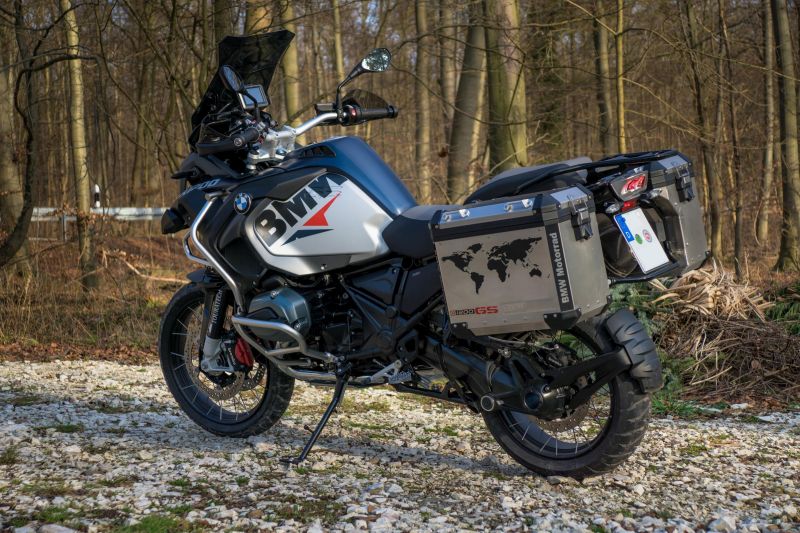 Signature Custom Designs, is a family owned business that was created in 2013, based on the simple idea of how to personalise the look of adventure motorcycles, panniers, top boxes and helmets, with the notion to differentiate. It has now become a product which is loved by many adventure bikers and is rapidly spreading as a well-known and trusted product throughout the world.
The company caters for a whole array of your favourite adventure motorcycles, including BMW, KTM, Ducati, Honda and Yamaha, and once you've chosen your manufacturer, you'll find you have a generous choice of models to choose from. This will enable you to get the most appropriate fitting sticker kit for your adventure machine.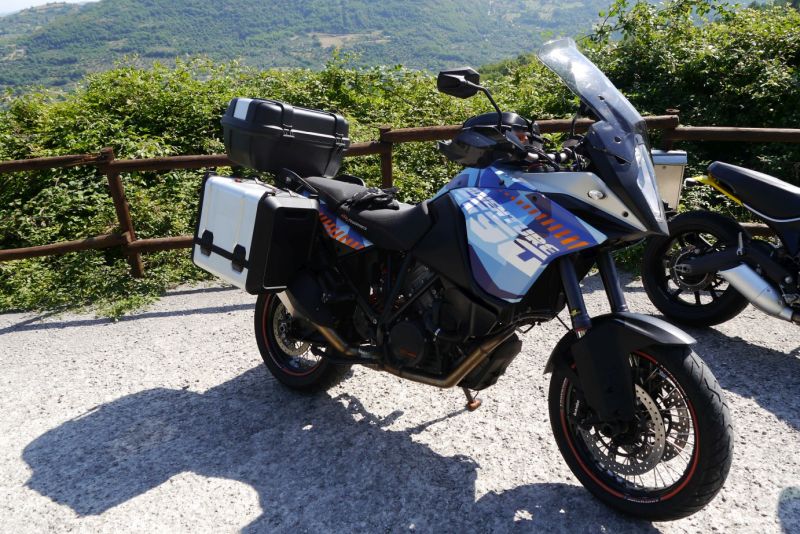 The stickers offered in Signature Custom Designs' motorbike, panniers, top box and helmet styling kits are made using top of range materials and you can use them with the confidence that they are totally wash proof. So, even if your one of those bikers that loves to polish their pride and joy every weekend, you'll find your stickers won't suffer because of it.
So, if you'd love to personalise the look and add your own signature to your adventure motorcycle, panniers, top box or helmet, why not head over to the Signature Custom Designs website and take a look at the full range, including protective films and reflective stickers, for yourself?