We've all been there, riding along happy as Larry and then you start to get a bit thirsty.
You fancy a sip of water, but you've still got half a tank left and you don't want to stop and faff about getting a bottle out of your panniers.
So you decide to tough it out then, before you know it, you've gone from thirsty to parched and the officers' bar scene from Lawrence of Arabia starts playing on loop in your head.
This is not just uncomfortable, in extreme cases it can be dangerous. Serious dehydration can cause you to suffer headaches, an elevated heart-rate and even dizziness which, for obvious reasons, is bad.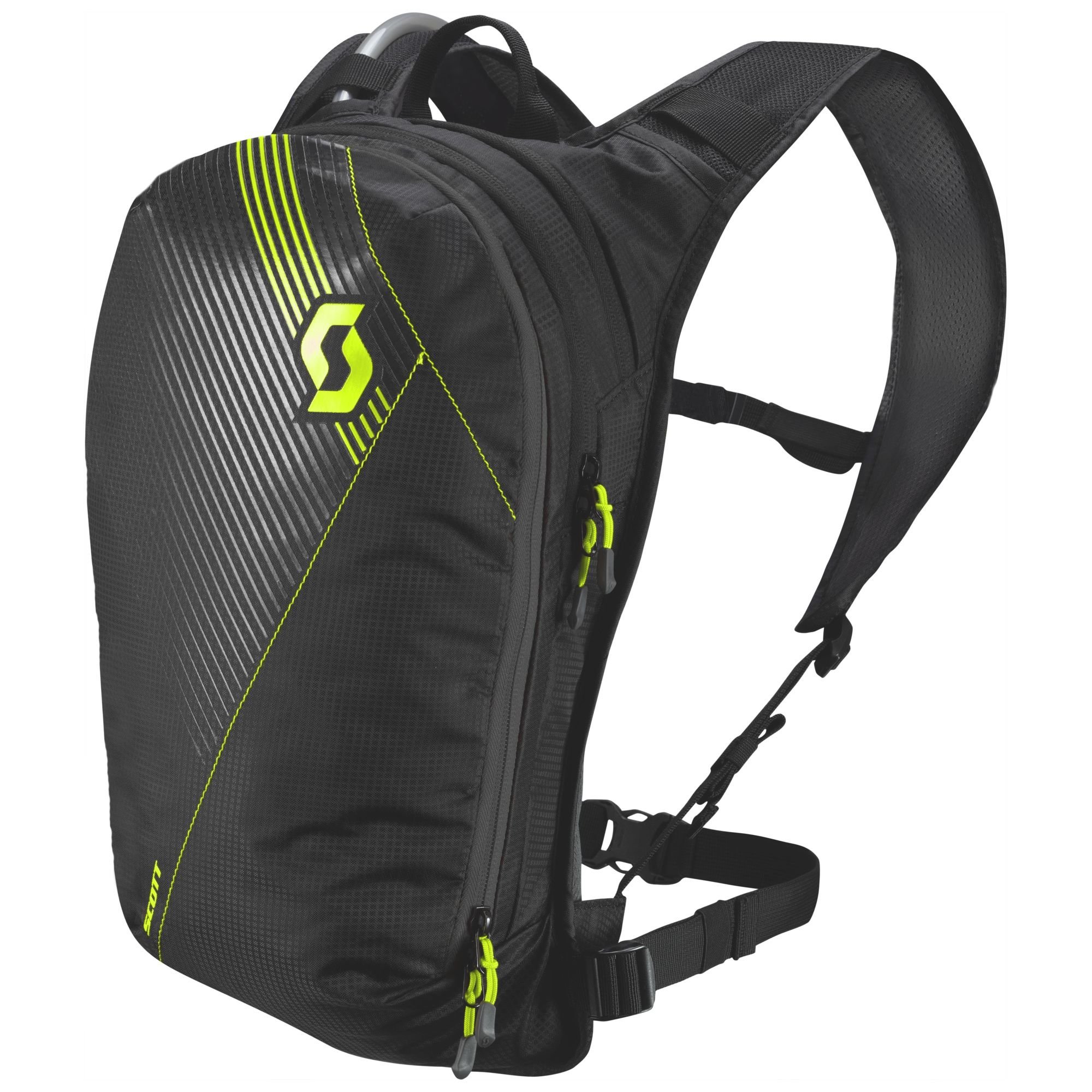 This is why hydration packs have bee an absolute godsend for me. Trail riders and adventure bikers who regularly venture off road have been using them for years, but they're not so common among those of us who stick mostly to the blacktop.
The Scott Roamer Pack is great for this, with a volume of 12 litres, a dedicated compartment for the two litre bladder, and multiple storage pockets it's got more than enough space to keep all the kit you need for a day out riding.
It also features a hip belt to keep it secure about your person while you're riding and an audio device holder. The hose passes over your shoulder and is held in place on the strap meaning when you want to take a sip you don't have to muck about with removing gloves or opening compartments, you may not even have to remove your helmet.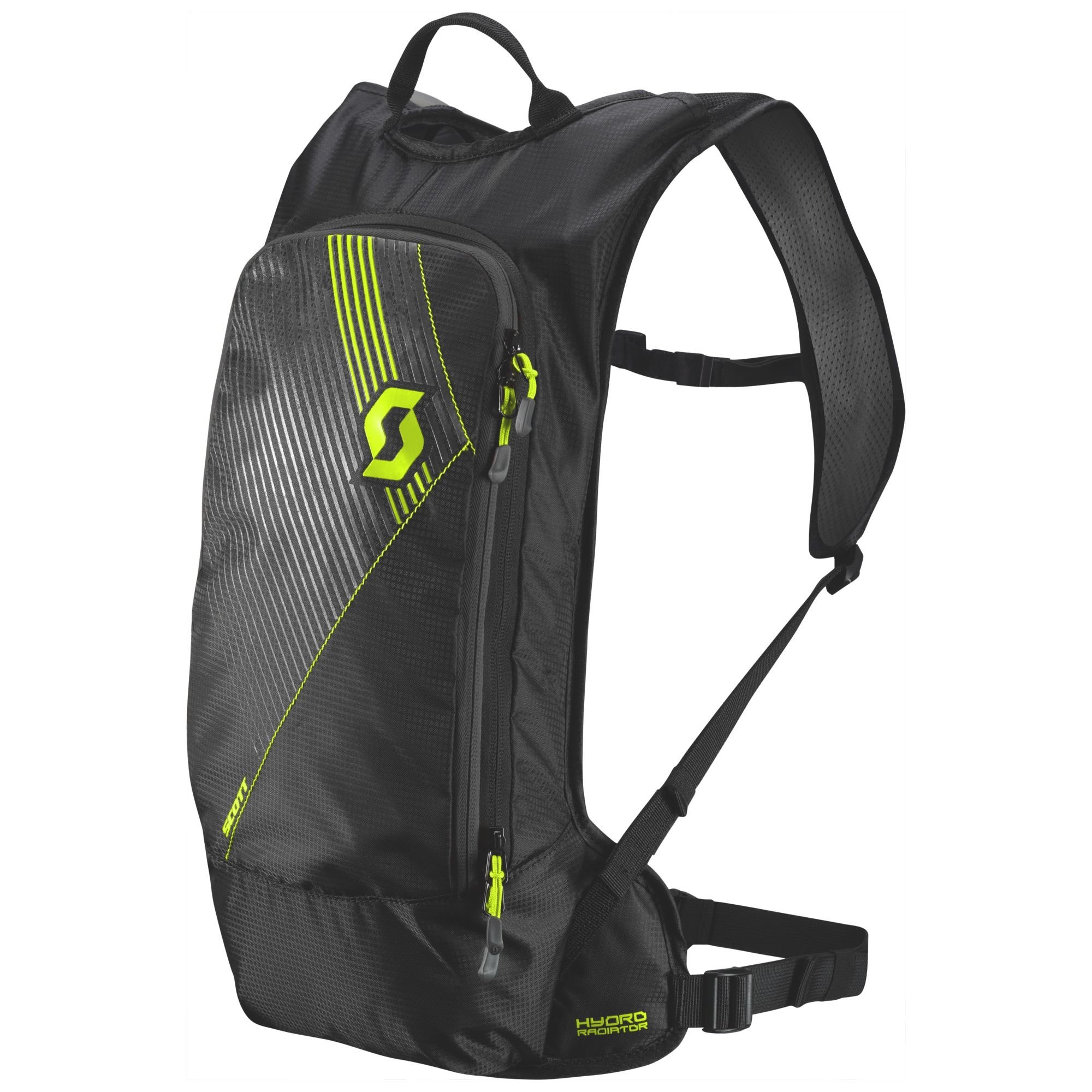 But I know some people don't like riding with a bulky rucksack weighing them down, or you might be carrying a pillion in which case wearing one would be quite inconsiderate to your passenger. Well for instances like that, Scott also makes the slimline Hydro Radiator pack.
This thin pack is specifically designed for short trips where you only need the bare necessities and it's so slim, you'll barely notice it on your back.
To find out more visit the Scott-Sports website.