On Saturday 18 July, Rhys Lawrey will be arriving in Ashford to finish his record-breaking circumnavigation of the world on his Triumph Tiger XC.
Rhys left London on 2 May 2014 to embark on an adventure by motorbike with the hope of setting a new record for the youngest person to circumnavigate the world by motorcycle. He also planned to set a new Guinness World Record for the most consecutive capital cities visited by motorcycle.
Having covered almost 55,000 miles, 65 countries and 41 capital cities, Rhys is now on the home stretch and has already broken the record for most consecutive capital cities visited. He is expected to set the other record when he crosses the line in just over two weeks.
The route has taken him across Europe and Asia where he flew to Australia and New Zealand respectively. From there he headed over to America, working his way through the continent and into central and South America. On his way back to London, Rhys has passed through Chile, Argentina, South Africa and once again Europe.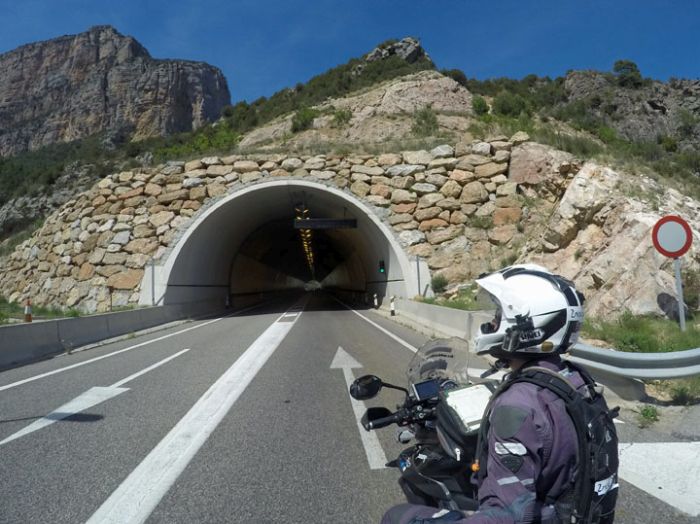 To celebrate his arrival, there will be an event at the Jack Lilley Triumph store in Ashford. The event will be kicking off at 11am on Saturday 18 July with Rhys expected to arrive at 12 noon. There will be several speeches and 'Tigger' the Tiger 800 XC will also be on display.
For more information about Rhys and his journey, head to www.2mororider.com. To sign up to the free event click here.