Romania isn't your usual touring destination, but with some of the best roads in Europe and a rich history, it should be… Ferry Fodor gives us five reasons why you should ride Romania.
1. The Transfagarasan Highway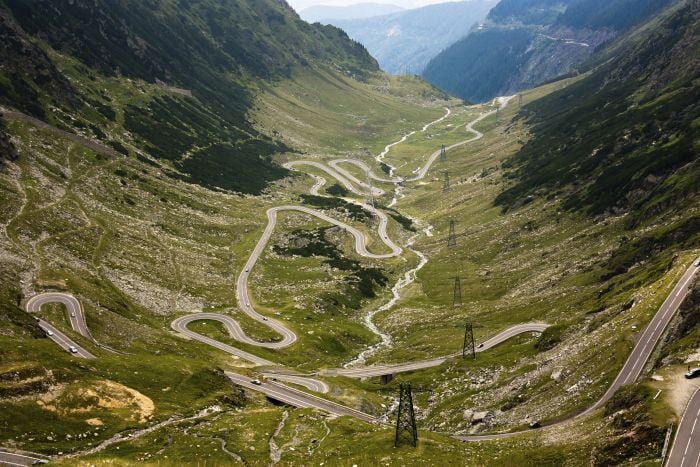 Between the Transfagarasan and the Transalpina Romania has some of the most exciting mountain roads in Europe. The Transfagarasan is a 60-mile highway of sharp hairpins, long S-bends and steep inclines and declines and once you've ridden it you'll be wanting to turn around and do it again. It rises to 2,034m at its highest point and is best enjoyed travelling north to south.
2. The Trasalpina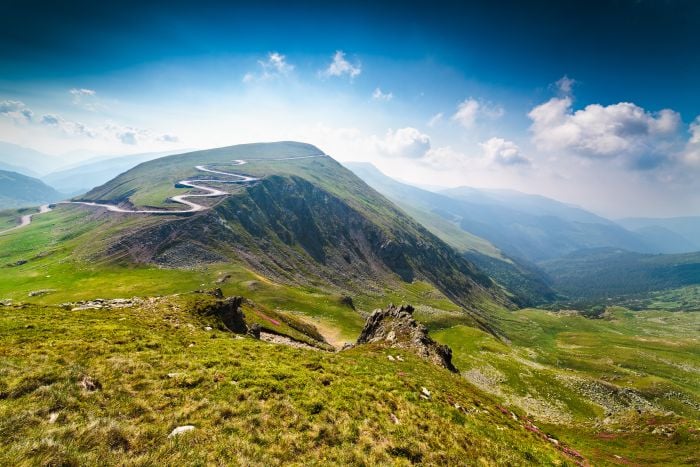 Known locally as 'The King's Road' the Transalpina is the highest paved road in Romania, reaching an altitude of 2,145m above sea level. Often overshadowed by the Transfagarasan Highway, the Transalpina twists and turns for 90 miles linking Novaci and Sebeş through the spectacular Parang Mountains in the Southern Carpathians.
3. Bran Castle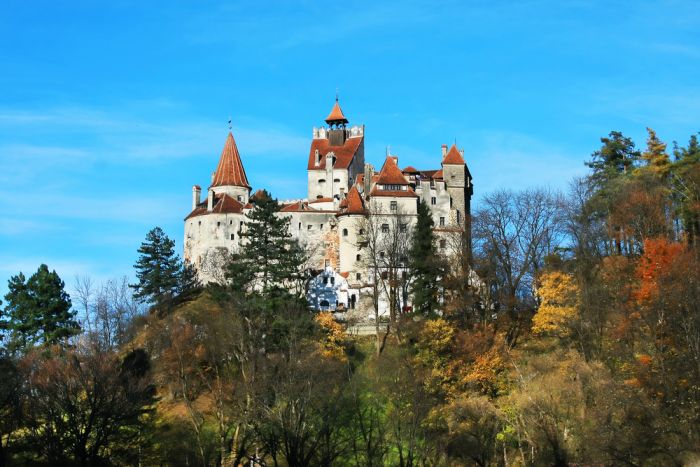 Constructed in the 14th Century, Bran Castle is notoriously linked to Bram Stoker's Dracula, said to be the inspiration for the prince of darkness' infamous castle. But whether you're there for the vampires or not Bran Castle has undeniable beauty, perching on top of a hill top near Brasov in Transylvania.
4. Poenari Castle
Claimed to be one of the most haunted places in the world, this ruined castle lies on the edge of a cliff on the west side of the Transfagarasan Highway. It became one of Vlad the Impaler's main fortresses in the 15th Century and if you're brave enough to visit the place you'll need to climb 1,480 steps to reach it.
5. Transylvanian Fortified Churches
There are more than 150 well preserved fortified churches in Transylvania but there are seven villages in particular which have been listed as a UNESCO World Heritage Site. Biertan, Calnic, Darjiu, Prejmer, Saschiz, Valea Viilor and Viscri all feature fortified churches in the centre of the town, built by the Saxons between the 13th and 16th Centuries to protect the settlements from Ottoman invaders. They're incredibly well preserved and worth a visit.