In one of the most bizarre events of 2016, police were called to break up a charity duck race at a fundraising event organised by Midland Freewheelers Blood Bikes in the Cotswold town of Bourton-on-the-Water last weekend.
Police put an end to the 100-strong rubber duck race on the River Windrush as it was said to have broken an ancient bylaw which says the river and the village green cannot be used for fundraising activities on Sundays.
Residents are said to have complained to police about the event which also saw motorcycles parked on the village green.
A spokesperson for Gloucestershire Police said: "At about 2.45pm on June 19, police responded to a complaint that a number of motorbikes were parked on the village green, contravening a local bylaw protecting the site.
"An officer asked the riders to move their bikes, which they kindly did.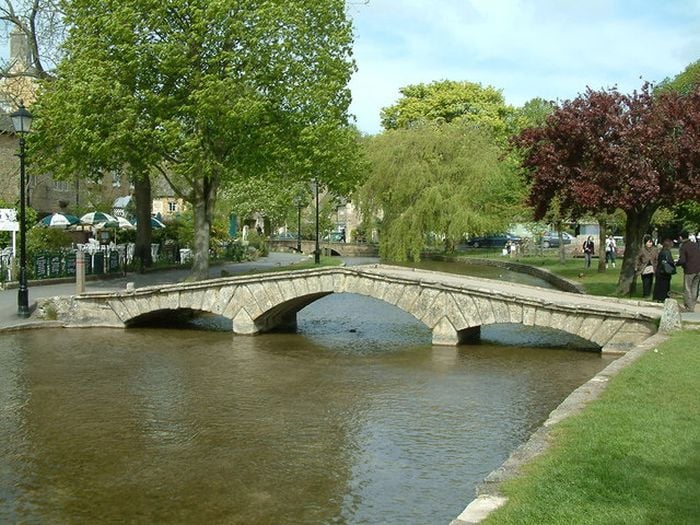 Photo: Neil Kennedy, geograph.org.uk
"Organisers of the duck race were given advice about guidelines and permissions governing the staging of events on the green."
Midland Freewheelers Blood Bikes is a charity organisation consisting of volunteer motorcyclists who deliver blood and other vital medical supplies to NHS around the clock, free of charge. They rely of donations to fund their operations.
A spokesman for the charity told the Guardian: "We understand the event did go ahead on Sunday but there were also issues raised by some abot the rules on running such events.
"I haven't heard if they will be able to put on the event next year or not."