As usual we're looking back at last week's forum activity in an attempt to share the highlights and fuel the debates! The last week has seen some great conversations brewing about the best country roads in the UK, questions about what bike to take to Morocco and talk of Ewan McGregor swapping BMW for Moto Guzzi. Be sure to check out the threads and get involved.
Tramp has started a thread in an effort to get the low-down on the best country roads in the UK. He wants everyone to post GPX files or just Google Earth maps with their favourite local routes. The focus is on old scenic country roads travelling through rural areas with low speeds, a different view around every bend and tea shops in villages… Share your favourite road by visiting the forum here.
Campagman has shared a link reporting that Ewan McGregor has swapped from his BMW R1200GS to a Moto Guzzi Stelvio. The report is also suggesting he has agreed to do a trip through South America but it's not apparent how credible the source is. What would you think if it were true? Let us know on the forum.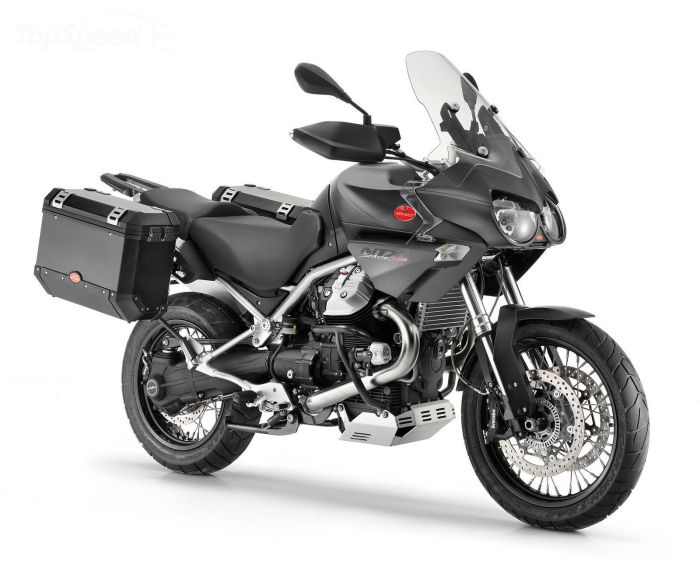 Alex_Troj is planning a trip to Morocco and is after some advice for what would be the best bike for the trip. "There's no way I'm going to be banging down there on my WR250f. I have a budget of about £2,000 and want to ride trails, trails, trails!" Head to the forum to join the debate!
Scott_rider is asking what sort of mileage you get out of your tyres. He got 9,800 miles out of a set of Michelin Pilot road 3's which he was pretty happy with. Now he wants to know what mileage you get from yours and what make they are! Join the conversation on the forum by clicking here.