There's been some great activity on the forum over the last week with some really intriguing points being raised. If you could invent anything for biking, what would it be? Another user brings up the debate about whether or not cyclists should pass a test before being allowed on the roads. As ever there are also users who are after much needed advice on things like insurance and keeping your bike safe while camping. Read on for more.
Nethen1 is asking if you could invent anything for biking what would it be? Interesting question this one, and plenty of great ideas being brought up too. Road tyres that turn to knobblies as soon as you hit the trails? Or as zimtim suggest, "A force field to stop f***wits crashing into me." Check out the other ideas and add yours by heading to the forum.
Coyotedave brings up a slightly contentious issue for all motorised road users. Should cyclists pass a road test before being allowed to ride on the road? "So many times I've seen groups, 3 or 4, or single riders not looking over their shoulder before moving out to overtake a parked vehicle." Which side of the fence do you stand on? Join the debate here.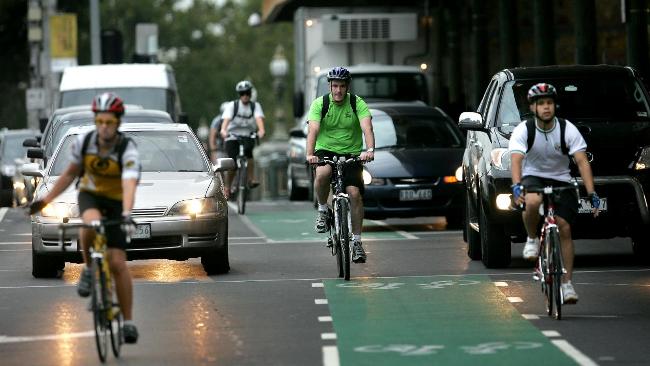 Hoggyf has a bone to pick with insurers who have told him that his bike is not insured at his home address unless it's locked in the garage. Strangely enough if he parked outside his neighbours he can do what he wants. "Anyone else queried this or found it on other policies, recommendations on other companies?" Join the conversation here.
Scott_rider wants to know how you secure your bike when camping. Particularly when it's not necessarily a large campsite with secure access and it is next to your tent. So, how do you keep your bike safe? Give your opinions on the forum here.
Neil M wants to find out your experiences with young rider insurance and is after any advice you might be able to give. After riding a 50cc scooter for eight months, his 17-year-old son has invested in a Yamaha XT125x and then tried to swap his insurance over. He said: "Unbelievably, Bennets said his current insurer won't insure him and the best quote they can give us is just over £1400!!! The bike only cost £800. He's completely gutted − as am I!" Anyone have any recommendations on what to do?