The ABR forum never fails to deliver and last week it was certainly so. Among some of the highlights from the forum were discussions about motorcycling pet hates and what rider aids you would pay to be without. On top of that, there's some brilliant photos of some homemade panniers.
Skulkerboyo will be in John o Groats in late April and is looking for some great Scottish roads to include on his journey back down south. Any suggestions? Head to the forum to let him know.
Lnkshr76 wanted some extra space on his Yamaha YBR125 so he decided to get some ammo cans and customize them to his liking. You can see the final result in the photos below. Be sure to drop by the forum and let him know what you think.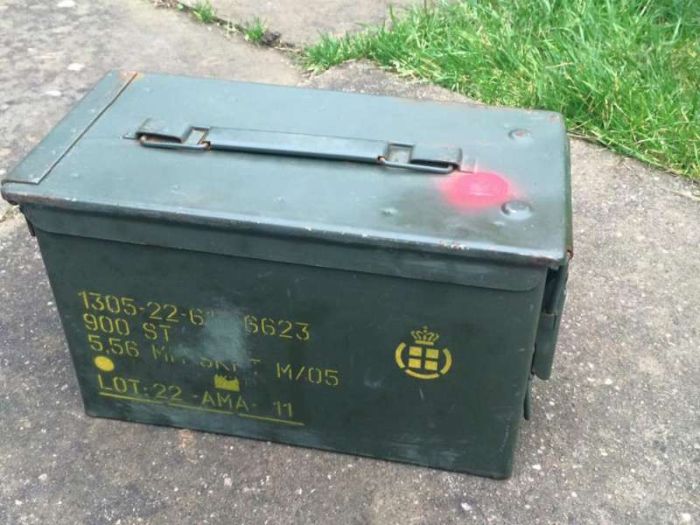 Spout is asking, what 'rider aids' would you pay extra for to not have on your bike? He said: "Hopefully I'll be getting a new bike soon. But looking at the specs and tech info of those on offer they all seem to be crammed with so called rider aids that I just don't want." Head to the forum to share your thoughts.
Moto al came across an article talking of the biggest pet hates for motorcyclists. A flying cigarette butt? Some litter? What are your pet hates while riding? Drop in on the forum to share your thoughts.
Love bikes? Need some advice on route planning or bike modifications? Sign up to the forum and you'll find all the help you'll ever need at the click of a button.