As ever, tongues have been wagging on the ABR forum and there has been no shortage of new threads popping up. Admittedly, not all of them are about motorcycles as you will see below, but there are still those who need advice on good insurance and whether an iPhone is a suitable SatNav. There has also been some great photos going around, including an opinion splitting orange BMW (see below)!
The Spanish Biker has started a thread on the best cover versions of songs. He's selected a handful of his favourites including The Stranglers singing Walk On By and Tina Turner singing Steamy Windows. What are your favourite covers? Join the discussion by clicking here.
Nigel wanted to bring conversation back round to motorcycles following plenty of talk concerning recent world events and so he has started a thread for your pictures of motorcycles. Have any decent photos to contribute? Head to the forum by clicking here.
Image: Boboneleg
Gbags is looking for any tips on a good health/accident insurance provider for America and beyond. "We usually rock up and get cover at the border but American hospitals can bankrupt you if you get hurt badly so any suggestions would help." Head to the forum and pass on your tips by clicking here.
Rederic has posted a photo of an orange BMW and asks the question, "Is this the best large orange adventure bike?" Cast your opinions on the forum by clicking here.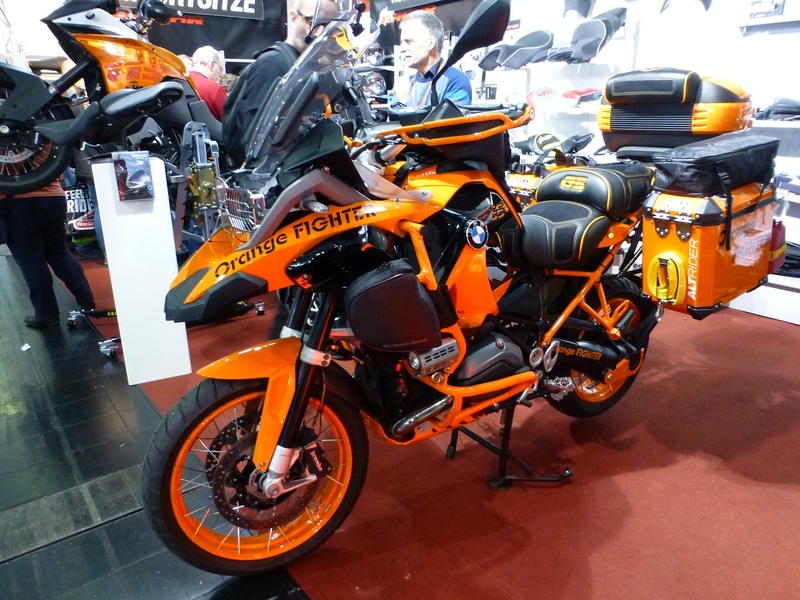 Moto al wants to know if an iPhone is any good when used as a SatNav. "Any tips gratefully appreciated." Drop by the forum to chip in with your thoughts.