With the start of a new week comes another look back at the week's forum activity. As well as the standard chit-chat about life and politics, last week saw discussions about overland routes across Europe, questions about any ABR members who own campsites and a video of an atrocious aquaplaning incident in Thailand. Check out the highlights below and see if you can help any of our members.
Dubber68 is planning an overland route all the way to Istanbul and back and is looking for any campsites owned or affiliated with ABR readers/forum members. "I would like to plan a route to include a few of them if possible to maybe get local knowledge and advice on what to see/do in the area." Know of any? Drop by on the forum with your tip offs.
Peteh80 wants to keep the boredom at bay by sharing a picture of your workplace and we've got to say, his looks pretty impressive indeed. So how about it? Post up your work view on the forum by clicking here.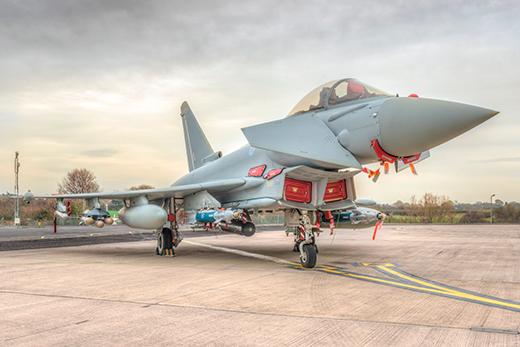 Wayne roome is after suggestions for a route around Europe from the UK taking in Champagne, the Black Forest and Lake Garda. He'll be riding two-up, stopping in hotels or B&Bs but doesn't want to be riding every day. Any recommendations of routes and places to stop will be much appreciated and can be made by clicking here.
Johnnyboxer has shared a YouTube video of a mental aquaplaning accident in Thailand. The rider was riding two-up through atrocious conditions when they aquaplaned, came off the bike and slid down the road. Check out the video below and then join the conversation on the forum by clicking here.