Benelli has revealed its new flagship adventure-tourer, the TRK 702. Coming in above the TRK 251 and the TRK 502, this larger capacity bike will be available in two versions: the standard model and a more off-road focussed 'X' trim.
The Sino-Italian brand seems to be aiming to muscle in on the market currently dominated by the Kawasaki Versys 650 and the Yamaha Tenere 700.
And the Japanese firms should be worried, since the TRK 502 has already cemented itself as the most popular motorcycle in Italy knocking the mighty BMW R 1250 GS of the top spot in 2020 and 2021, according to ANCMA (the Italian National Association of Cycle and Motorcycle Accessories).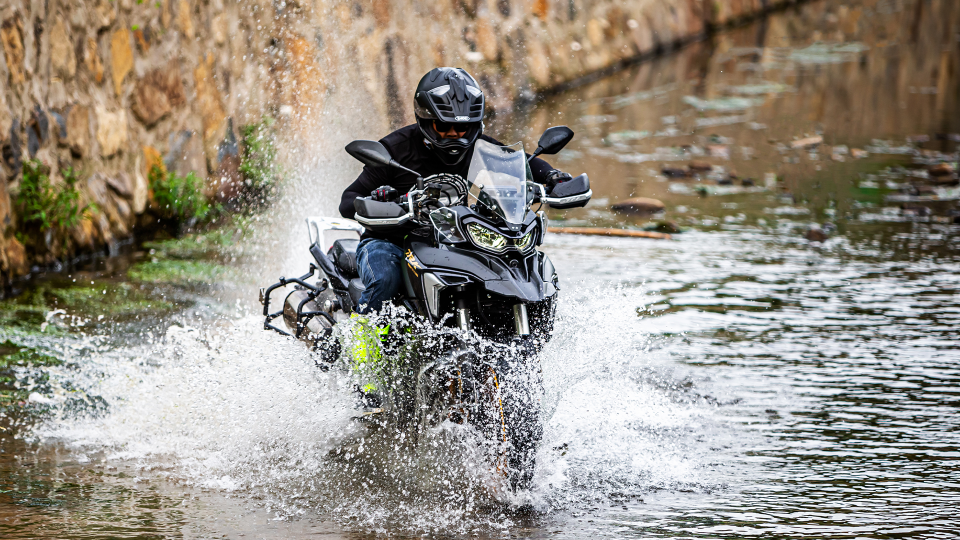 In terms of power, the TRK 702's 693cc parallel twin produces 75bhp at 8,500rpm and 68.2Nm of torque at 6,250rpm.
The bike is very well-appointed technology wise as well, featuring an LCD display, heated grips, a heated seat and, surprisingly, a high-definition camera ensconced in the nose.
This is apparently becoming an increasingly common feature on bikes in China, mainly for collecting evidence in the event of an insurance claim. But over here in Europe Benelli is pitching the camera as a convenient way for riders to record their exploits for more light-hearted reasons.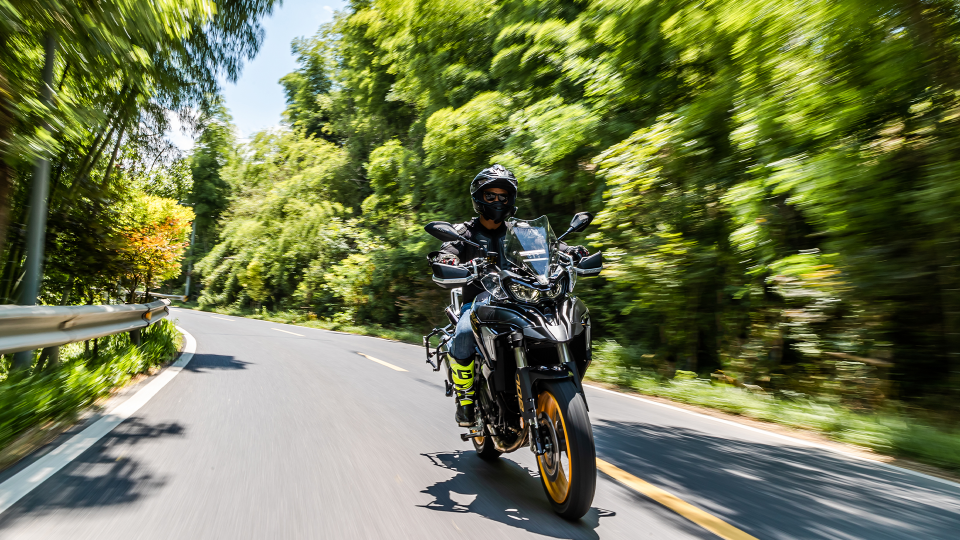 Stylistically it draws on, and updates, the 502's looks and has an optional add-on of wire spoke wheels.
No prices are as yet available, nor is there currently a date set for a European launch. But given the generally competitive pricing of Benelli's bikes that are already available, the TRK 702 could prove very popular with newer adventure bikers and those on a budget.
Look out for a full review of the Benelli TRK 702 in a future issue of ABR magazine. Issue 70 is available to order now for just £6.99 with free UK postage.