The new issue of Adventure Bike Rider magazine is out now and it's packed full of all the inspiration, knowledge, and entertainment you need to see you through the winter months.
But you'll want to hurry and pick up your copy today, as all of our recent previous issues have sold out, and this one will be no different.
So, buy your copy today HERE and get free UK delivery.
Inside you'll discover everything you need to unleash your inner wanderlust, including: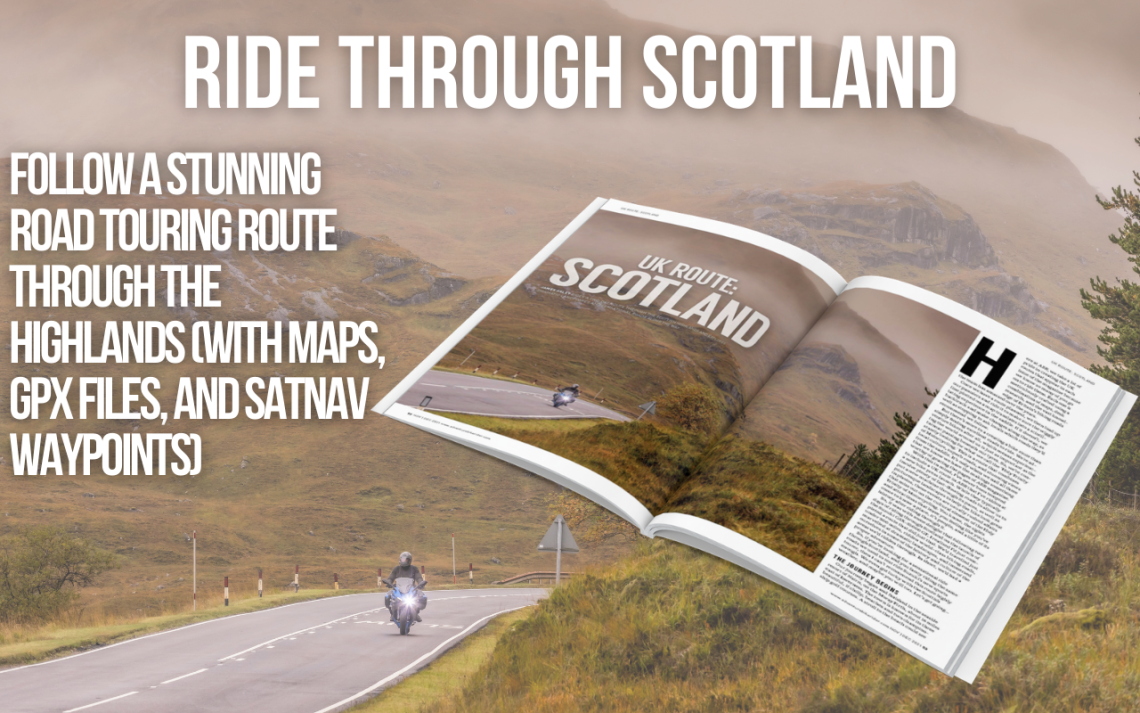 Plus…
Take a ride through Southern Spain – the perfect winter sun getaway on two wheels
Tackle the USA – explore the cowboy country in the  American West
Pit yourself against the UK Trans Euro Trail – take on the ultimate UK trail-riding adventure
Explore Central America – discover the motorcycling paradise that is Guatemala
And, if you want to get your new bike fix, we've got you covered: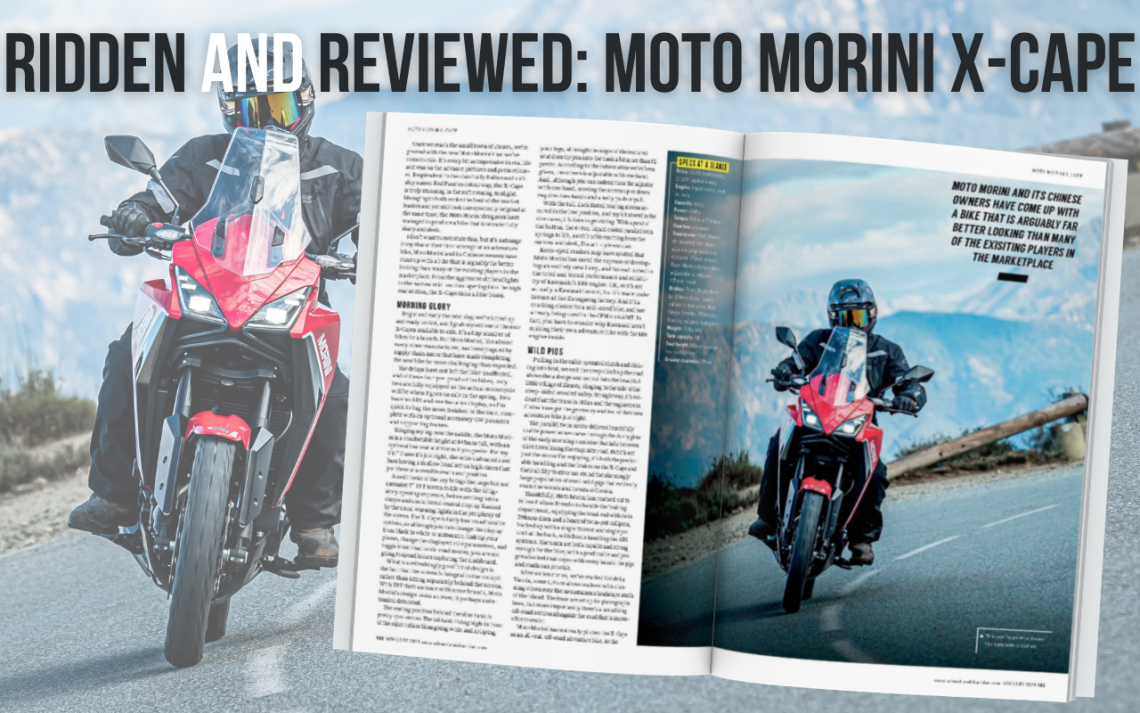 As well as…
The lowdown from the international launch of the BMW R 18 B
An update on life with a KTM 1290 Super Adventure S in the garage
The inside scoop as we take our long-term Honda Africa Twin off-road
A look at the Yamaha Tracer 9 GT
Discover how the Honda CRF300L holds up during a trail riding adventure
Thoughts on the Triumph Tiger 850 Sport
To help you prepare for your next adventure, you'll also find:
Reviews of the latest and greated winter gloves– tried, tested, and rated
Advice on touring – what tools should you take on your next motorcycle trip?
Legal advice from the experts – don't fall foul of this new change in the law the next time you travel to Europe
Riding skills masterclass – the essential techniques you need to avoid a common cause of bike accidents
A photography lesson from the pros – the simple technique anyone can use to capture the perfect biking moment
And much more…
So, to ensure you don't miss out on all this and more, buy the Nov/Dec issue of Adventure Bike Rider magazine today. Get your copy HERE.
Or, if you want to save some serious money, subscribe to ABR for just £29.99 for the whole year. Subscribe to ABR today HERE.