Issue 29 (July/August) of Adventure Bike Rider is out now and you can get your hands on it by heading to the online store, popping into one of a selection of newsagents in the UK or through the Adventure Bike Rider app.
The latest and best looking issue is packed full of interesting, inspiring and informative features to make sure you'll be eager to get back in the saddle after just a few pages.
So what can you expect to find in this issue? Here's a sneak peek:
Our ABR masterclass continues with tips on taking photos in super contrast conditions, tackling river crossings and how to treat road rash.
A guide to some of Britain's highest roads.
Simon and Lisa Thomas cross one of the most fiercely guarded borders in the world to embark on a motoring experience like no other in the heart of Mexico.
John Newman tells us about riding in Iceland, a land where volcanoes and glaciers live side by side.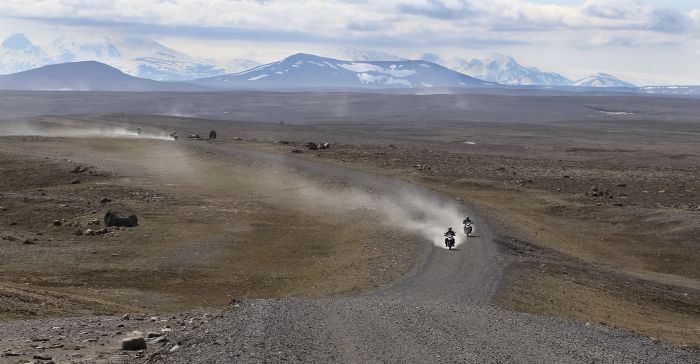 If that's not enough to get your adventurous minds buzzing, you should definitely check out how Lawrence Bransby got on in Morocco after stumbling across a group of outfit riders and tagging along for a few days of epic piste riding.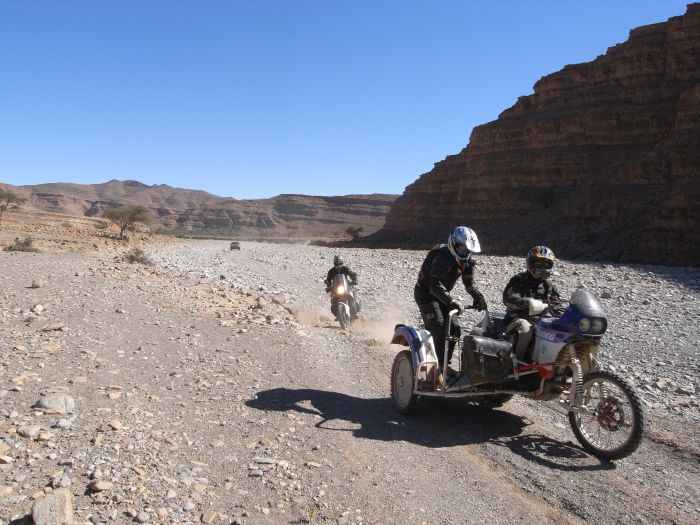 As ever, the magazine is also packed with news and reviews of the latest gear. This edition's major gear test comes in the form of laminated textile jackets, while we also feature the hottest new gear including an airbag touting touring jacket.
We've also got a comprehensive review of the BMW S1000XR, a bike tagged as 'a tour-friendly rocket ship from Germany' by the reviewer.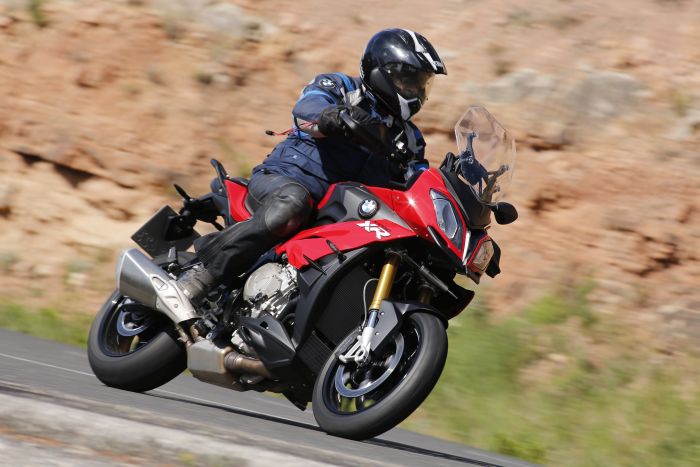 So, what are you waiting for? Head to our online store to get your hands on issue 29 (July/August) or buy it digitally via the Adventure Bike Rider app. Remember, you can save roughly 25% by subscribing for the year compared to newsagent prices!