It is now illegal to use any type of in-ear devices that emit sound while riding or driving in France after a new law came into effect at the start of July.
Anyone caught in breach of the new rules will be subject to a fine of £95 following the French government's decision, although it is still legal to make hands-free calls using other equipment.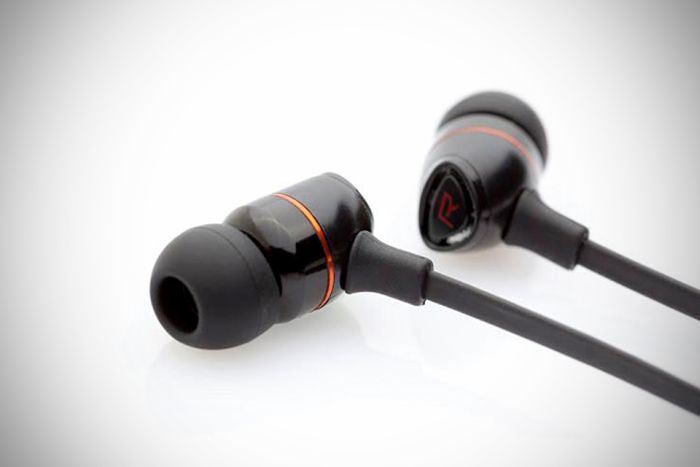 Measures have been taken in an effort to minimise the number of fatalities on the roads that are caused by distractions.
Even in-ear Bluetooth headsets have become illegal meaning the only option for motorcyclists who want to make and take calls are intercom units that reside on the helmet as opposed to ones that fit in the ear.
Motorcyclists aren't the only restricted party however, with all drivers and cyclists having to abide by the same rules.