Hello all.
As the title, been doing a little overdue farkling that I thought I'd share

First off was to add some strength to the hand guards.
Out with the originals and on with some Barkbusters.
I will say you loose quite a bit of wind protection with these compared to the large
GSA ones but I'm willing to live with that

Next was to add more protection to the heads.
Some of the 1150 crash bars I've seen gave much more protection than the latest offering.
Got these from America

hmy: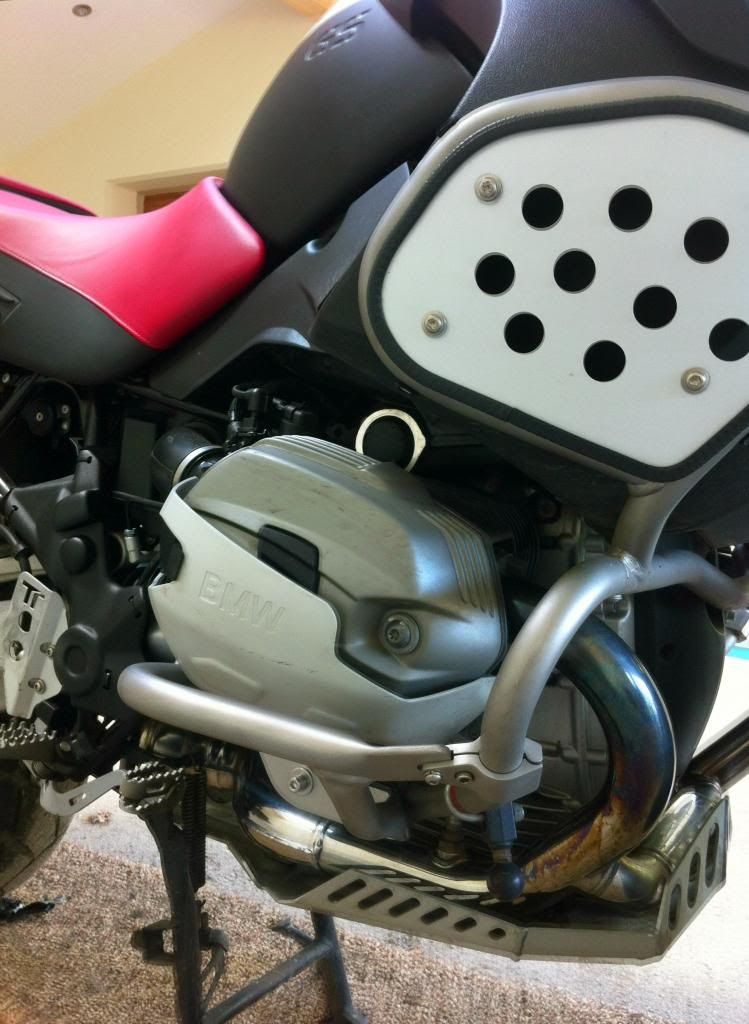 Then time for the panniers to loose their stickers and get wrapped B)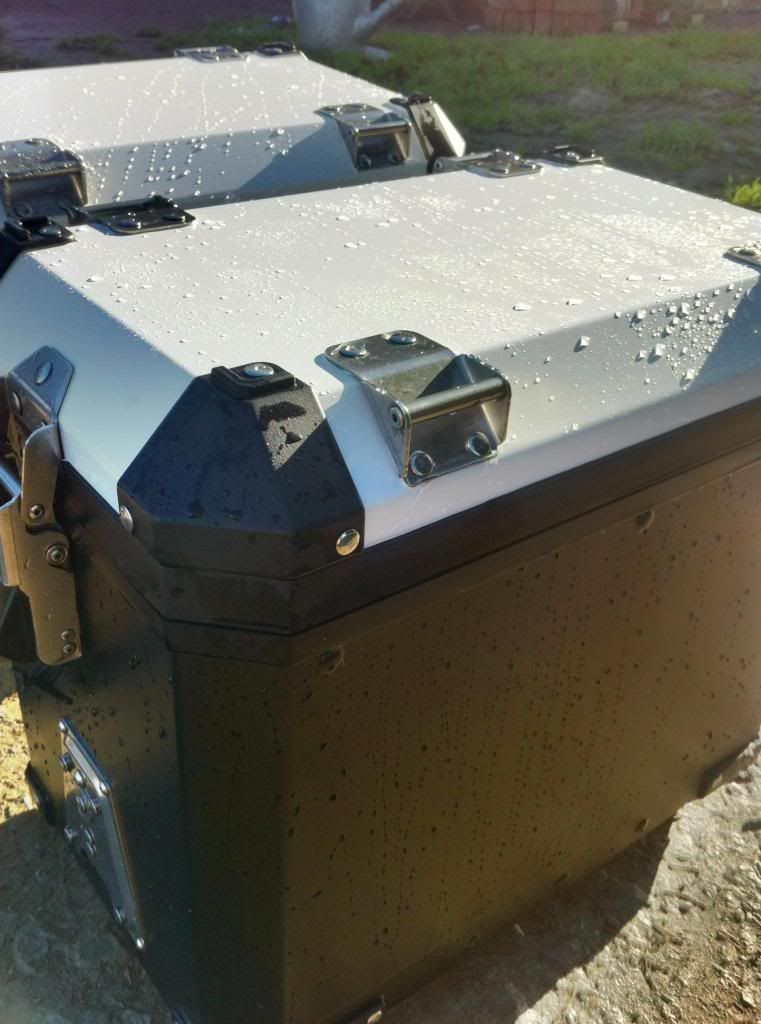 Then the addition of some subtle side repeaters.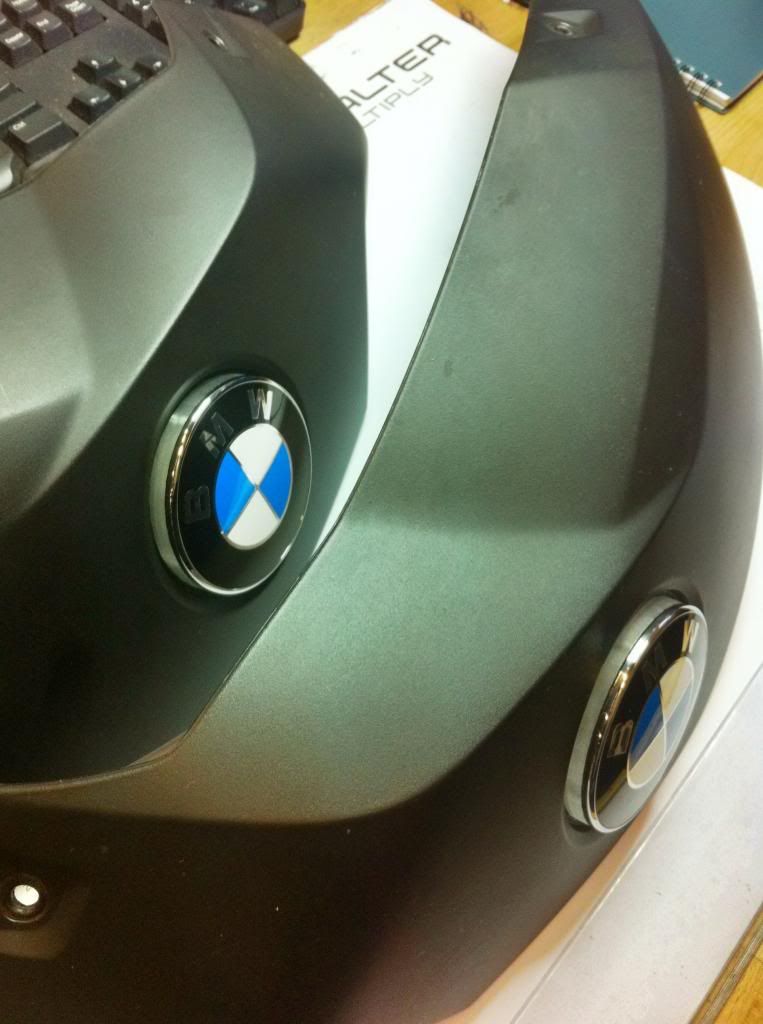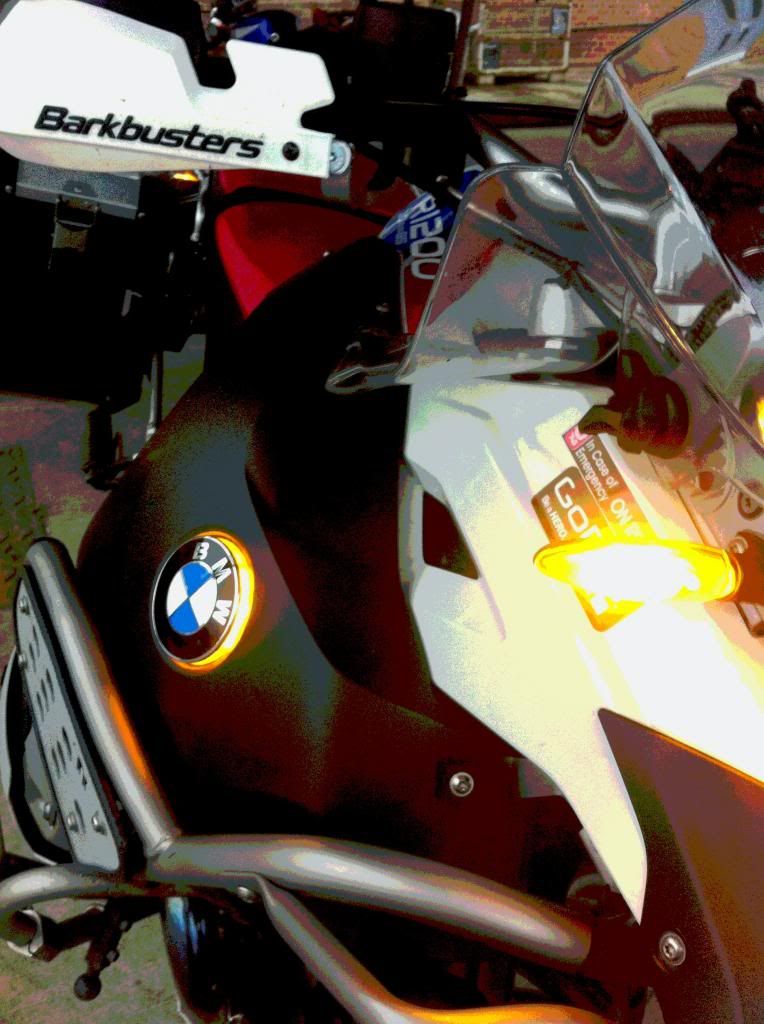 That's is for now.
Thanks for looking