My first of the Nature Rally today, Brecon Beacons National Park.
What fab weather :woohoo:
Glosterboy came along too but he hadn't been given a number as he only signed up to it last night. (Guess he's going to have to go back) :laugh: :laugh: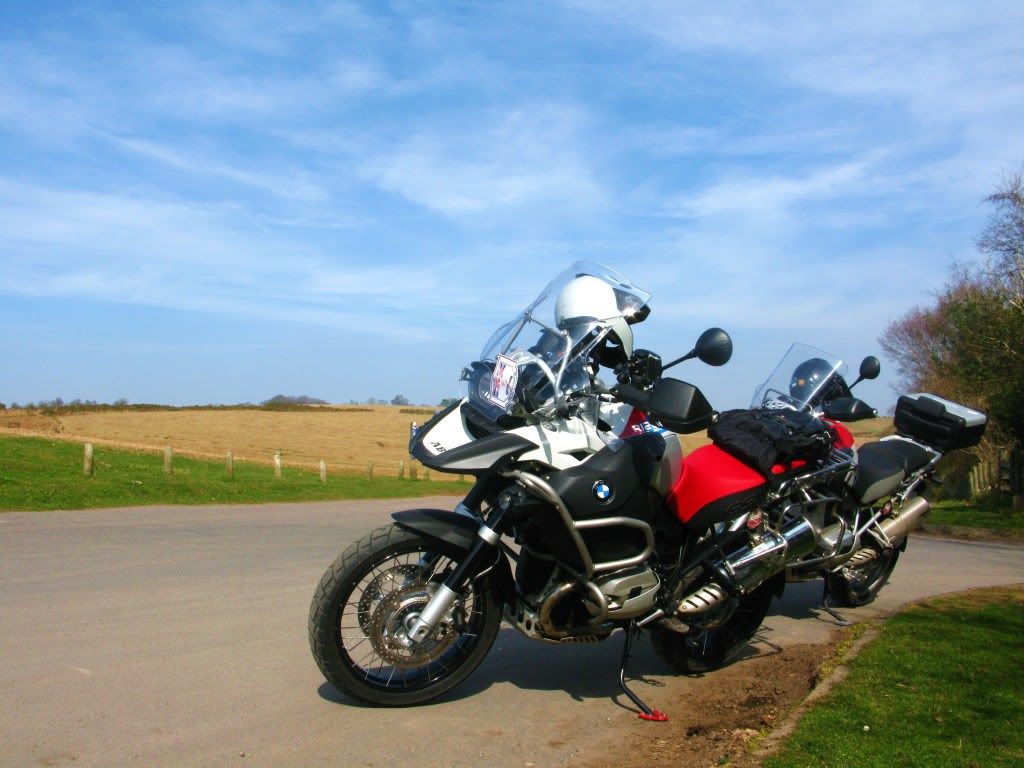 Called in to Touratech too as we hadn't been before.
Nice bunch of guys. Had a couple of cups of tea and bought myself a tank bag, the smallest they had with the map holder. (couldn't leave without buying something now could I) B)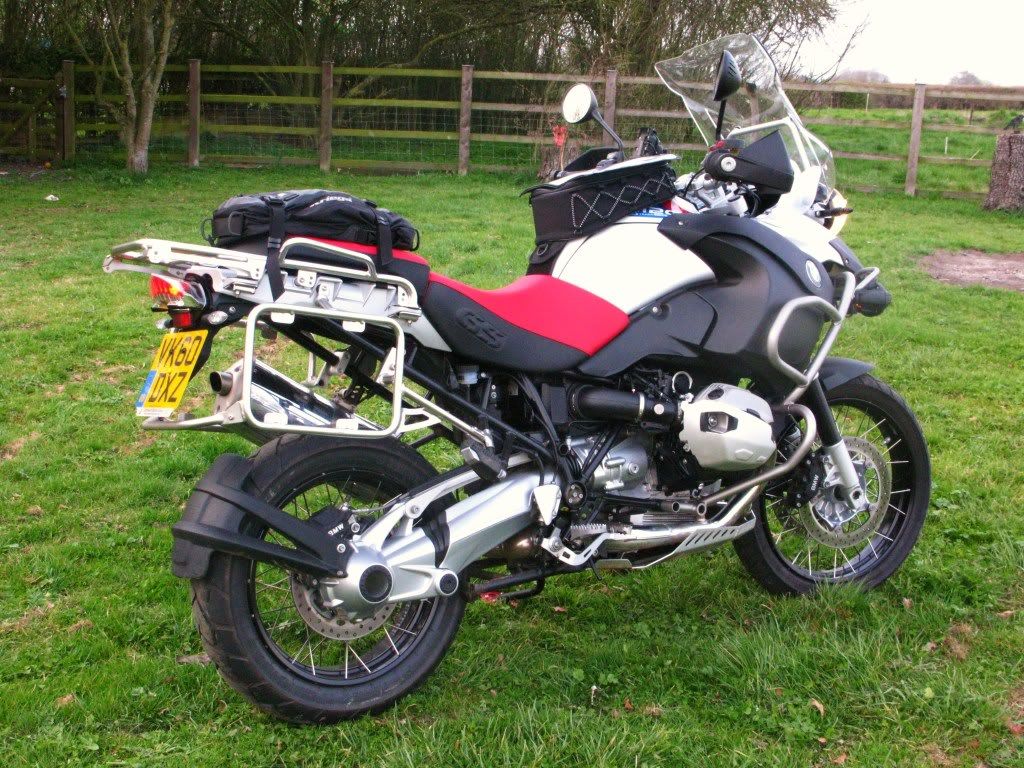 Exmoor next