thanks guys i am having to much fun going to all these lovely pleases on my little 350

adam
---
i left home at 6.20am friday morning and went to the snowdonia national park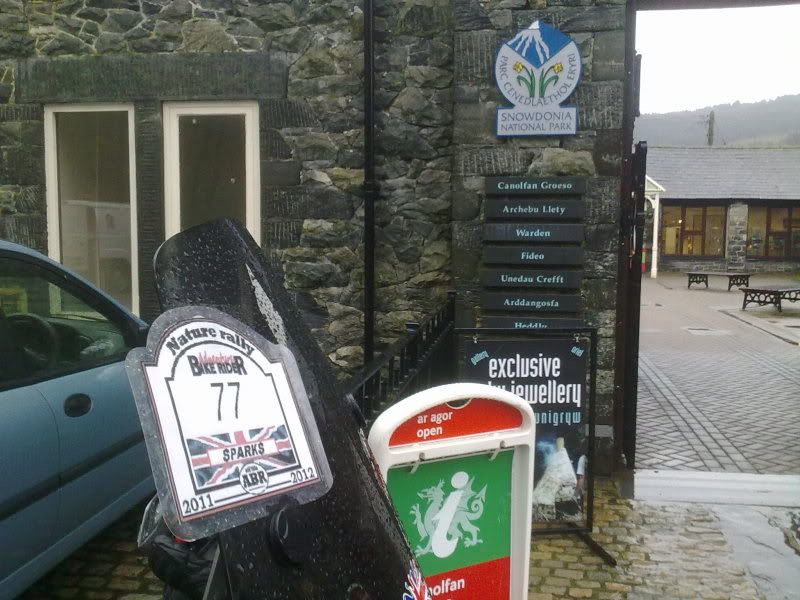 then i had a very wet ride down to the pembrokeshire coast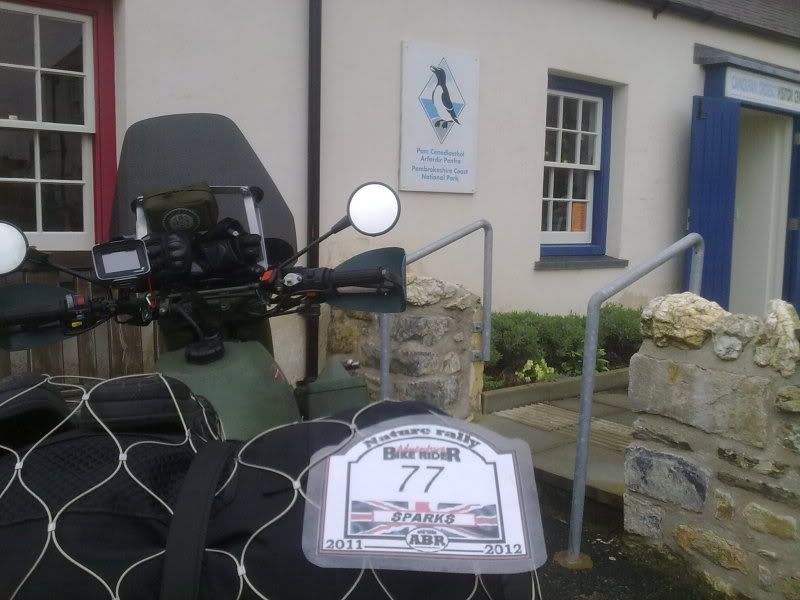 then across to the brecon beacons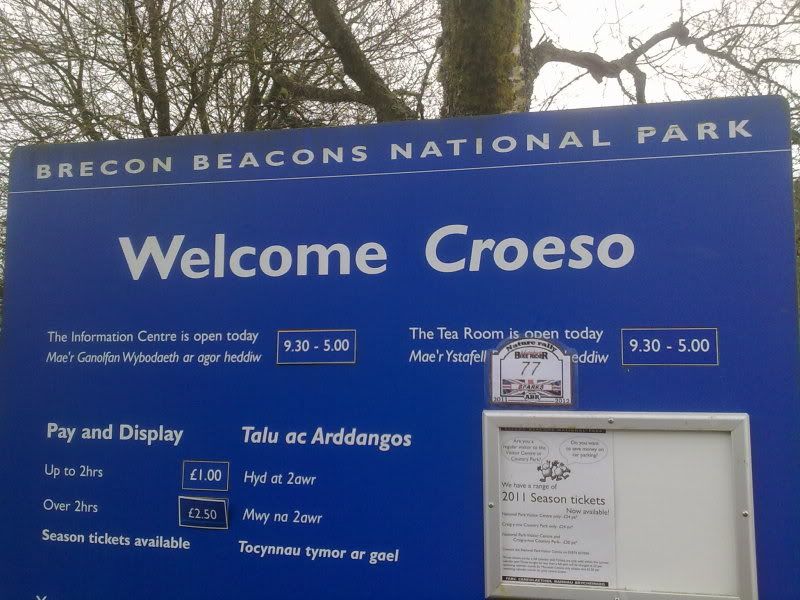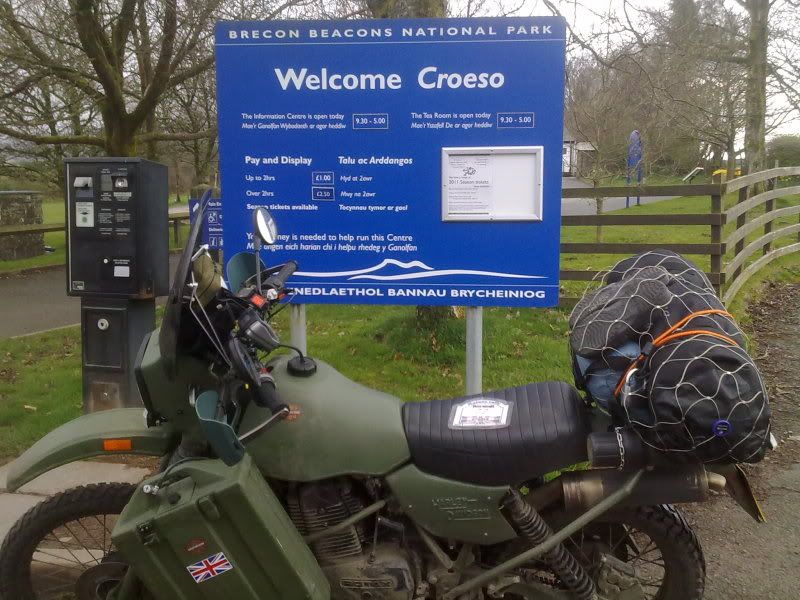 then on to a campsite at Devizes by about 19:30
went to the new forest on the saturday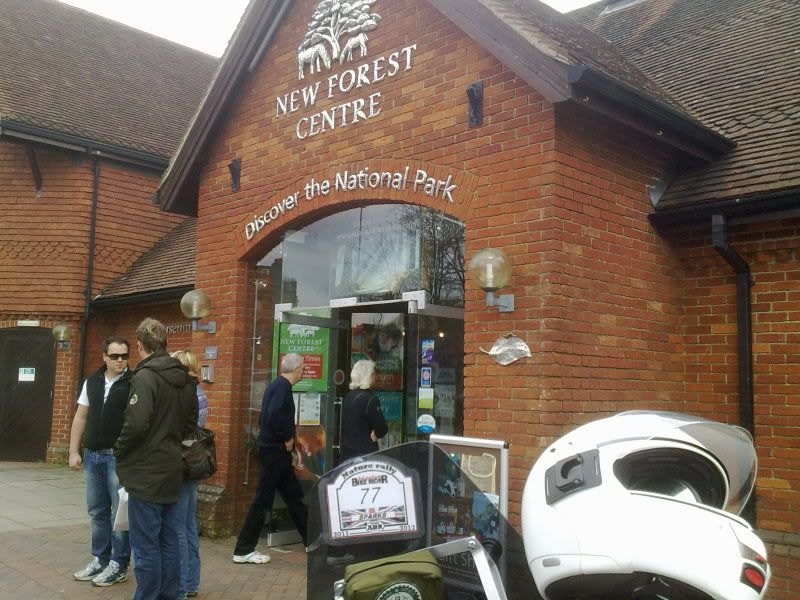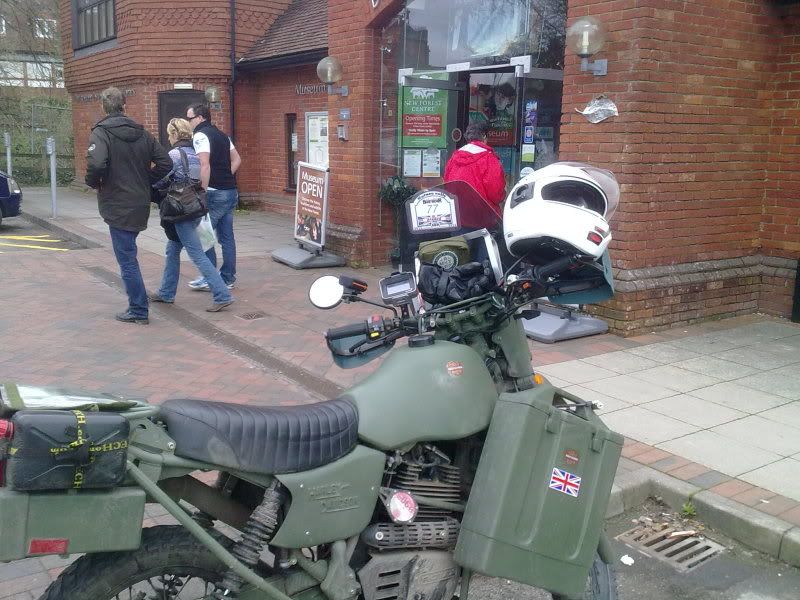 i had hoped to get to the south downs but i ran out of time so i will have to go back.
then on sunday i did the ride of respect at wootton bassett and then home.
adam
---
Congratulations!!! You have achieved your 'ABR Nature Rally - Bronze Award'
---
cool B)

i like the certificate

thanks
adam
---
Congratulations Adam

hope you have as much fun finding the rest and best of luck in next years Rally - There will be some crackers out there for riders

James691
---
i took the GS out for some on friday
Loch Lomond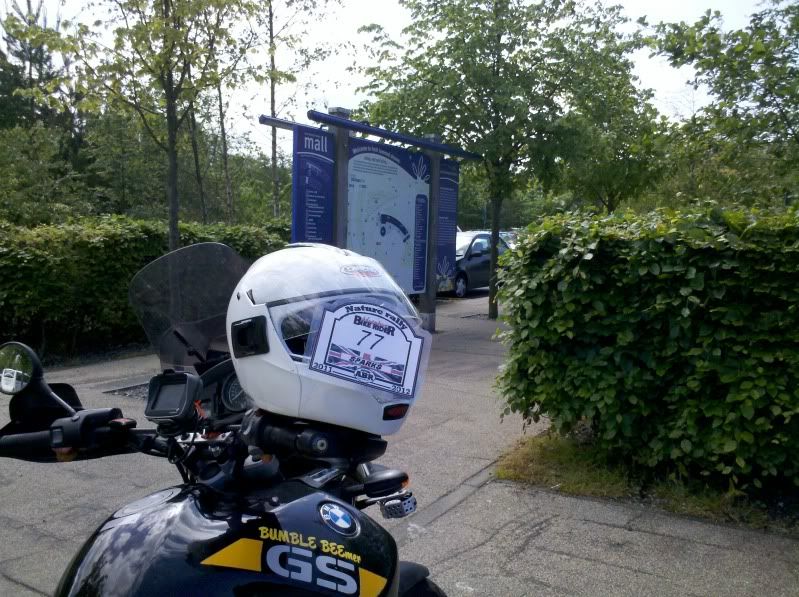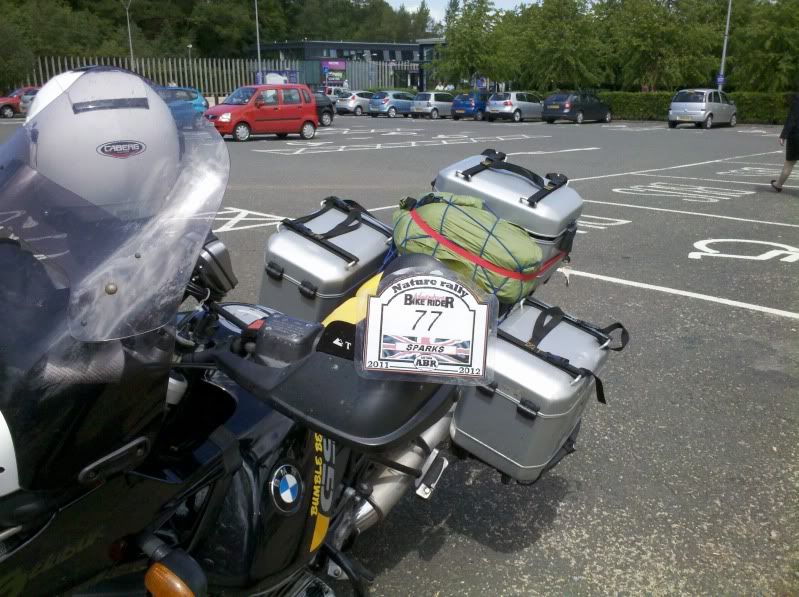 Argyll National Forest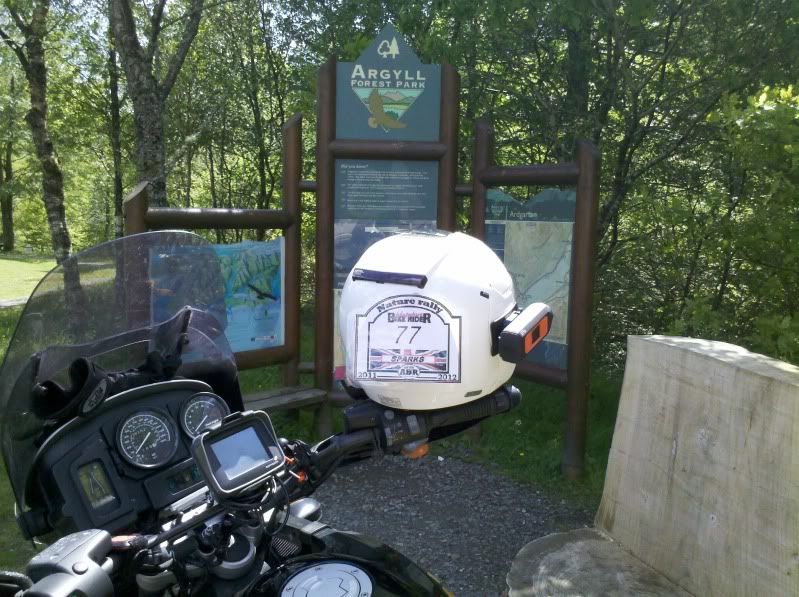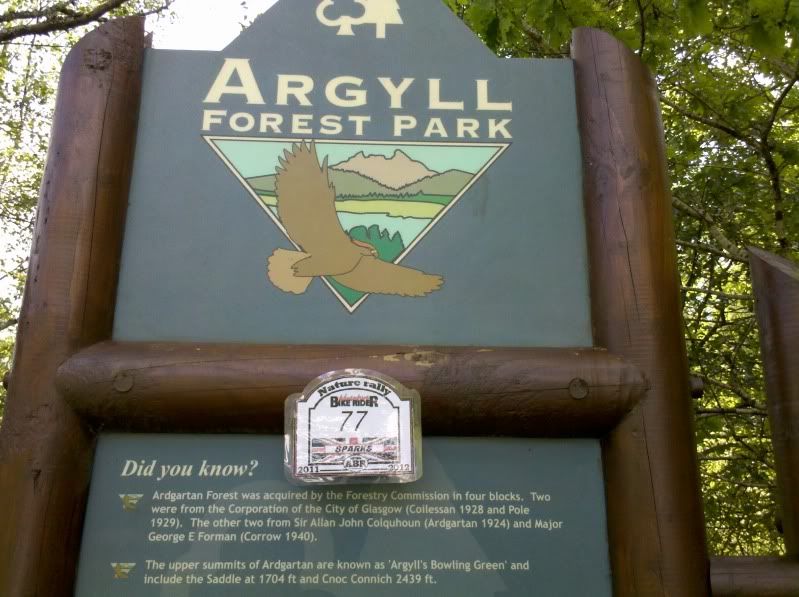 Cairngorms National Park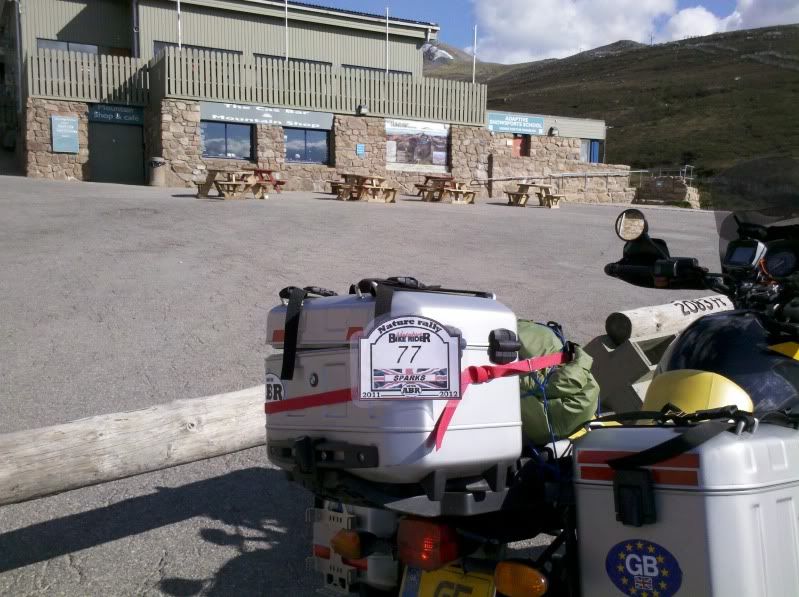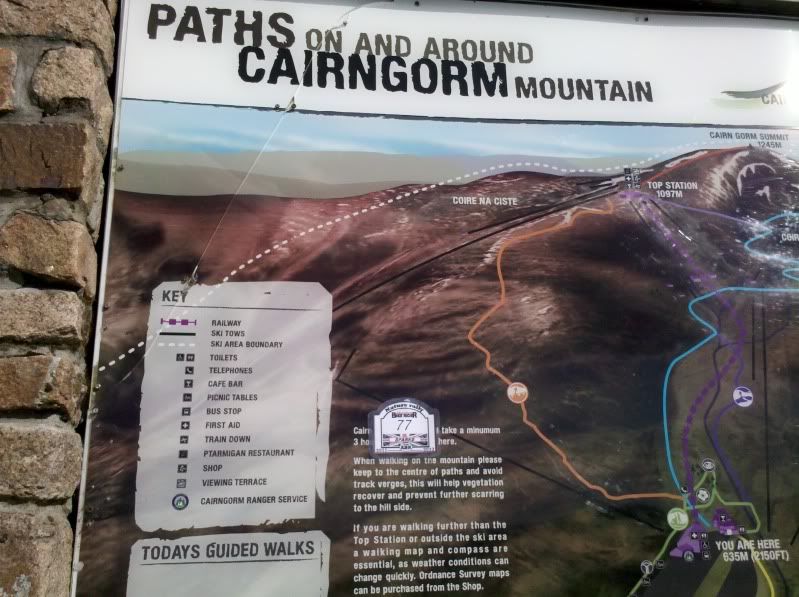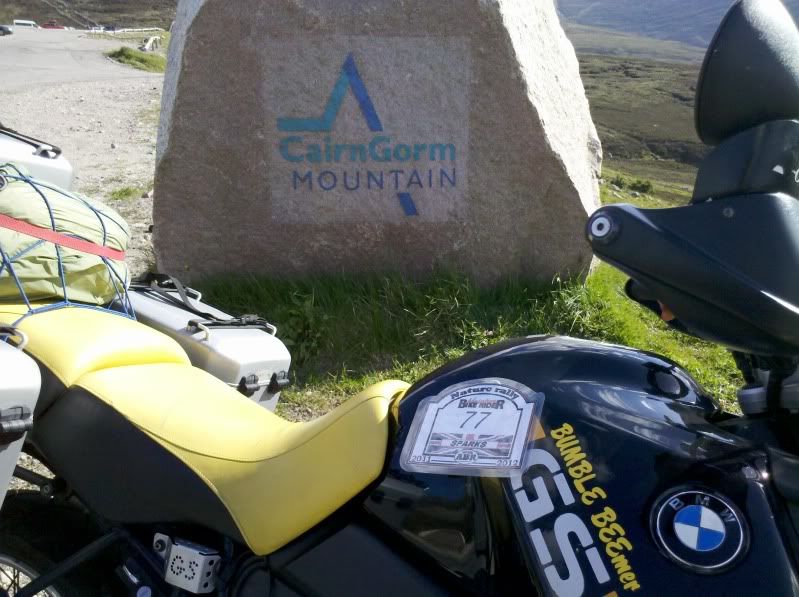 Queen Elizabeth Forest Park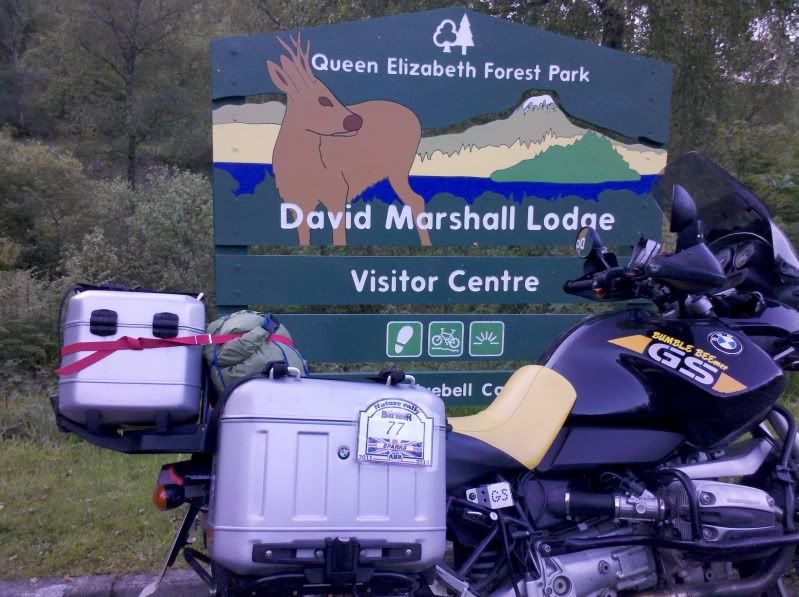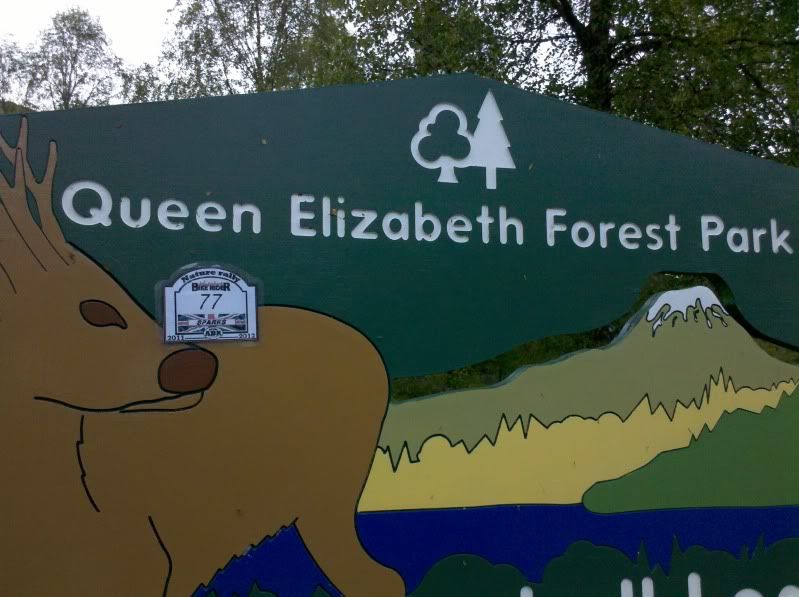 that makes 15 down 5 to go :woohoo:
adam
---
Nice one, was hoping to get to 20 first, but i think your going to be the main man,great effort adam, Hope the weather was not to bad for you in Aviemore.
---
---
Well done Adam - first to silver - Congratulations

---
after a bad week with a family tragedy my lovely girlfriend said i should go on my bike and get another park done to clear my head so i was going to go and get Exmoor and Dartmoor but as i was down south i got the lot :woohoo:
Exmoor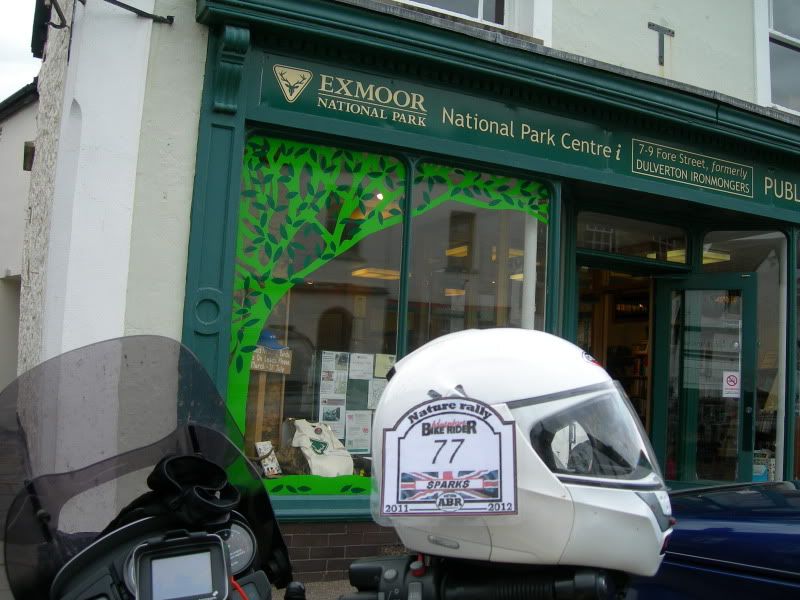 Dartmoor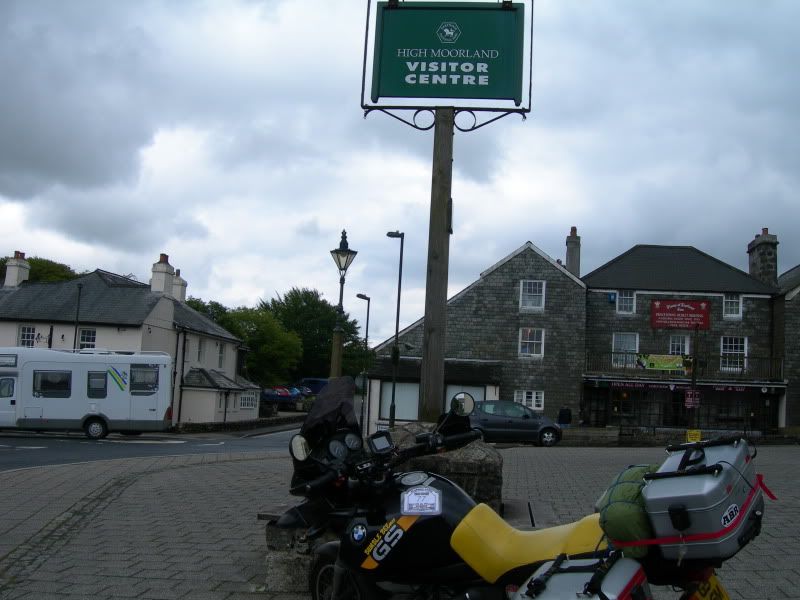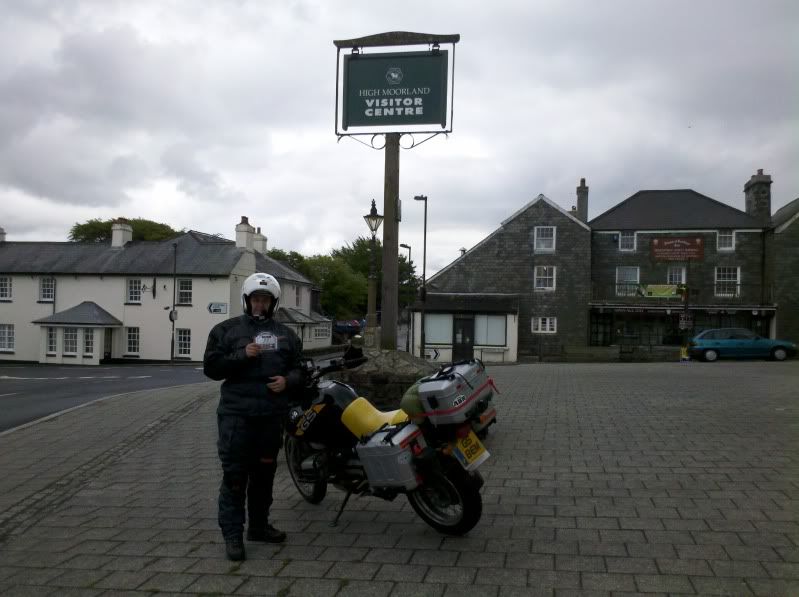 then i stayed at a campsite near the new forest and on sunday i left the site at 05:40 and went to
South Downs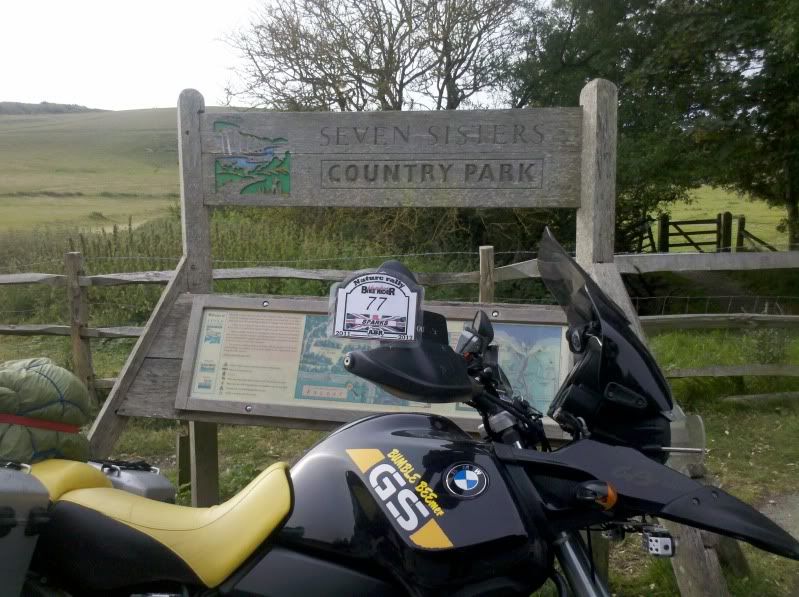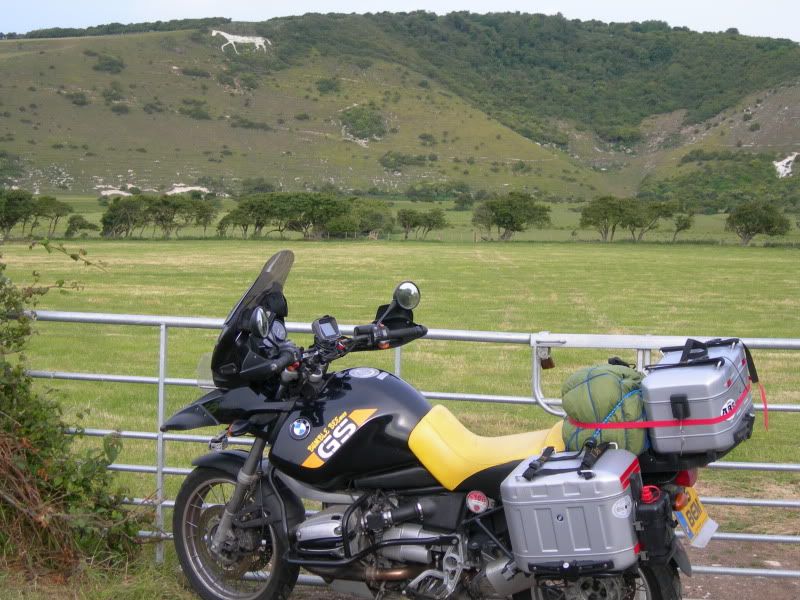 where i managed to drop my GS
sorry no pics of that
then to Manor Park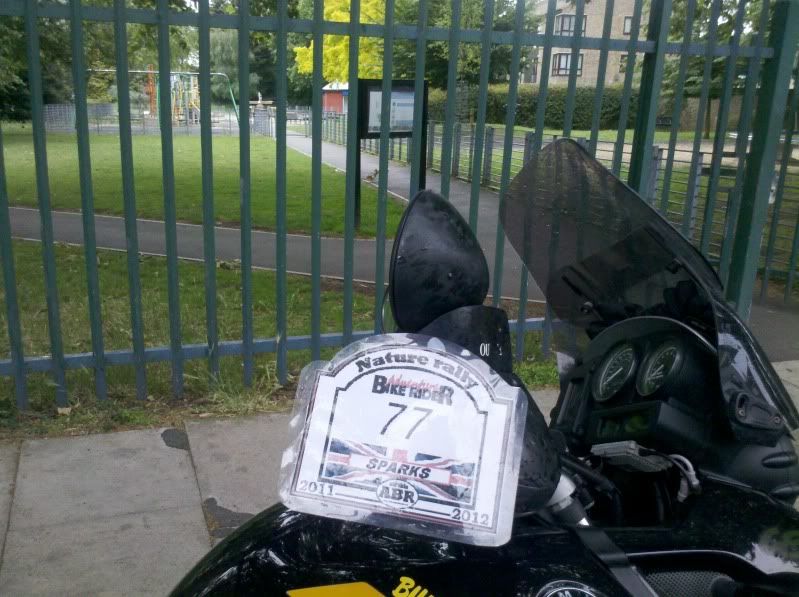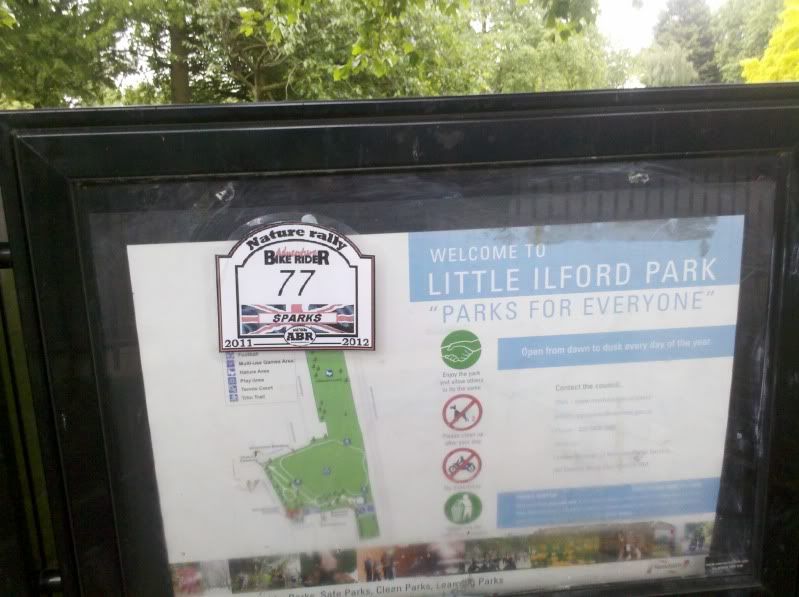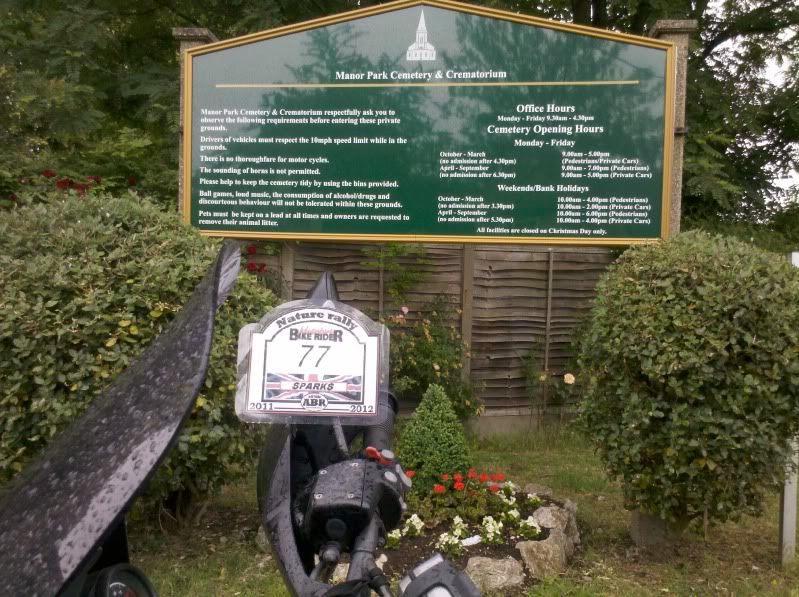 and last the Broads National Park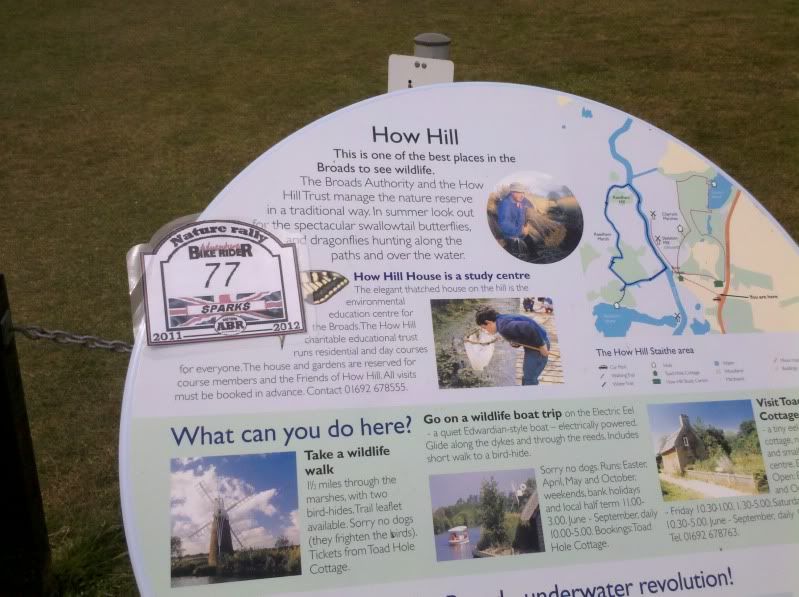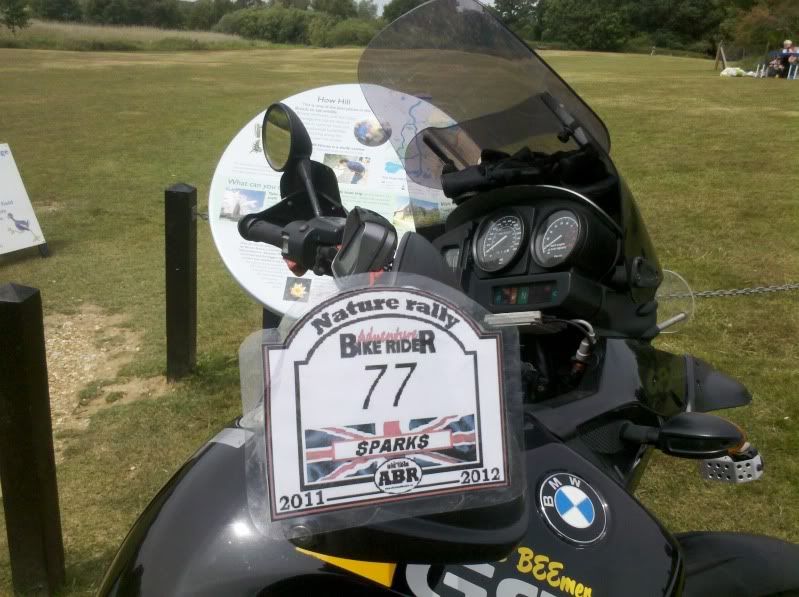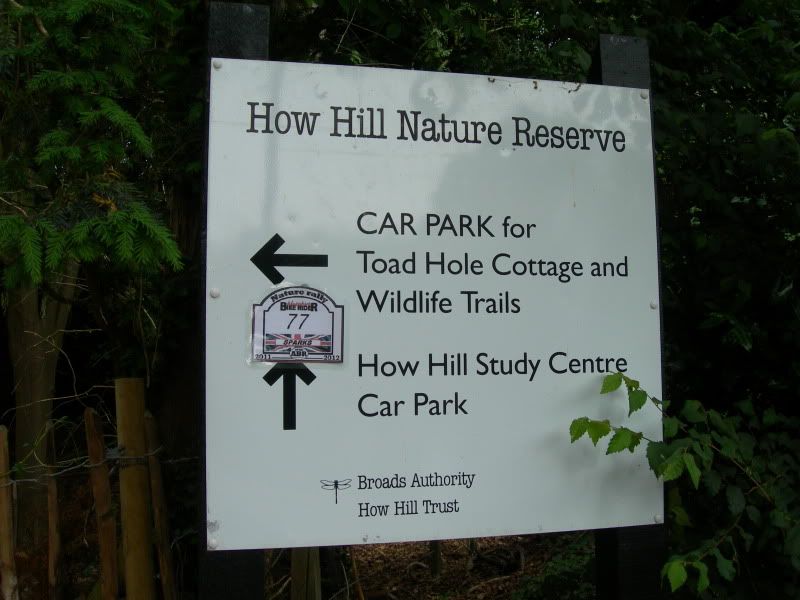 1175 miles this weekend and all now done :woohoo: :woohoo:
11 on the MT350 and 9 on the GS
thanks to James and Jimbo for all the work thay have put into this rally
adam
---
Who is online
Users browsing this forum: No registered users and 4 guests