Good effort

Loved the video
---
North York Moors National Park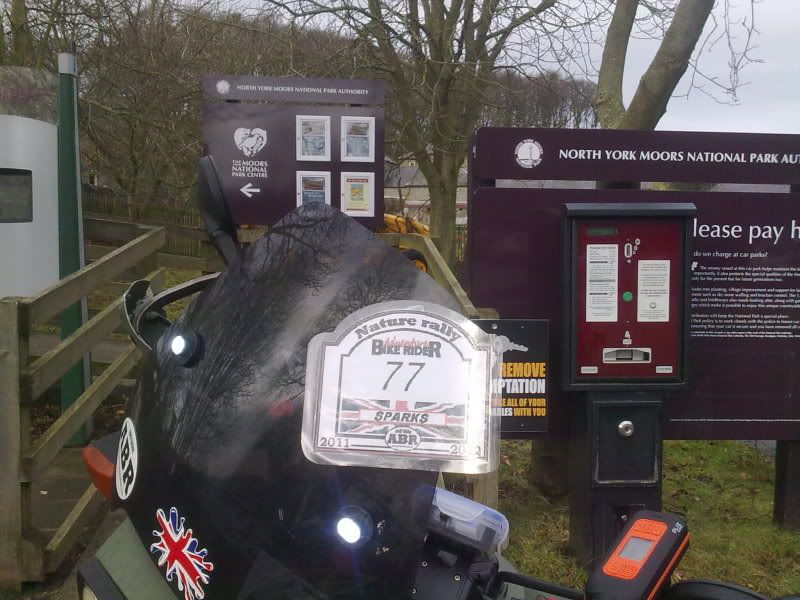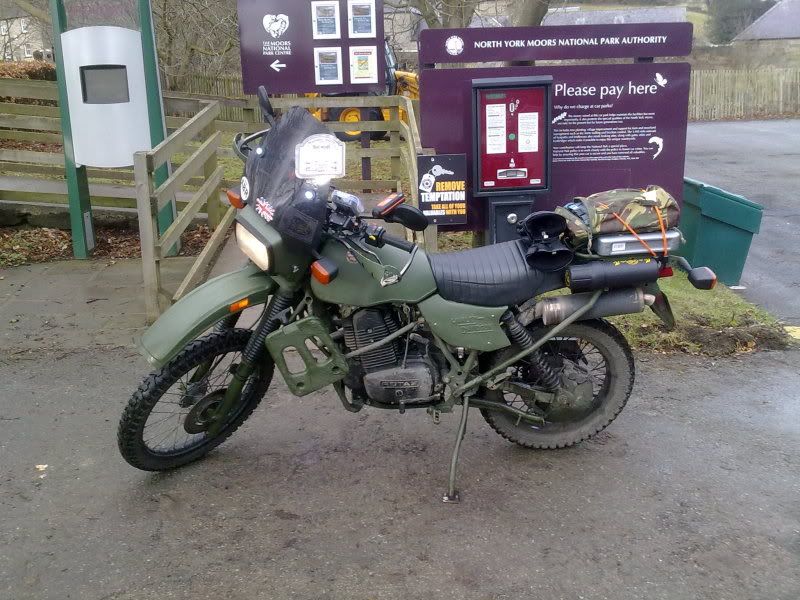 well all the ones under 200mile round trip are done

---
Galloway national forest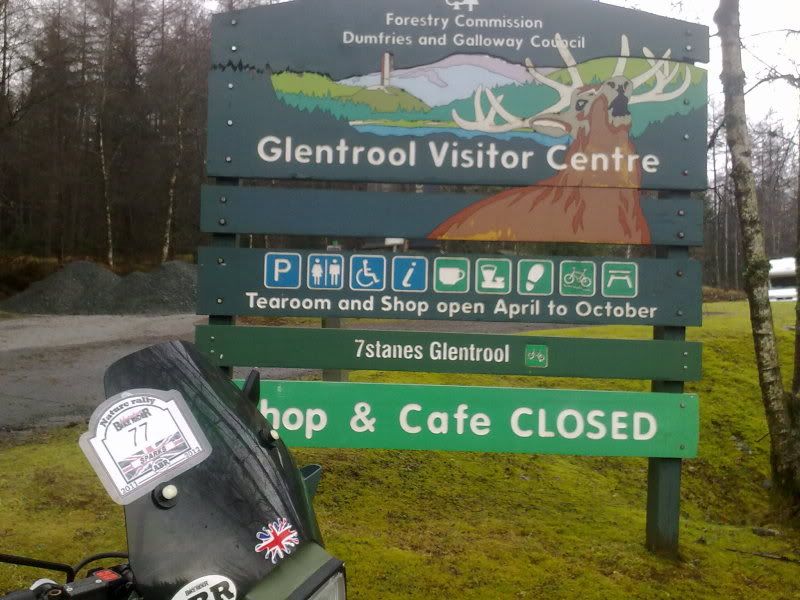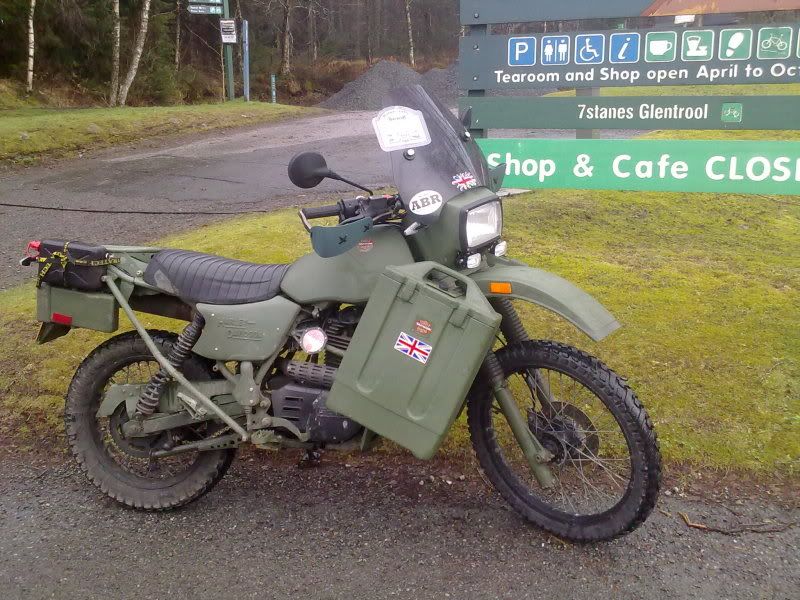 wow what a lovely place. i went down to see the Bruce stone at the end of the road and what a view.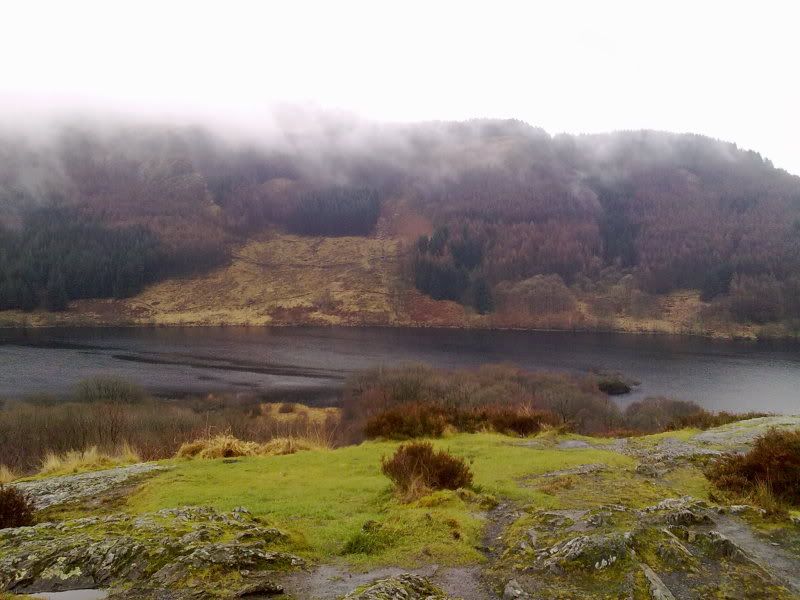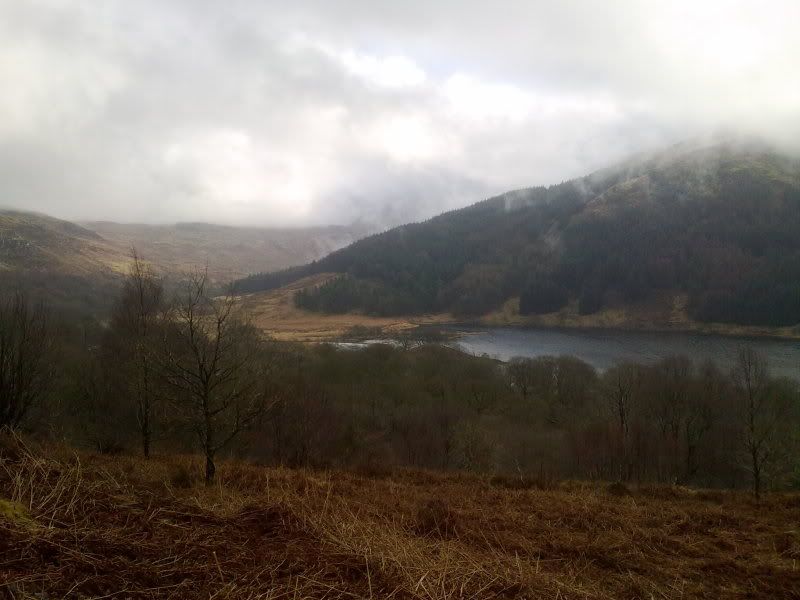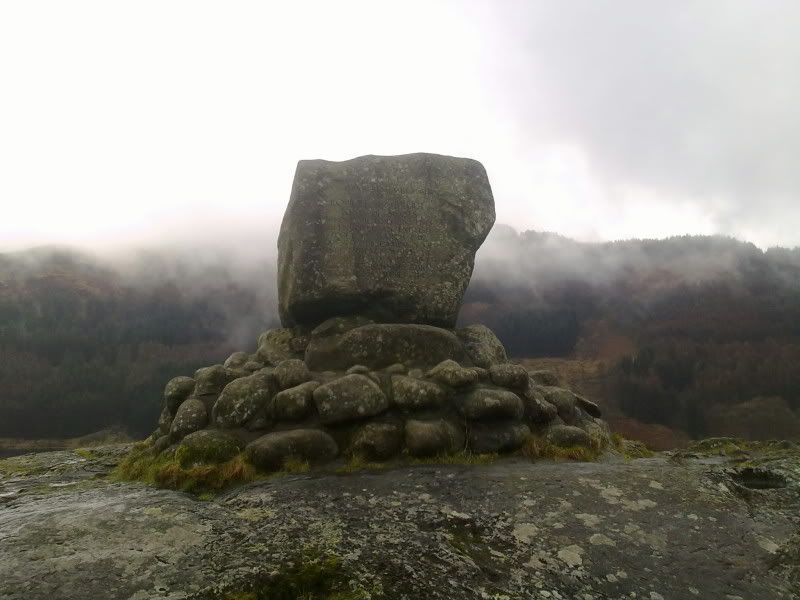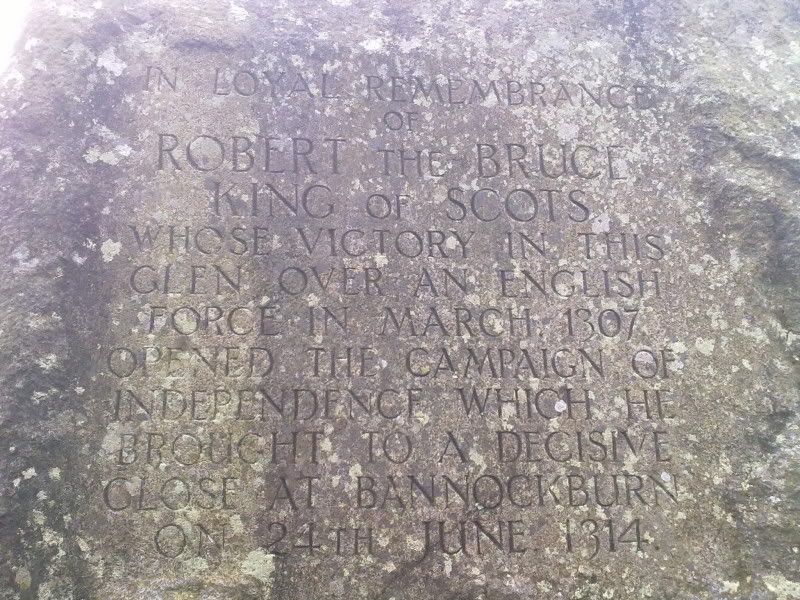 ---
Nice Adam – this is one of the places I'm really looking forward to visiting. Can you actually ride down to the end of the road where Bruce's stone is, or do you have to walk? Only asking as I want to make sure I've got time to get to that fantastic view.
---
hi lee the stone is about a 3 mile ride from the visitors centre there is a car park there and the stone is about a 1 min walk from your bike.
i plan to go again and take the family.

adam
---
Posts: 4048
Joined: Mon Jun 28, 2010 2:54 pm
Well Done Sparks .

I have not even got one yet , what thats all about !! LOL
---
---
well just got back from a little trip on the 350 getting numbers 20 and 10
left home at 10:30 across the a66 and down the a1 to sherwood forest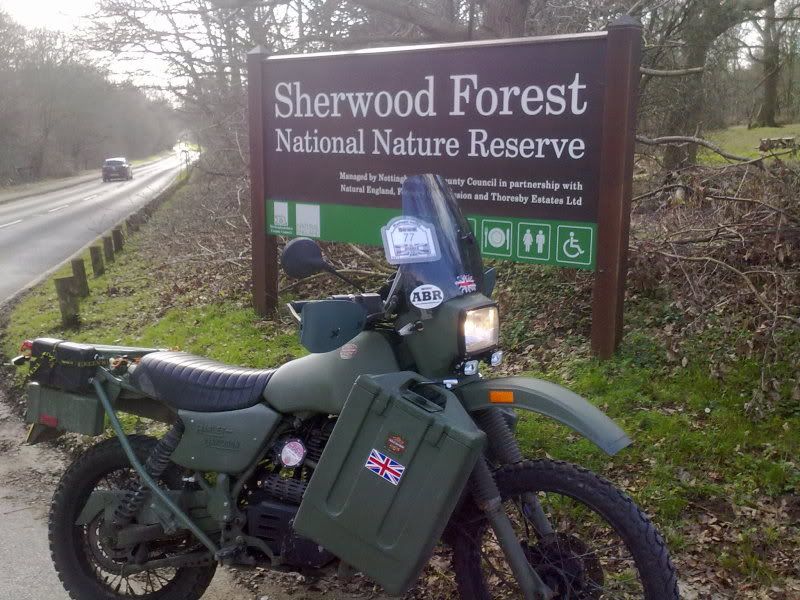 then across to the peak district national park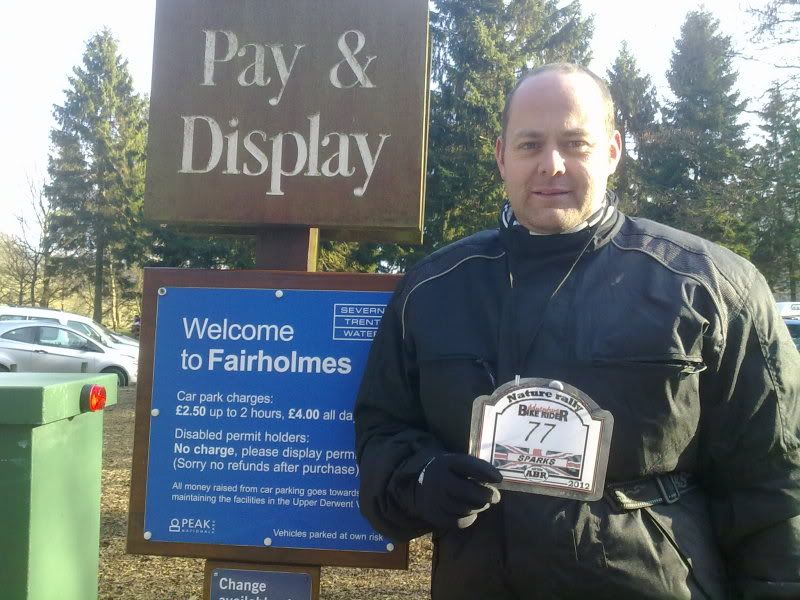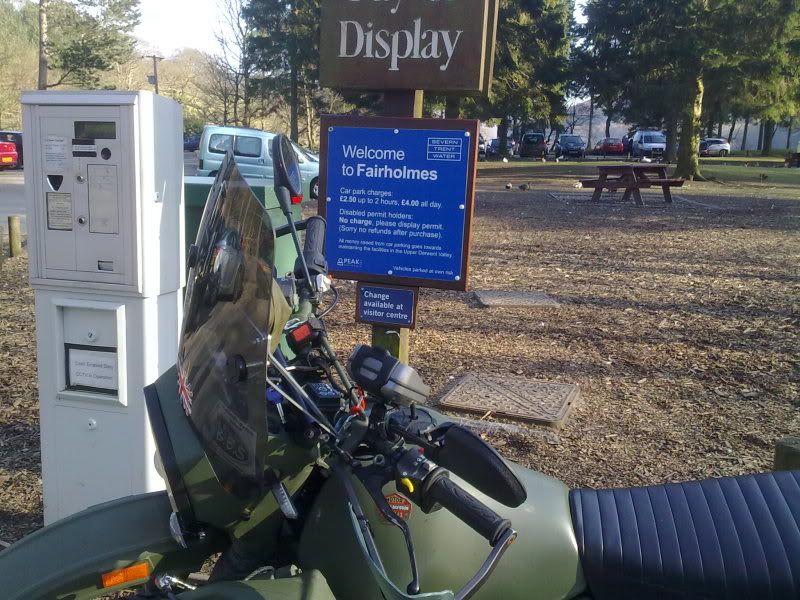 then over snake pass B) then back home at 18:00 just over 300miles
now i am bushed
adam
---
you're really going for these. Well done!
---
Hey… 7 and counting! You're going to be the first to the bronze (10) for sure. Nice one mate.
Helps me too, 'cause I can see where I've got to take a pic

---
Who is online
Users browsing this forum: No registered users and 3 guests