---
my first one just after 10 this morning i visited the National Park Centre Once Brewed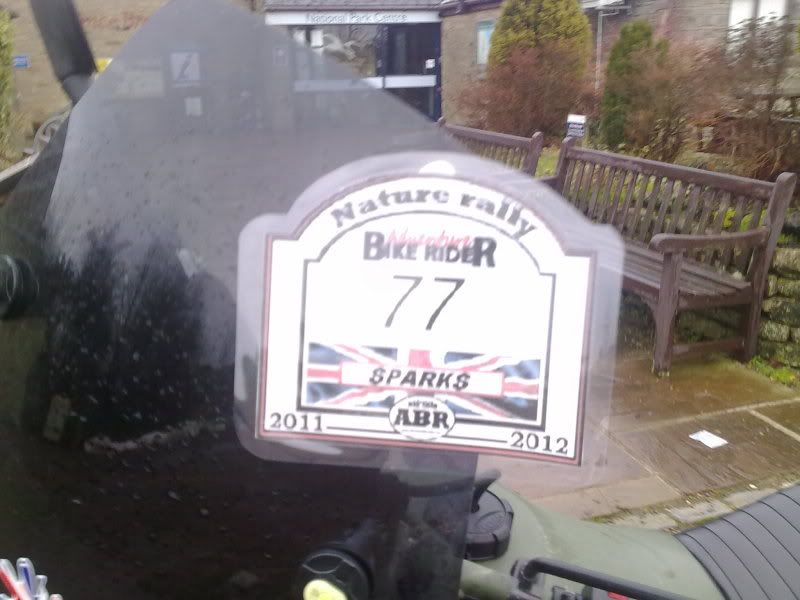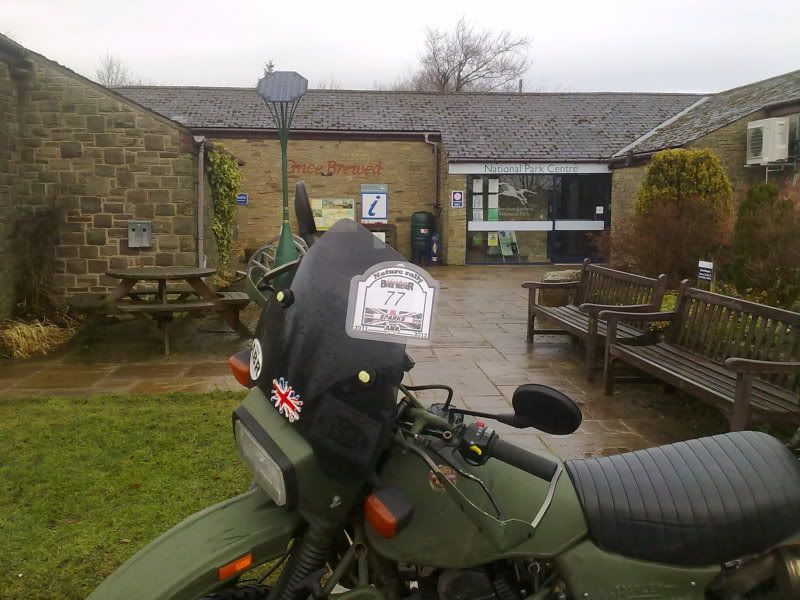 ---
---
herman wrote:Looks like you are the first

Go on admit it,you live there. B)
I thought I was the first here's a pic of my white bike in a snowdrift,

Well done Sparks 77!
The end of the road is the start of the fun



A bad day on the bike is still better than a good day at the office

DRZ 400

XR 400 R
---
herman wrote:Looks like you are the first

Go on admit it,you live there. B)
:laugh: no but not to far away it was about 110 mile round trip for this one
---
this one was a bit closer
Dales Countryside Museum at Hawes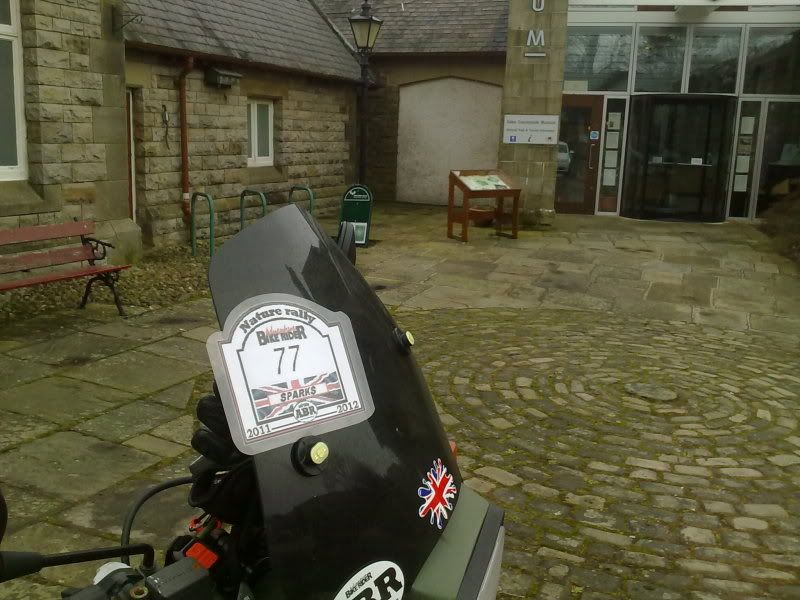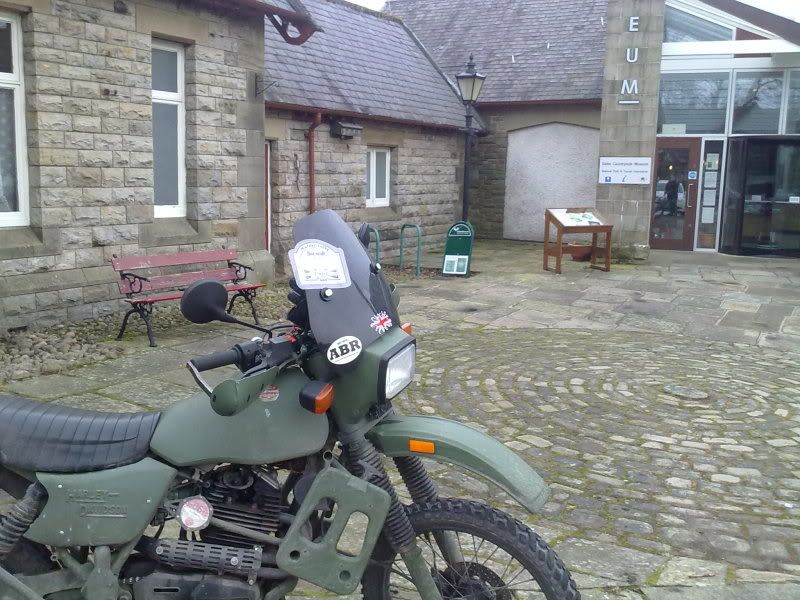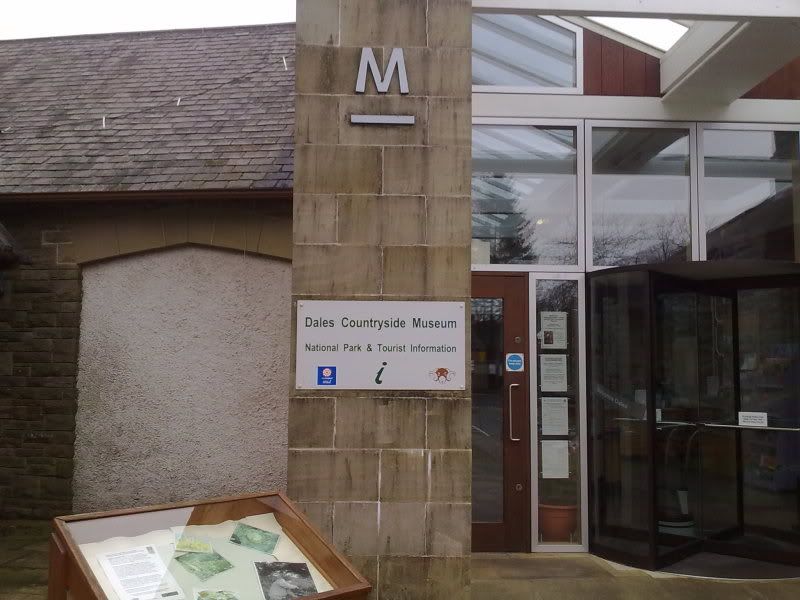 a great way to spend new years day
adam
---
Adam steals a march on the leaderboard – two locations on the first day. Top man.
---
Congratulations Adam B)

I've posted a bullet notice on the ABR Rally group - who will be first to Bronze!

Both beautiful runs you picked and I hope you enjoyed the day out. Did you notice the warning for the bike jackers in the area?



---
---
First out of the blocks and leading the race too – is there no stopping him? B)

Congrats on getting your third location Adam – you're putting the rest of us to shame.
---
Who is online
Users browsing this forum: No registered users and 4 guests