Sorry it has taken so long to post this but here is my account of the "Boil Rally"
Yippy came to my house and we left at about 1.30 Headed out to Peebles.Then we found that I must have had the "Brill biking roads" setting on the sat nav as it took us down through some wonderfull B roads that I think we will never find again. Stopped for a brew in the borders before hitting the motorway at Moffat (didnt trust the sat nav at this point) and got to the site at Kirkby Stephen about 5.30ish. Actualy meet a member of the "Vstrom Riders International Forum" taking photos of the Storms at the camp and had a good chat with him (good to meet you SKS)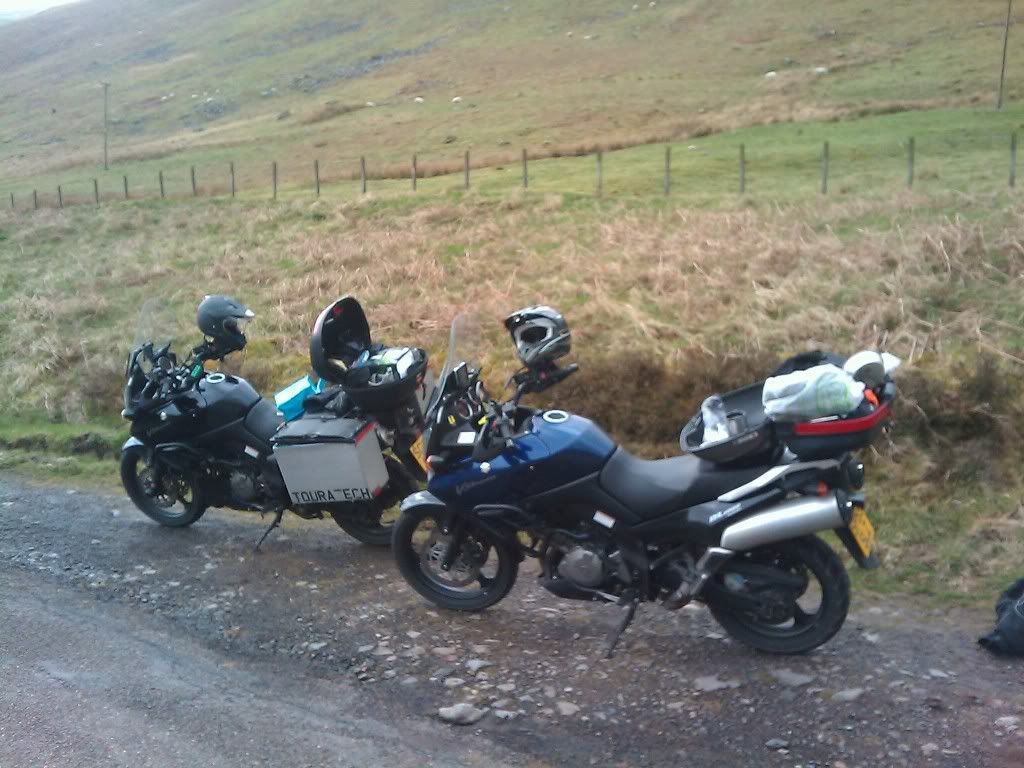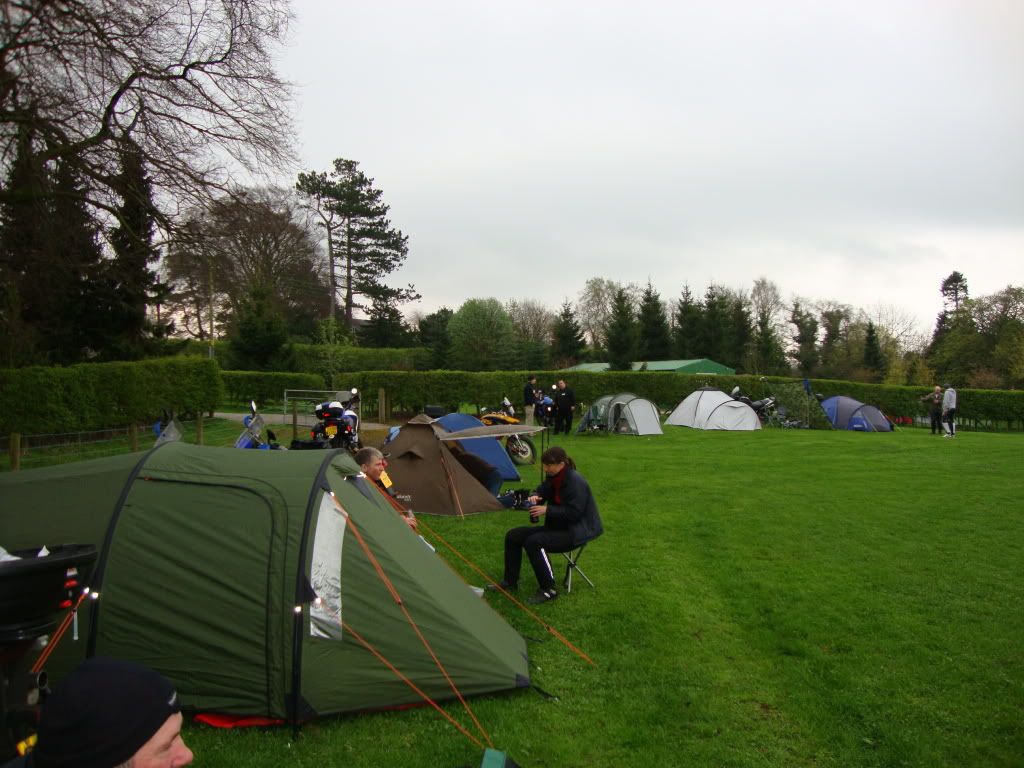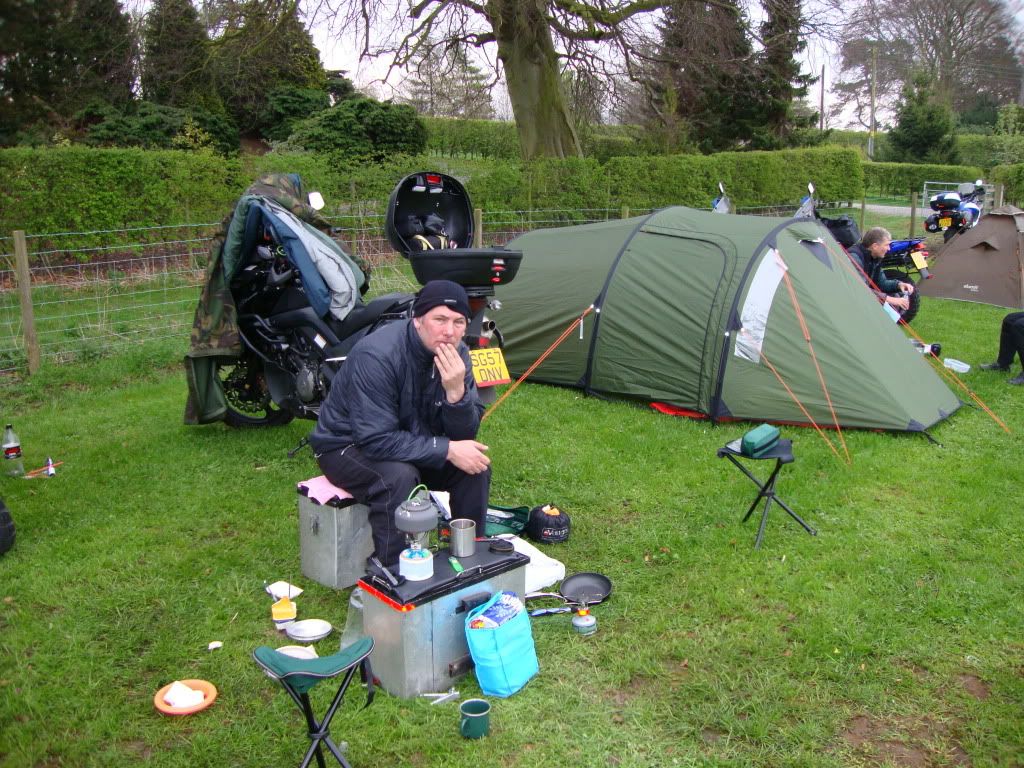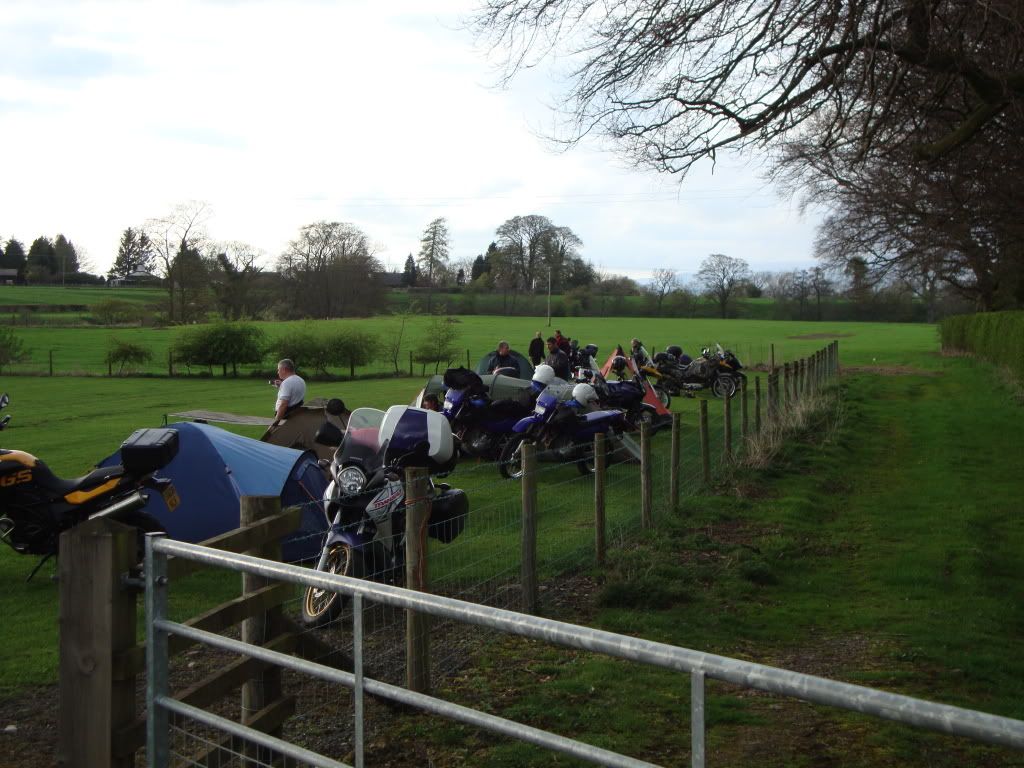 On the Sat we went with James through the lakes. Now I thought we had some good biking roads in Scotland but we all just had a big grin on out faces all day. Seen so much I cant remember the names of every where we went. Highlight was the "Hardnott pass" coffee in "Whitehaven" and one thing I will never forget is seeing the two big GSs going down crossing the Ford. Thankfully no one was hurt. Back to camp about 7.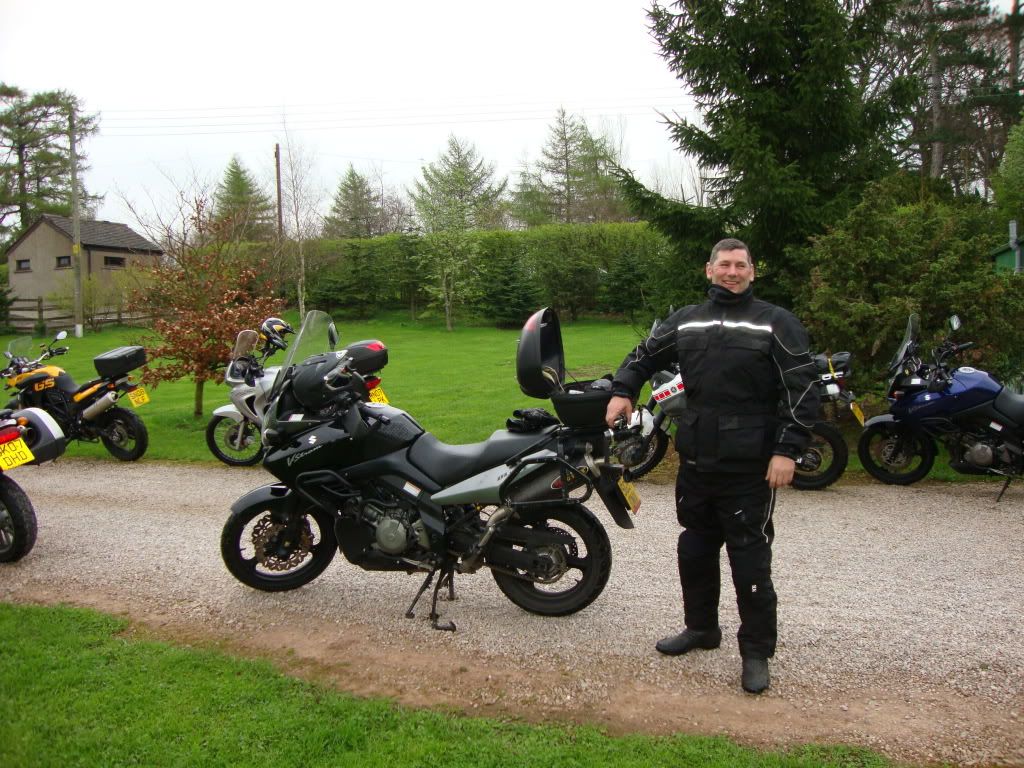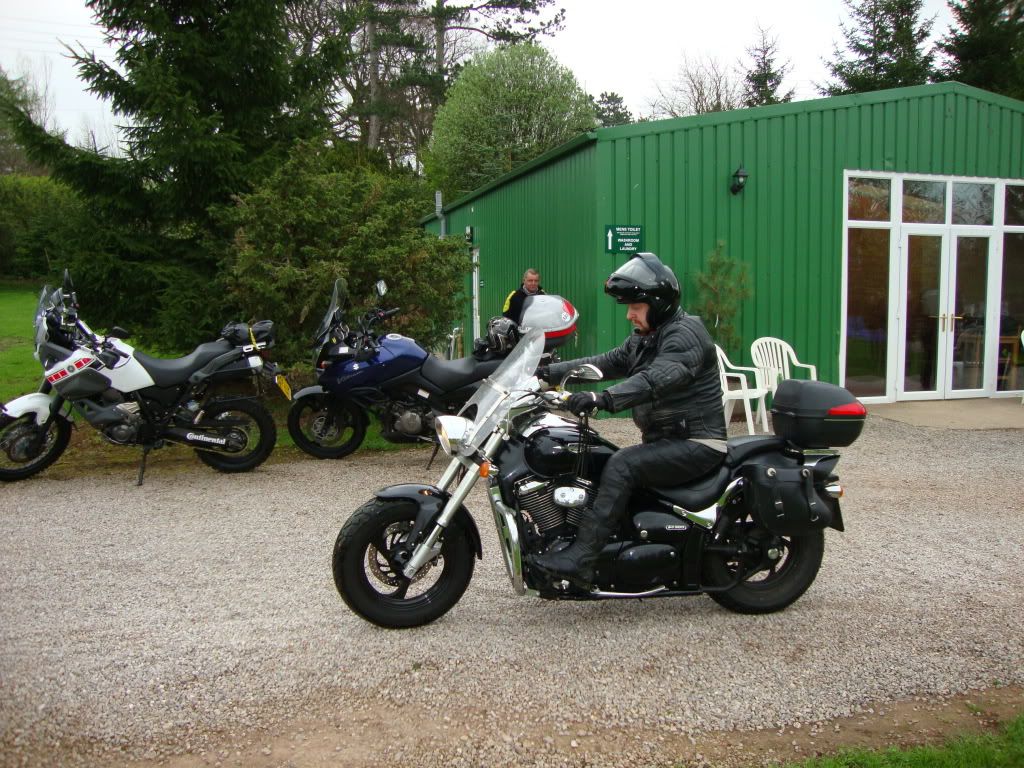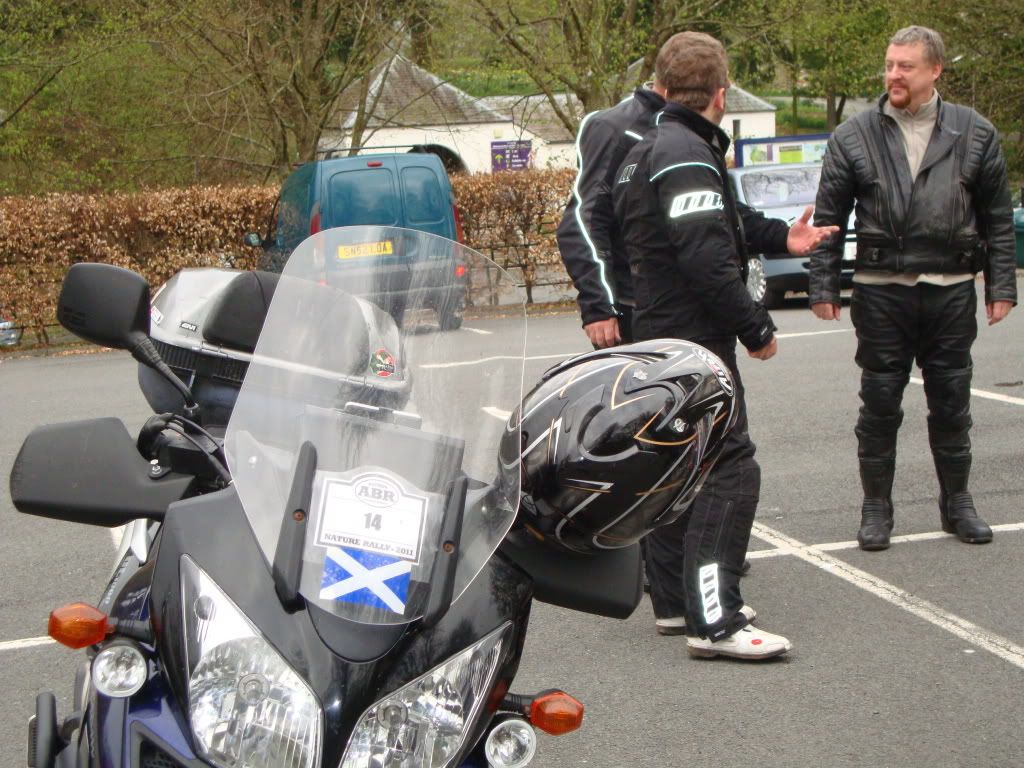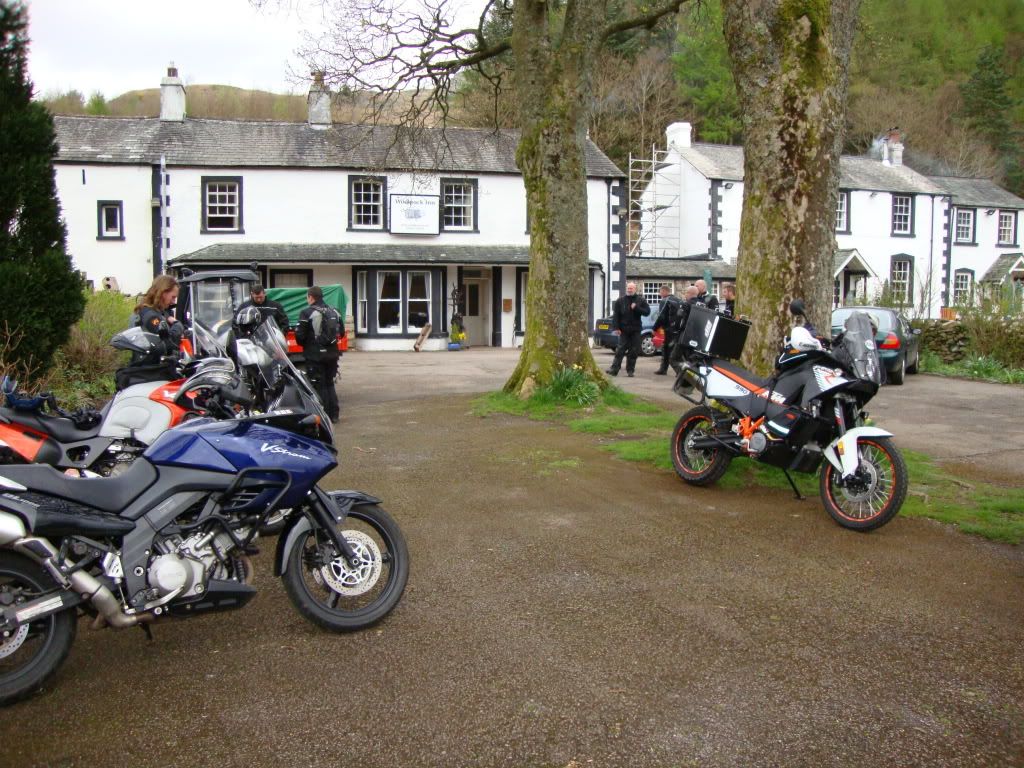 Both me and Yippy had comitments on the Sunday so packed the camp and onto the motorway all the way back home for 10 that night. Actualy I quite enjoyed riding the motorway at that time the extra lights I fitted were excelent.
So total milage for me was 180 down....250 round the lakes......120 motorway miles home = 550 miles
Worthy of a special mention are these couple of bikes
Thanks for a Brill weekend it was good to meet lot of good people in the same place and hope to see you all at the "Highland Simmer Rally"