I think it's high time the ABR Challenge was resurrected. I've got a new bike and I want an excuse other than commuting to ride it (thumbs)
The general consensus before was that castles were what you wanted to ride to, so here's a list I made earlier trying to balance the views posted 2 years ago.
England
1 Alnwick Castle
2 Skipton Castle
3 Stokesay Castle
4 Lincoln Castle
5 Kenilworth Castle
6 Farleigh Hungerford Castle
7 Arundel Castle
8 Bodian Castle
9 Rochester Castle
10 Norwich Castle
Wales
1 Raglan Castle
2 Powis Castle
3 Chirk Castle
4 Conwy Castle
5 Caernarfon Castle
6 Aberystwyth
7 Cilgerran Castle
8 Laugharne Castle
9 Dinefwr Castle
10 Caerphilly Castle
Scotland
1 Tantallon Castle
2 Crichton Castle
3 Glamis Castle
4 Dunnottar Castle
5 Cawdor Castle
6 Urquhart Castle
7 Dunvegan Castle
8 Doune Castle
9 Blair Castle
10 Bothwell Castle
Ireland
1 Dunluce Castle
2 Enniskillen Castle
3 Ballinfad Castle
4 Thoor Ballylee Castle
5 Blarney Castle
6 Kilkenny Castle
7 Carlow Castle
8 Tullynally Castle
9 Trim Castle
10 Carrickfergus Castle
Here they are on maps:
England
Ireland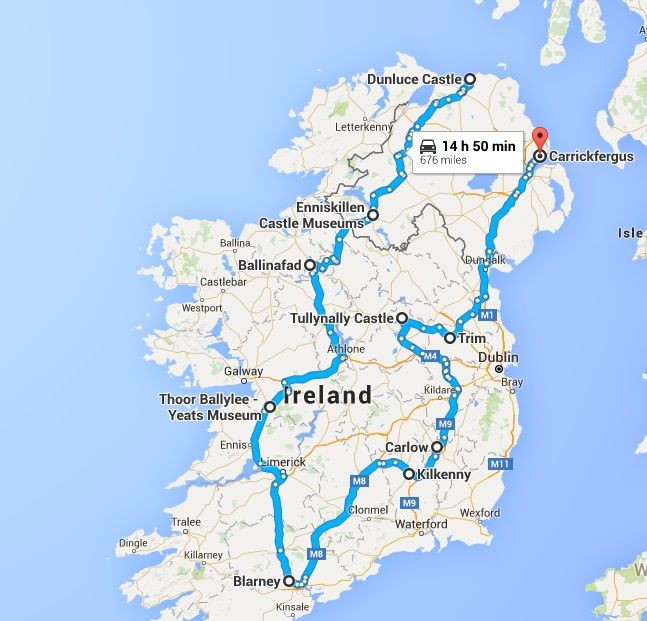 Scotland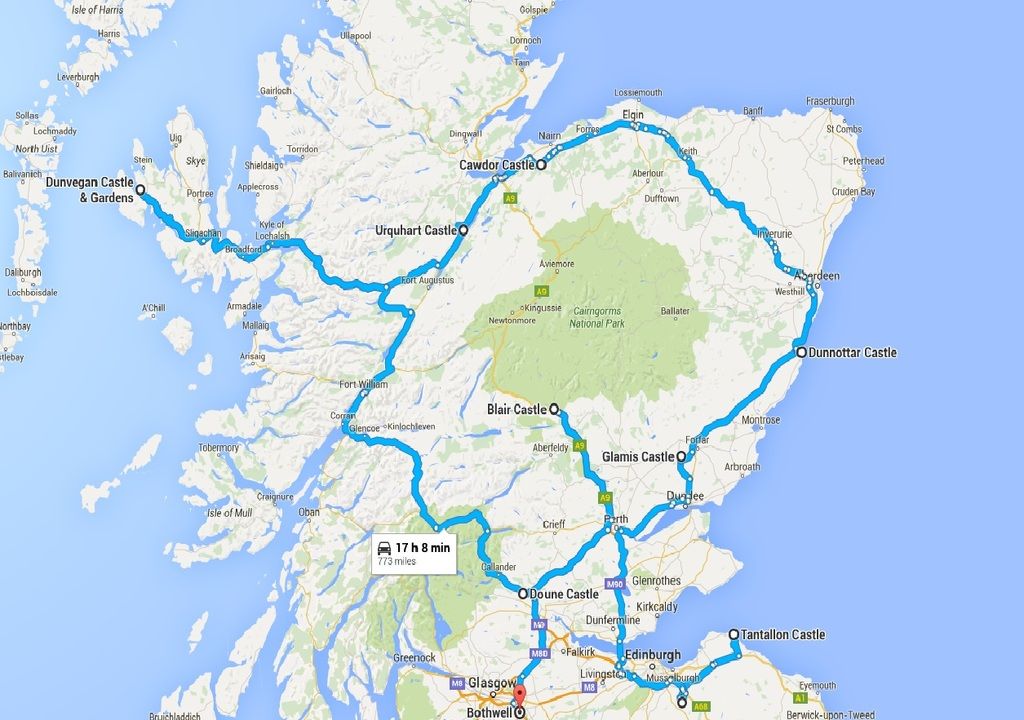 Wales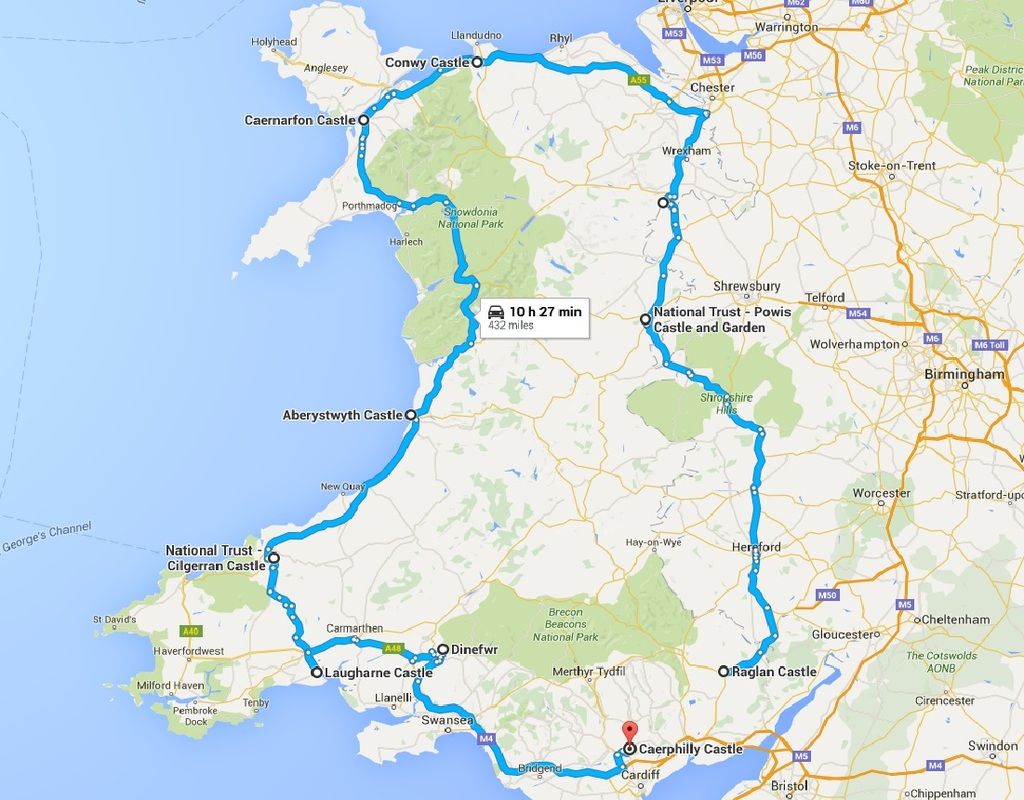 The rules are simple; post a picture of your bike and the castle up to gain points. Or the glossy brochure on your bike, or your bike by the nameboard in the car park.
The ranking system is:
01-09 Page
10-19 Squire
20-29 Knight
30-39 Master & Commander
40 Grand Master
I'm going to need some help to make this happen.
1. Can admin set up a new folder in ABR Meets and Rallies for ABR Challenge 2016.
2. Participants then set up their own topic in the ABR Challenge 2016, perhaps 'Forum name - Bike name'.
3. Participants will be expected to score themselves. We're all adults and if you cheat you're only cheating yourself

4. I haven't a clue how to sort out the artwork for the banners, volunteer please.
5. I suggest a locked topic is setup in the ABR Challenge 2016 folder with the banner artwork and instruction on how to post it into signatures.
6. Maybe the magazine can award the winning rider with some ABR merchandising? Although the reward is the taking part (thumbs)
Who wants to do this?